No win, no fee – catch it while you can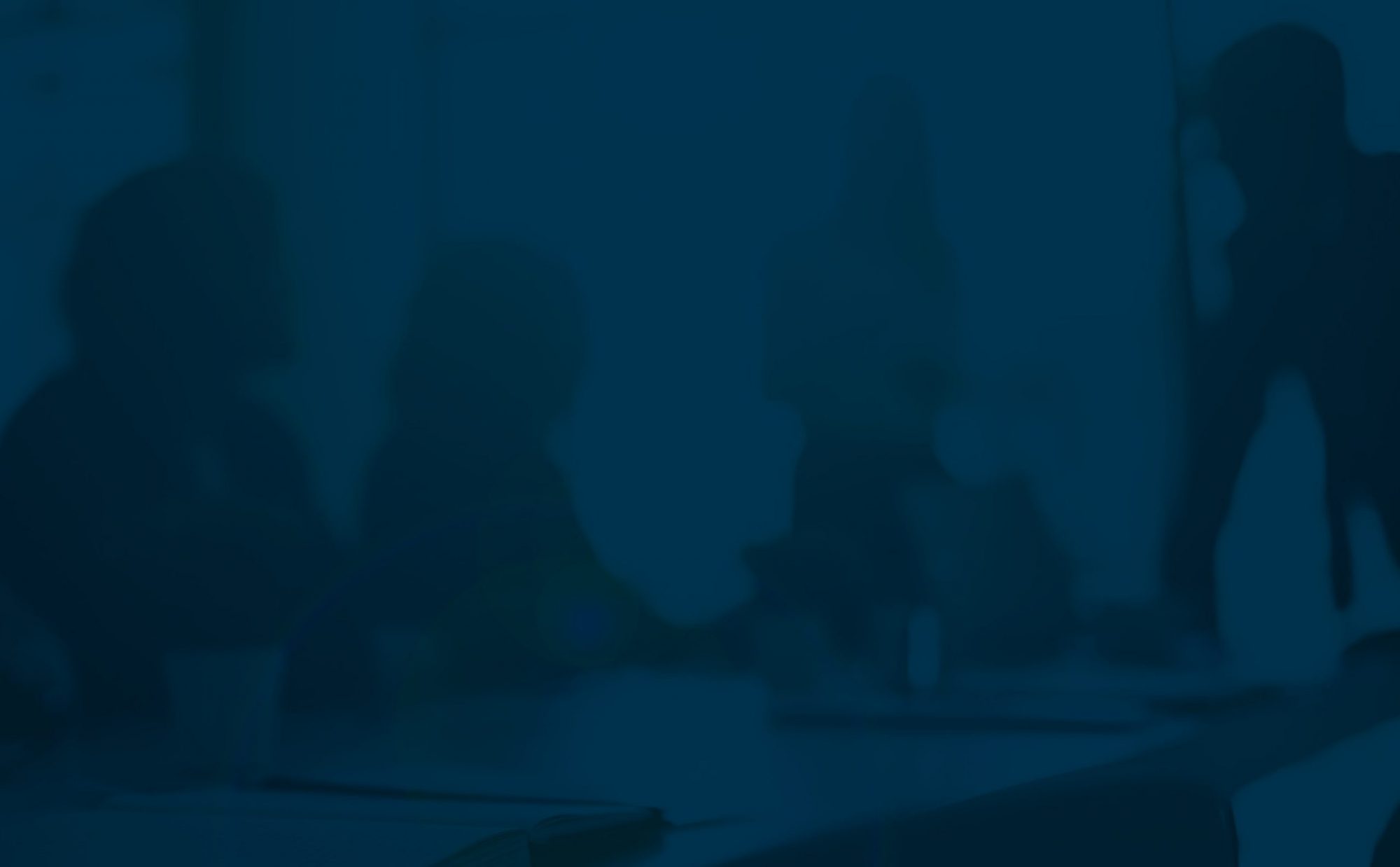 Although a claimant still doesn't have to pay upfront fees to lawyers, or pay lawyers' fees if the case is lost, a winning claimant will often have to pay a proportion of the firm's success fee – that which enabled law firms to take the commercial risks inherent in bringing cases.
We'll revisit this complex topic soon, but for now it's important to note that old-style no win, no fee still exists in two areas: insolvency and defamation.
We recently secured a £10m settlement for the liquidator of a company in liquidation in a professional negligence claim against the company's former solicitors. The claim was brought under a Conditional Fee Agreement (CFA) – in other words, on a no win, no fee basis. Better yet, the claimant also had After The Event insurance in place (something else under threat). Success fees and ATE insurance premiums continue to be recoverable in certain proceedings related to insolvency. The liquidator can therefore recover the success fees and premiums for After The Event Insurance (which was used to meet an application for security for costs) as well as other costs from the defendant.
Good news, then, in insolvency cases – and defamation has yet to see a change to the no win, no fee regime. The rules remain as they were pending the success, or otherwise, of IPSO.
Don't forget, too, that it's not just claimants who can avail themselves of no win, no fee protection: so can defendants in defamation cases.