Red Notice – Not Just A Hollywood Movie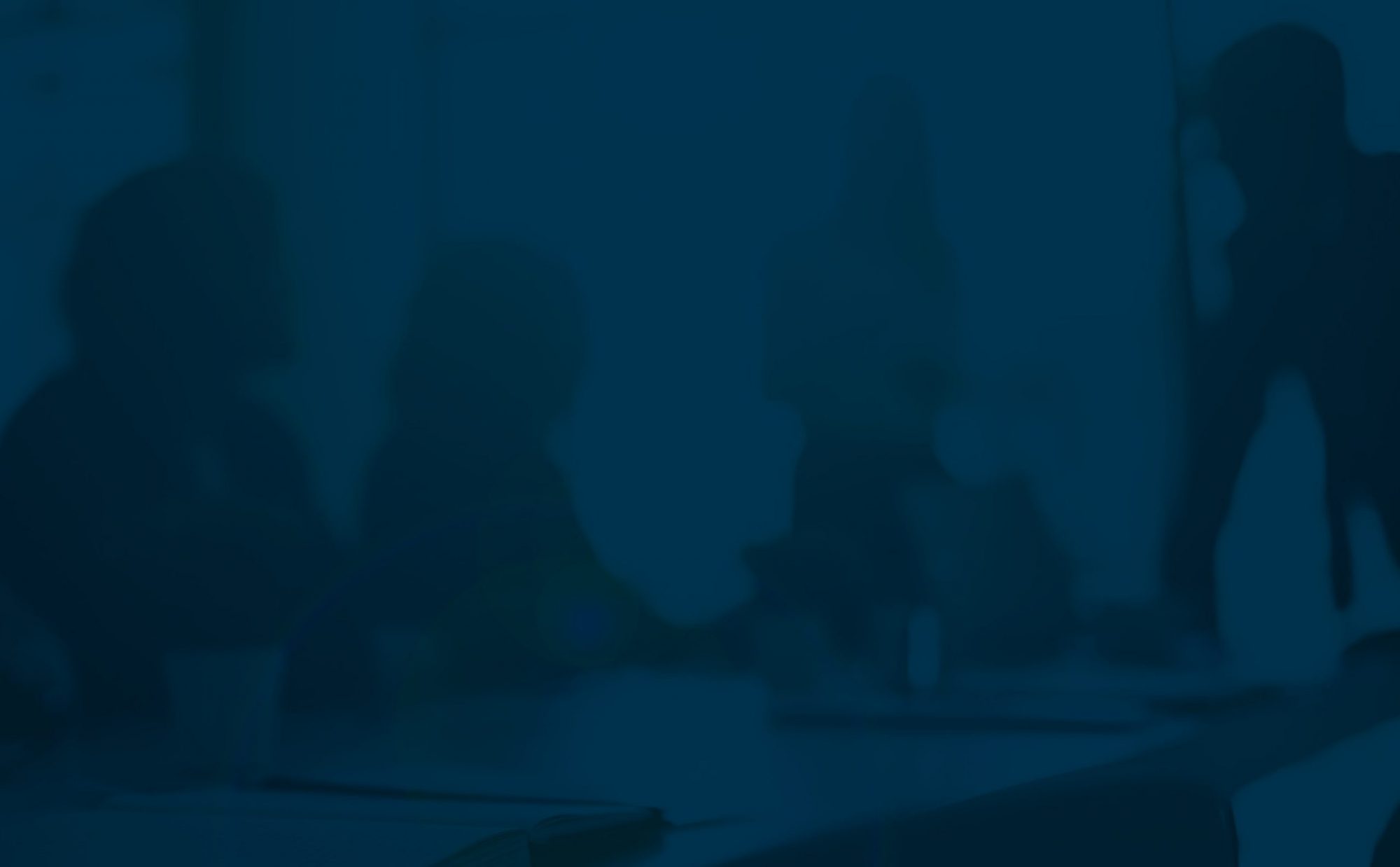 The hype around the upcoming 2021 release of the Netflix film, "Red Notice" starring Gal Gadot and Dwayne Johnson seems palpable at the moment. No doubt some of the excitement will be due to the fact that there has been a hiatus on Hollywood films being produced as a result of the Covid-19 pandemic. Yet much of the anticipation of the action film, with the plot centred on a search for a notorious art thief who is the subject of an Interpol Red Notice is based on the public's eagerness to live vicariously through the exciting lives of international criminals and the agents who hunt them down. The film's synopsis sounds much more Hollywood than real life.
The infamous Red Notice is "an international wanted persons notice, but it is not an arrest warrant".  Red Notices are just one type of notice issued by Interpol.
The Bill Browder Sunday Times Bestseller, Red Notice: A True Story of High Finance, Murder, and One Man's Fight for Justice offers some insight into the reality of being "most wanted". The story chronicles Browder's career as a hedge fund investor and how this made him one of Vladimir Putin's enemies. In the 1990s, Browder headed one of the largest investment funds in Russia after the collapse of the Soviet Union and later exposed corruption around some of the companies it invested in – resulting in him being expelled from Russia. In the subsequent years, the Russian government would prosecute Browder in absentia and attempt to have him added to Interpol's Red Notice list.
Browder's experience reveals that there are flaws with the Interpol system, as it can be abused by governments to try to achieve their political aims and in particular in relation to political dissidents. Interpol blocked Russia's attempts to use a Red Notice in Browder's case, but challenging a Red Notice is not straightforward.
Interpol, Red Notices and Diffusions: How The System Works
The International Criminal Police Organisation (Interpol) describes itself as "the world's largest international police organisation". Interpol itself is not a law enforcement agency, but a neutral inter-government organisation whose aim is to ensure and promote mutual assistance between the criminal police authorities of its member countries. There are 194 member countries of Interpol, comprising almost every country in the world (except North Korea, and a small number of other States).
A Red Notice is more formally described by Interpol as "a request to law enforcement worldwide to locate and provisionally arrest a person pending extradition, surrender or similar legal action."
A Red Notice is issued following a request either by:
a National Central Bureau ("NCB") from one of Interpol's member countries; or
an International Criminal Court or Tribunal.
Upon receipt of the request, a specialised task force of the General Secretariat of Interpol reviews the Red Notice request. If approved, the Notice is issued and sent to all member countries by the General Secretariat.
There is a lack of transparency on how this decision is made, and critics say the system can be too easily exploited by governments issuing trumped up charges for political ends.
Most Notices are for police use only, but they may be published in some cases, for example to "alert the public". At the time of writing this article, Interpol's website states that there are approximately 62,000 valid Red Notices, of which only some 7,000 are public. This can give rise to serious issues for a wanted person who may be the subject of an Interpol Red Notice, but not aware of its existence. A wanted person may only learn of the existence of the Notice when travelling across borders or from finding out this information from a news article.
Interpol is governed by various rules including its Constitution and Rules on the Processing of Data (RPD). At the heart of the rules is its neutrality, and the principle that, under Article 3 of its Constitution it is "strictly forbidden …. to undertake any intervention or activities of a political, military, religious or racial character". However, weeding out or identifying politically or other improperly motivated cases is not necessarily easy.
Similar to a Red Notice, a Diffusion is used to request the arrest of a person; however, it is not a formal notice delivered by Interpol, but an "alert mechanism" made by a member country to request international co-operation. It is circulated directly from the relevant country's NCB to its fellow member countries and need not be copied to Interpol. Diffusions are often used when the criteria for obtaining a Red Notice are not met, or where a member country wishes to limit the recipients of its notice to a specific selection of other member countries. There is little to distinguish a Red Notice from a Diffusion in the effect it can have on the individual named and, functionally, it is up to individual member countries to draw a distinction between them and how they implement them. The number of Diffusions in circulation at the end of 2019 were 100,811, with 35,689 recorded for 2019 alone.
In Practice: Who The System Affects
The Interpol website states that the public information included in a Red Notice relates to the identity of the wanted person and the crime they are wanted in connection with: "typically murder, rape, child abuse or armed robbery". However, there are many individuals who are the subject of a Red Notice or Diffusion that have not committed, or who are not suspected of having committed, such a serious crime.
There are severe implications associated with being the subject of an Interpol Red Notice, regardless of the severity of the crime of which the subject is suspected, including restriction of movement and reputational harm caused by the reporting of a Red Notice on the public database. It is not uncommon for newspapers to publish a "rogues gallery" of wanted criminals based on the public Interpol database.
In Practice: How Red Notices Can Be Challenged
If the Red Notice is not public it is possible to contact the Commission for the Control of Interpol Files (CCF) to ask it to confirm if a Red Notice has been issued. In some cases, it may be advisable to make pre-emptive submissions as to why a Notice should not be issued.
Challenges to a Red Notice can be made on grounds including that the Notice is predominantly political or otherwise inappropriate in character and so contrary to Article 3 of Interpol's Constitution or that it does not meet Interpol's Rules on Processing of Data, for example that it does not meet the minimum criteria for the publication of the Notice under Article 83 RPD.
If there are issues relating to data protection, submissions relating to the accuracy of the information might be necessary. Article 12 of the RPD states: Data processed in the INTERPOL Information System must be accurate, relevant, not excessive in relation to their purpose and up to date, to allow them to be used by National Central Bureaus, national entities and international entities.
In addition to challenges to Red Notices or Diffusions, it may be necessary to address the reputational harm arising from inaccurate or historic reporting of a Red Notice that may still appear in internet search results.
For advice about Interpol Notices and Diffusions, contact our International law team.
For further information or advice, please contact Jennifer Harvey.