Protect what's yours
Your reputation. Your assets. Your rights.
"Leading law firm"
The Guardian
"They are the absolute best in this space"
Chambers & Partners
"They fight for their clients as if they are fighting for themselves."
Chambers & Partners
"Renowned for its targeted asset freezing against individuals"
Chambers & Partners
"The team has a strong pool of talent on the [senior] associate end"
Legal 500
"Fights hard for their clients"
Chambers & Partners
"The collaboration among the team is a strength"
Legal 500
"Strong, experienced partners"
Chambers & Partners
"highly valued for its judgement and legal analyses"
Legal 500
"Strong track record in the Middle East and Africa"
Legal 500
Carter-Ruck is one of the UK's best-known law firms, with a global reputation. We are a leader in the fields of reputation management and media, international law and commercial dispute resolution.
Reputation, Media & Privacy
We are experts in reputation management, media and privacy disputes. We help individuals and organisations who find themselves subject to adverse or intrusive media or online interest. We provide fast, practical advice on defamation, privacy, breach of confidence, data protection and blackmail or harassment.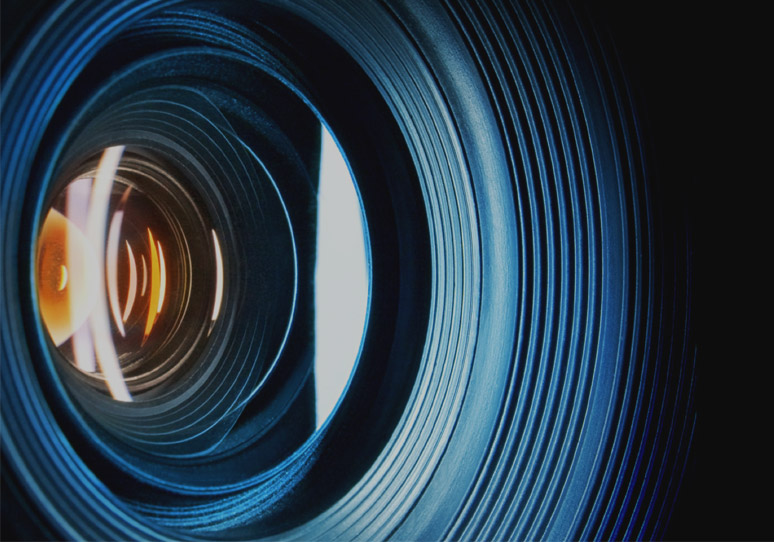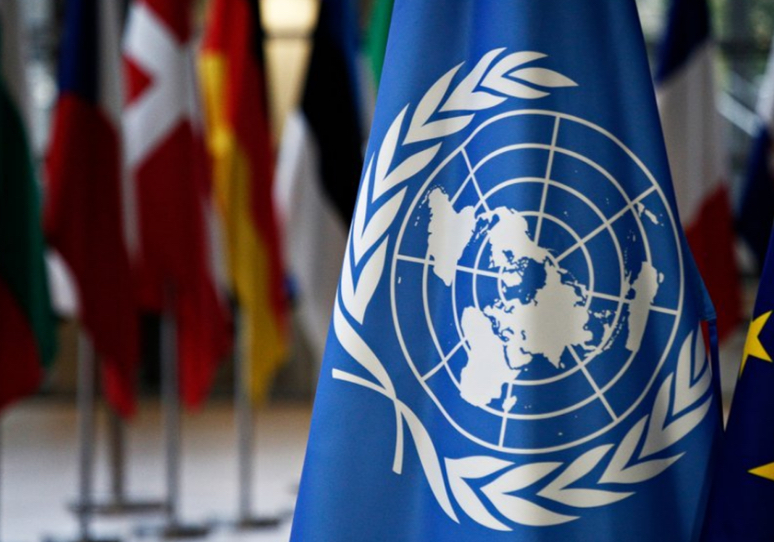 We specialise in sensitive disputes when reputations, assets and livelihoods are at risk
Many of our cases have a political dimension extending far beyond the legal issues
Carter-Ruck is one of the best-known law firms in the UK.  We are renowned for our expertise in UK and international disputes.
Our principal services are delivered through recognised specialist teams in Reputation Management, Media & Privacy, Public International Law, International Arbitration, Sanctions and Commercial disputes.
Our specialist lawyers have secured many of the highest ever damages awards and have advised on many notable and ground-breaking cases.  We are renowned for our discretion and sensitive approach.
24/7 partner led crisis response
We have a 24-hour, 365 days of the year crisis management response team – one of our specialist partners is always available to respond to urgent crises at any time.
Who we represent
Multinational and other major corporations and investors
Governments, heads of state and leading political figures around the world
UK and global UHNWs and other businesspeople
Leading celebrities and sportspeople
Lawyers, accountants and other professionals
Global and domestic NGOs including various global charities
Educational institutions
Our lawyers
Our lawyers are leaders in their fields, dedicated to protecting our clients' rights and resolving disputes
We are responsive and discreet, but where necessary combative, committed to working for the right result for our clients