A reaction to the Leveson Report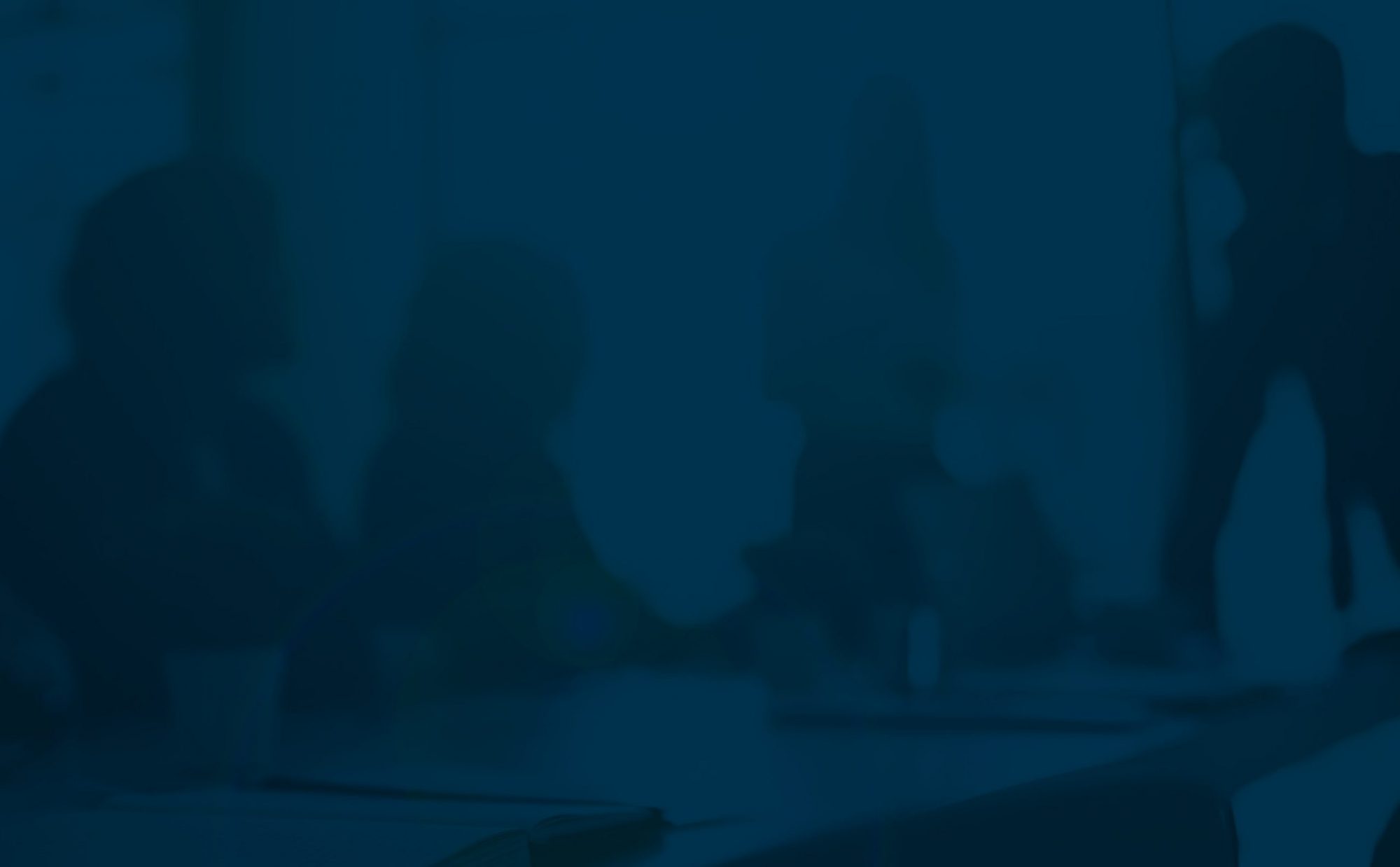 Following the publication of the Leveson Report, Isabel Martorell gives an initial response to the Lawyer Magazine.
Lord Justice Leveson was right in a number of important respects. First, to recognise the significant failings in the culture, ethics and standards of the press and the overwhelming arguments for a strong independent regulator. While a majority of the British press do uphold and adhere to proper journalistic standards, the actions of a significant minority have demonstrated time and again that self-regulation does not work.
As such, without the statutory underpinning that the Leveson Report recommends, any proposals for reform were likely to lack credibility in the eyes of victims of egregious press conduct. Crucial also from the victims' point of view were perhaps two things in particular: that any regulatory body is truly independent from the press, and also that it has real 'bite' – a power to take effective enforcement action against transgressors, which the PCC conspicuously lacked.
Leveson LJ addressed the question of independence by making clear that a new regulator must not include any serving editors and must also comprise a majority of people who are entirely independent of the press. In terms of the efficacy of the sanctions regime proposed – which includes financial sanctions of up to 1 per cent of turnover with a maximum of £1m – this will depend almost entirely on the new regulator's willingness actually to employ these powers.