Antonia Foster on BBC Radio and ITV: Vardy v Rooney [2021] EWHC 1888 (QB)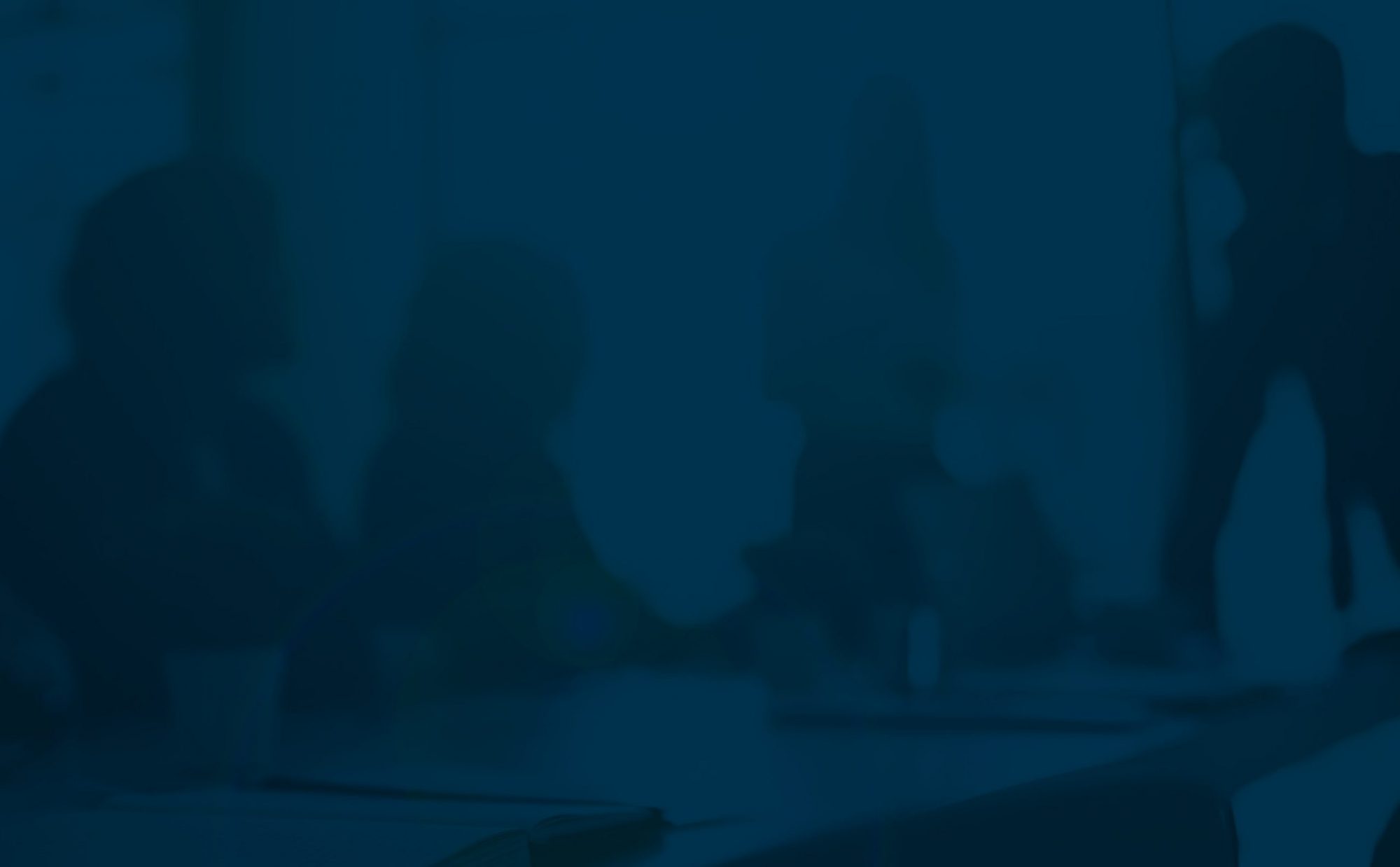 Carter-Ruck partner Antonia Foster joined various journalists on BBC Radio and ITV to discuss the highly publicised defamation trial brought by Rebekah Vardy against Coleen Rooney, which starts on Tuesday 10th May.
Antonia provided an insight into the facts of the case which led to Mrs Vardy issuing proceedings for libel in the High Court of the Royal Courts of Justice against Mrs Rooney, and discussed some of the legal issues facing both parties.
Antonia also provided an update on BBC Radio 5 Live Breakfast, BBC Radio Foyle and ITV's Lorraine show, following the first full day of the trial.
The trial is expected to conclude on 18 May 2022.
Links