Bezos, blackmail, the media and the law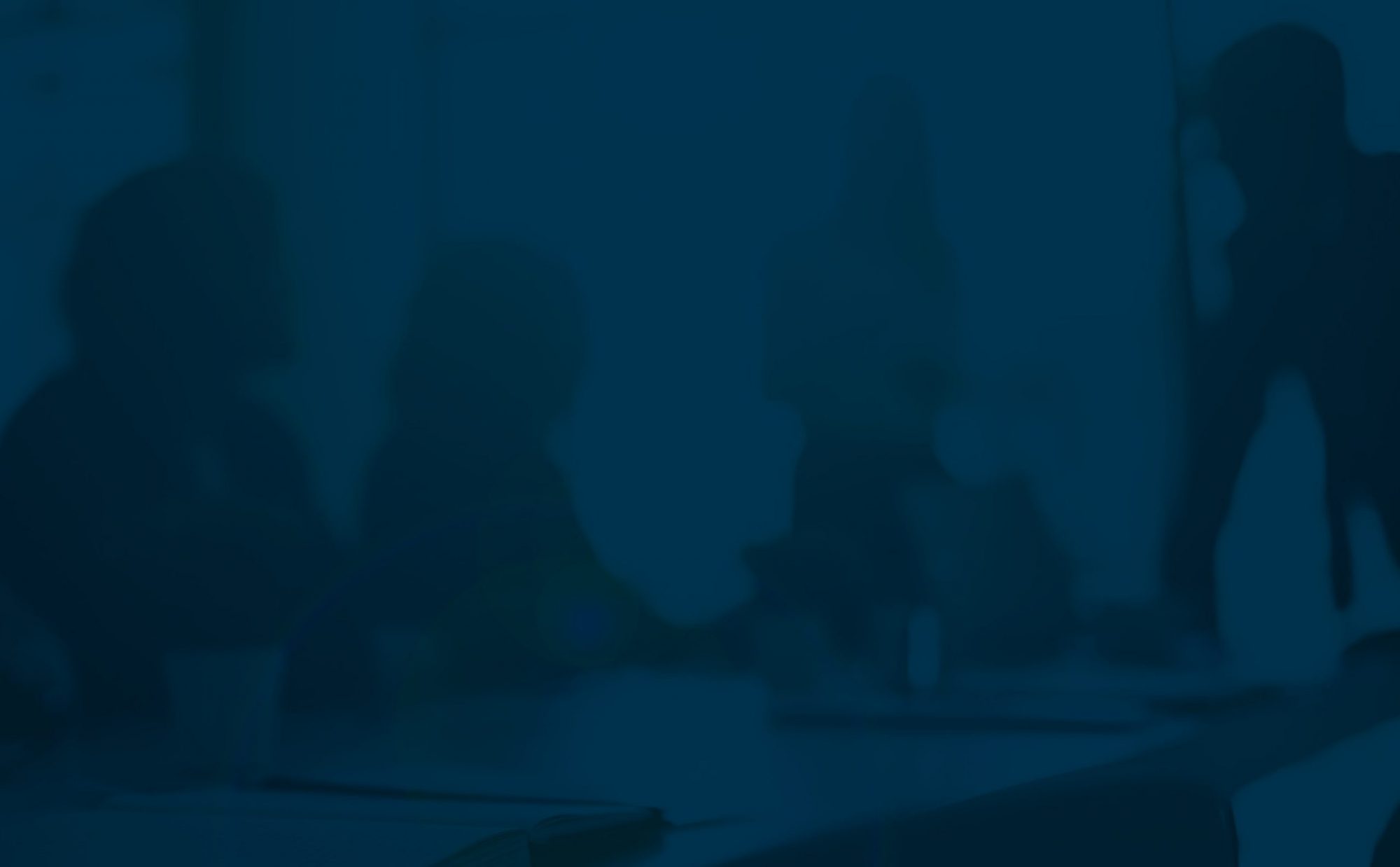 Jeff Bezos, the world's richest man and CEO and President of Amazon, has accused National Enquirer magazine and its owners American Media Inc. of blackmail. The allegation packs a wallop. In the US, as in England and Wales, blackmail is a criminal offence, carrying a sentence that can include imprisonment.
So what has caused Mr Bezos, in a blog post on 7 February, to throw the proverbial kitchen sink (and the kitchen units, the oven and the fridge) at American Media Inc. (AMI) and its leader David Pecker?
Mr Bezos claims to be publicising his allegations to expose the murky political underbelly and practices of the fringes of the American media, and in this case, the alleged ties between AMI and the Trump Administration and the Saudi Government (which, I should add, AMI strenuously deny). In his own words, "If in my position I can't stand up to this kind of extortion, how many people can?"
BACKGROUND
The background to Mr Bezos' claims against AMI is film-worthy. A few weeks ago intimate text messages obtained illicitly from Mr Bezos to his girlfriend were published in the National Enquirer, a tabloid known for gossip about public figures and for paying sources for tip-offs. Arguably this was of itself an unusual action by the National Enquirer, as Mr Bezos does not fit the profile of the subjects that usually fill its pages.
In response, Mr Bezos launched an investigation to ascertain how the National Enquirer obtained the texts from him in the first place, and to probe further as to why he had been the subject of their focus. It is worth pointing out at this stage that Mr Bezos is also the owner of the Washington Post (which is well known for its criticism of the Trump administration), a fact which he calls his "complexifier".
We are not aware of much of the detail of the next sequence of events, but what is clear is that AMI became aware of the investigation being conducted on behalf of Mr Bezos, and they were not happy about it. And this is where things get really shady.
AMI's lawyers wrote to Mr Bezos's Counsel Marty Singer and identified that in fact AMI were in possession of a further nine images sent by Mr Bezos to his girlfriend. AMI's lawyers proceeded to describe the contents of these images in detail (Mr Bezos has kindly published the correspondence on his blog post, so thankfully we don't need to repeat it here), and Mr Bezos claims that AMI threatened to publish the personal photos unless the investigator and he make a "false" public statement to the press that they "have no knowledge or basis for suggesting that AMI's coverage was politically motivated or influenced by political forces." Mr Bezos' response, as we all now know, was to publish the correspondence on his blog. He stated:
"I … won't participate in their well-known practice of blackmail, political favors, political attacks, and corruption. I prefer to stand up, roll this log over, and see what crawls out."
AMI has since responded publicly to Mr Bezos' claims that it believed "fervently that it acted lawfully in the reporting of the story of Mr Bezos". The company said that it had been "in good faith negotiations to resolve all matters with [Mr Bezos]" when the allegations were made, and that its board had "convened and determined that it should promptly and thoroughly investigate the claims".
THE LAW
There are a number of legal issues at play here, including issues of federal and state law under a family of potential offences under US law (which include blackmail, extortion, hacking and receiving stolen property), not to mention potential violations of the relevant ethics codes and obligations.
The most obvious offence under consideration is of course blackmail. Under US Federal Law, the offence of blackmail is defined at section 873 of the criminal code as follows:
"Whoever, under a threat of informing, or as a consideration for not informing, against any violation of any law of the United States, demands or receives any money or other valuable thing, shall be fined under this title or imprisoned not more than one year, or both."
State laws vary, but generally focus on threats to harm someone, including by releasing information, in return for money or something else of value. In New York, for example, Penal Law section 155.05(2)(e) includes as an example of extortion or blackmail where someone threatens to "Expose a secret or fact, regardless of its veracity, that tends to subject [the victim] to contempt or ridicule". Nude and lewd photographs would fall into this category.
A common theme between Federal law and State law appears to be that a demand for property (i.e. money or a valuable thing) is made by the blackmailer in return for not releasing the relevant information (this is different to the position under English law, where the offence only requires that an unwarranted demand with menaces (i.e. accompanied by a threat) is made).
The battleground between the parties, should this dispute ever reach a Court, will be whether or not the dropping of the investigation into AMI and/or the making of the "false" (as Mr Bezos describes it) public statement that Mr Bezos had no reason to believe or suspect that AMI's media coverage was politically motivated could be considered a "valuable thing". Of course if AMI is not indicted, they may choose to sue Mr Bezos for defamation, but given the contents of the material that is already in the public domain and the strict test for defamation in the US, this course of action would seem unlikely and indeed unwise. Time will tell how this saga plays out, but one thing is for sure; we cannot wait for the next instalment.