Burmese National Secures Landmark Opinion Over "Freezing"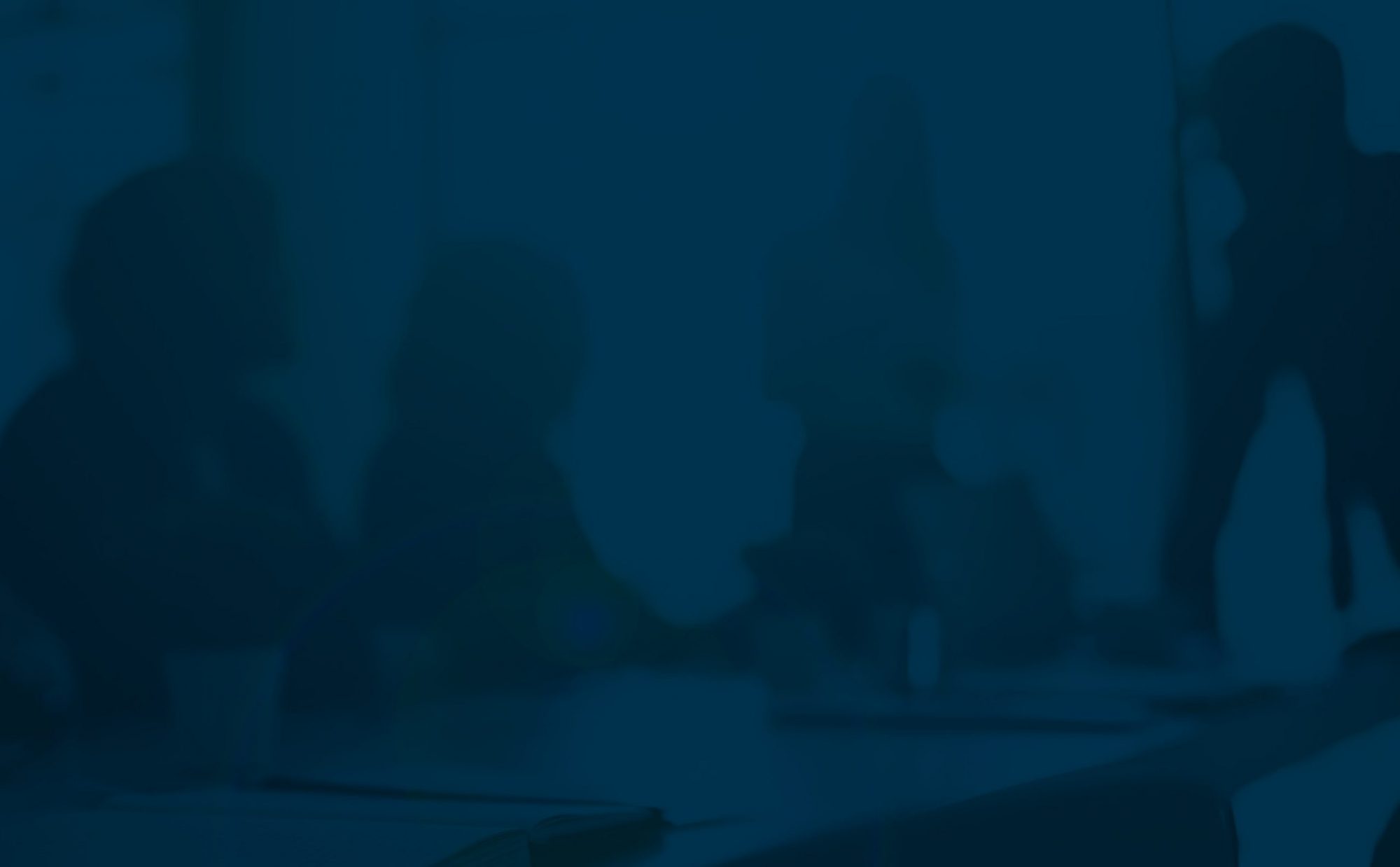 Carter-Ruck's International Law team continues to build on its reputation as one of the leading practices in the field of international asset freezing measures, or "targeted sanctions". These sanctions involve individuals and corporations having their assets frozen (and their liberty to travel curtailed) by supranational entities such as the European Union. Often the sanctioned person can find themselves in a Kafkaesque position whereby they are suddenly subjected to highly draconian measures yet they are given little or no information about the grounds for their listing or the evidence said to justify such action.
One example is the case of 24 year old Burmese national Pye Phyo Tay Za who was first listed at the age of 16 in the EU's Burmese sanctions measures of 2003. These measures are directed against "the military regime" in Burma and their objective is to promote "respect for fundamental human rights". Pye Phyo Tay Za's listing was renewed in 2008.
On 29 November 2011 Advocate General Mengozzi of the European Court of Justice delivered a landmark opinion in Pye Phyo Tay Za's appeal to the European Court of Justice (ECJ) in Luxembourg, recommending that the Court should set aside the earlier judgment of the General Court in Luxembourg and annul the contested freezing regulation insofar as it relates to Mr Tay Za.
Pye Phyo Tay Za was given no prior notice of his listing, no hearing and no opportunity to make representations before the Regulation had entered into force. Nor was he given any reasons for his listing, either before he was listed or subsequently when he asked for reasons. In the Regulation he was described simply as the son of Mr Tay Za, the Managing Director of a named company, with no further information.
In Advocate General Mengozzi's Opinion endorsing Sir Sydney Kentridge QC's submissions to the ECJ made on behalf of Pye Phyo Tay Za, the Advocate General concluded that:
• the judgment of the CFI should be set aside as it is based on an error of law concerning the legal basis of the contested regulation;
• the Council of the European Union had breached its obligation to state the reasons on which the freezing regulation is based;
• it is unfair to make Pye Phyo Tay Za bear the serious consequences of being a member of his own family, about which he can do nothing; and
• adult children of persons who benefit from economic policies of a third country regime which the EU intends to take measures to combat should not be targeted by reason solely on account of their paternal or maternal parentage.
Note 1: Carter-Ruck partner Guy Martin acts for Pye Phyo Tay Za and instructed Sir Sydney Kentridge QC, with Maya Lester, to appear at the hearing of Pye Phyo Tay Za's appeal before the ECJ.
Note 2: Advocate General Mengozzi's Opinion is not binding on the ECJ. It is the role of Advocate Generals to propose to the Court a legal solution to a case. The Judgment of the ECJ will be given at a later date.