Carter-Ruck client wins High Court preliminary issues trial on meaning & serious harm to reputation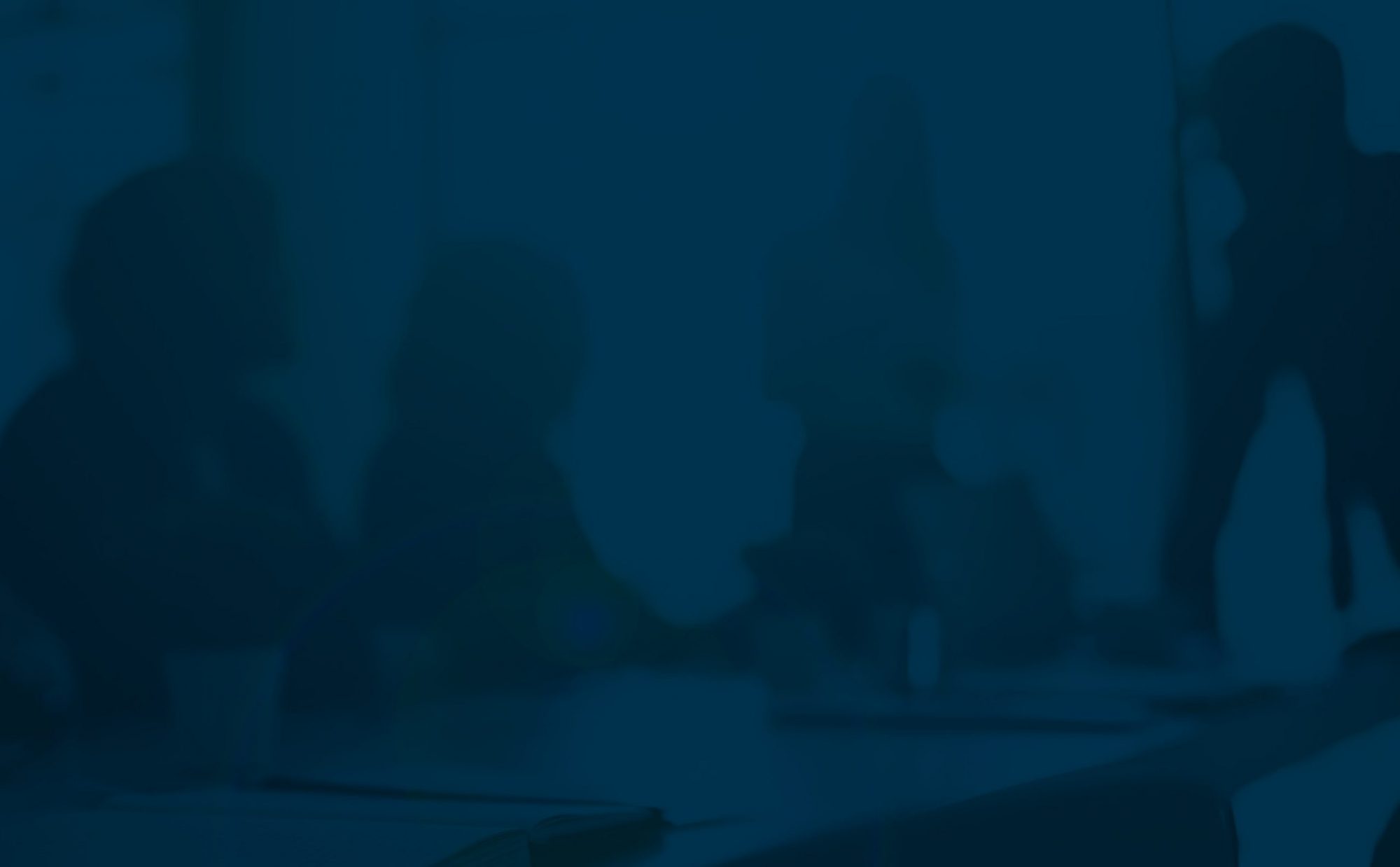 The High Court has found in favour of the claimant, Sam Theedom, a recruitment consultant, in a preliminary issues trial on meaning and serious harm in a defamation case – one of the first trials on the question of what amounts to "serious harm" for the purposes of section 1 of the Defamation Act 2013 and the first preliminary issues trial on meaning and serious harm to date in which the claimant has been completely successful.
The claimant brought an action against his former employer, Nourish Training Limited trading as CSP Recruitment, and a director of his employer, Colin Sewell, after Mr Sewell sent an email to over 100 companies, who were clients and potential clients of the claimant, making allegations about Mr Theedom's conduct.
These included allegations that Mr Theedom had regularly supplied important confidential information about CSP's business and its customers to CSP's commercial rivals in breach of his contractual obligations; that CSP had dismissed him for gross misconduct; and that his misconduct had been so serious that there were reasonable grounds to suspect that it also amounted to a criminal offence.
The defendants argued in Court that the publications complained of would not meet the "serious harm" threshold as, they argued, the contents of the email containing the words complained of would have been 'glossed over' by 'busy' recipients of the email, and that the allegation of criminality could be ignored as the email could be characterised as essentially about gross misconduct in the context of employment. They also argued that the claimant had not suffered serious harm to his reputation as he had quickly found a similar role in an alternative recruitment consultancy.
HHJ Moloney QC rejected the defendants' arguments on meaning, and found that the email bore defamatory meanings which were grave enough on their own to satisfy by inference the threshold of causing or being likely to cause serious harm to Mr Theedom's reputation. He also found that the evidence demonstrated actual harm to Mr Theedom's reputation.
The judge made directions for a full trial next year.
---
Links:
Read the judgment here