Carter-Ruck concludes new delegated authority agreement for After The Event insurance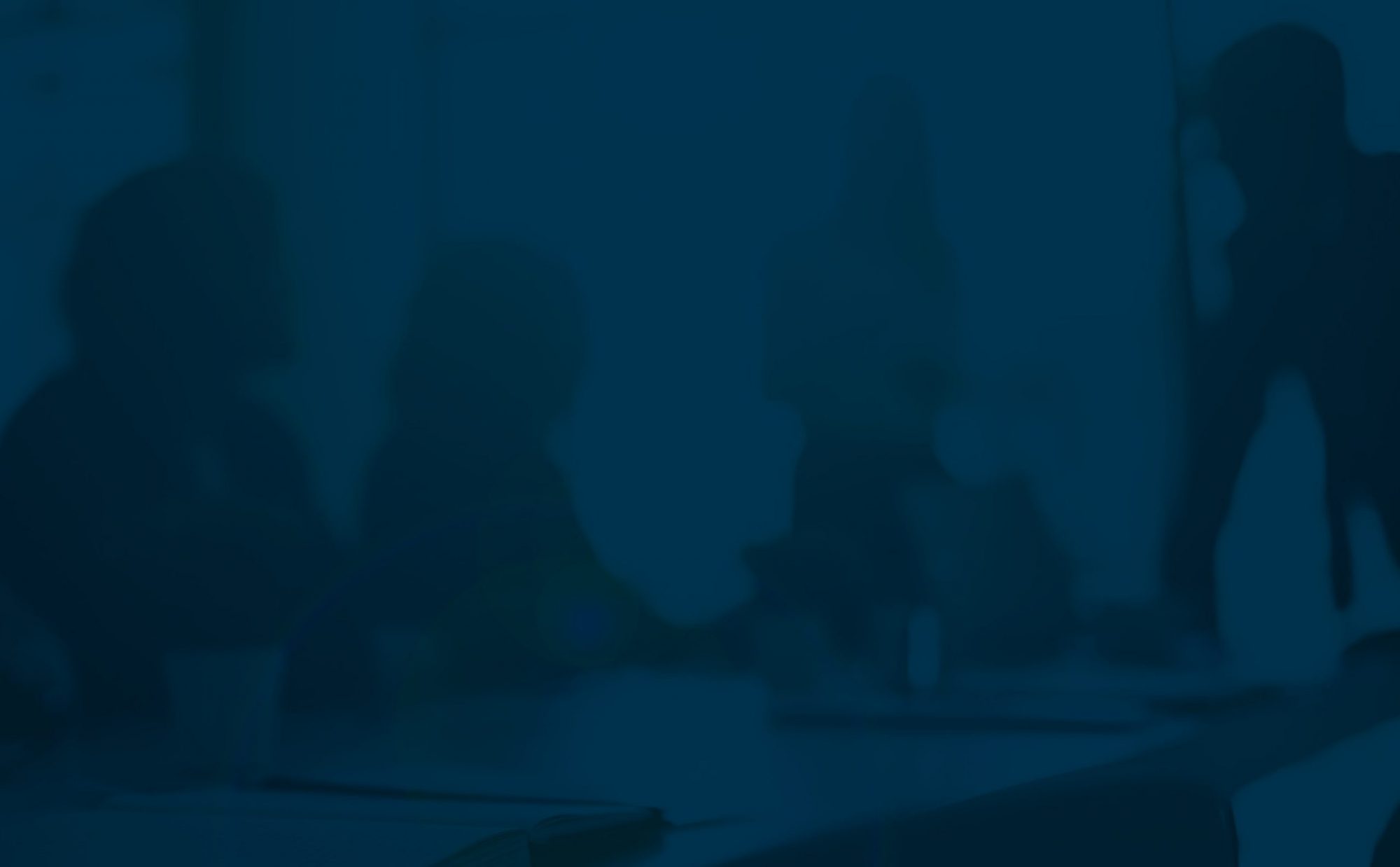 In a ground-breaking development, Carter-Ruck can now offer ATE insurance for cases on which the firm is acting on a fee paying basis as well those conducted under a partial or full Conditional Fee Agreement. The new delegated authority scheme is with Temple Legal Protection Limited, with whom Carter-Ruck has enjoyed a successful relationship that is now in its tenth year.
The new delegated scheme will further enhance the package of services which the firm is able to offer its clients in substantial commercial disputes and is a further reflection of Carter-Ruck's reputation in this practice area. At present the firm is retained in a number of cases where the total sums in dispute exceed £50m, including several in excess of £100m.