Case Preview: Lachaux v Independent Print, Supreme Court to hear "serious harm" appeal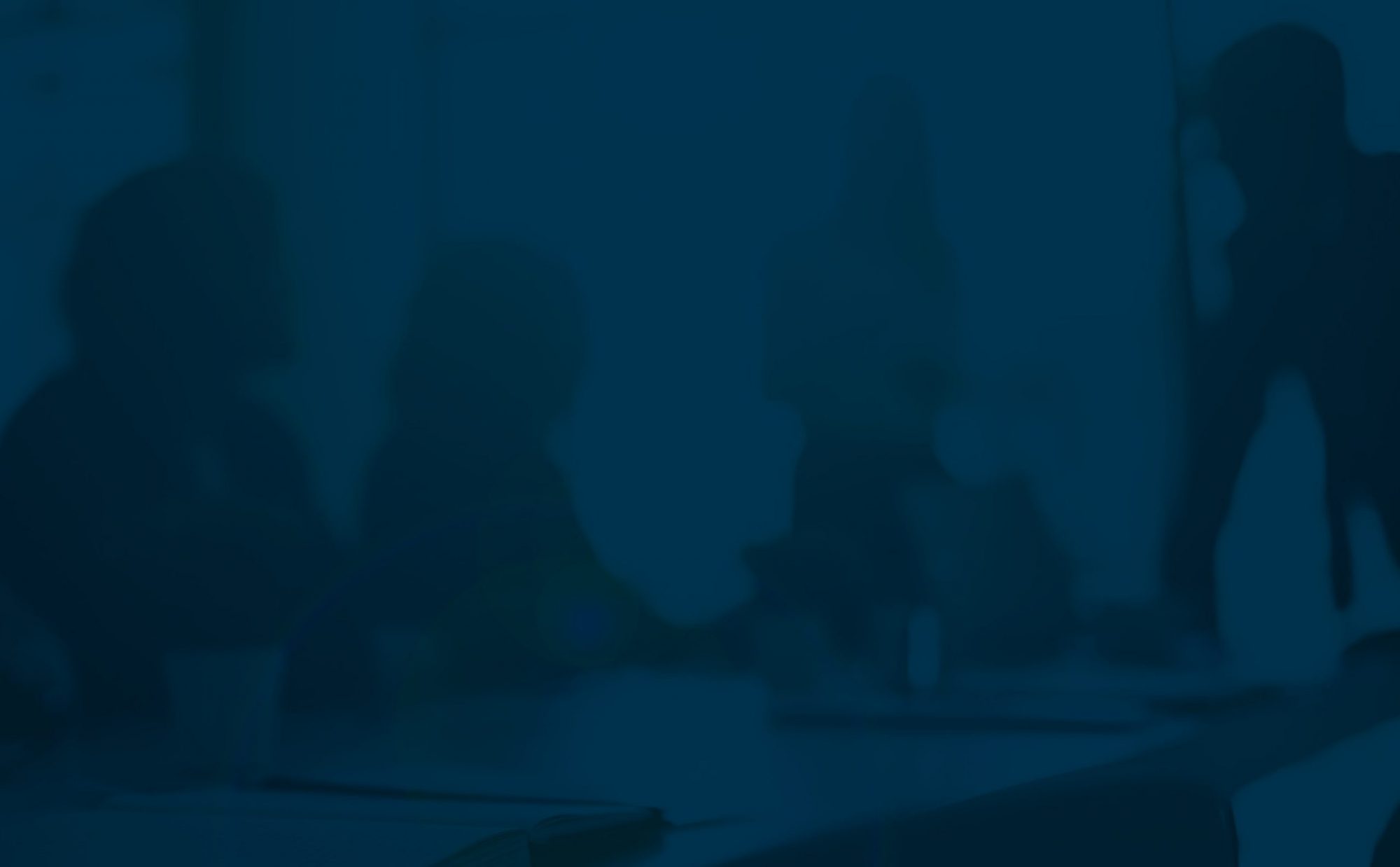 One of the most significant cases in the field of defamation goes to the Supreme Court on 13 November 2018, and will consider how Section 1 of the Defamation Act 2013 should be construed, with potentially very significant consequences for Claimants and Defendants alike. In an article published on the Inforrm website, Carter-Ruck associate Mathilde Groppo gives a detailed account of the issues.
---
Links:
Read the full article here.