Chelsea Football Club & UK Sanctions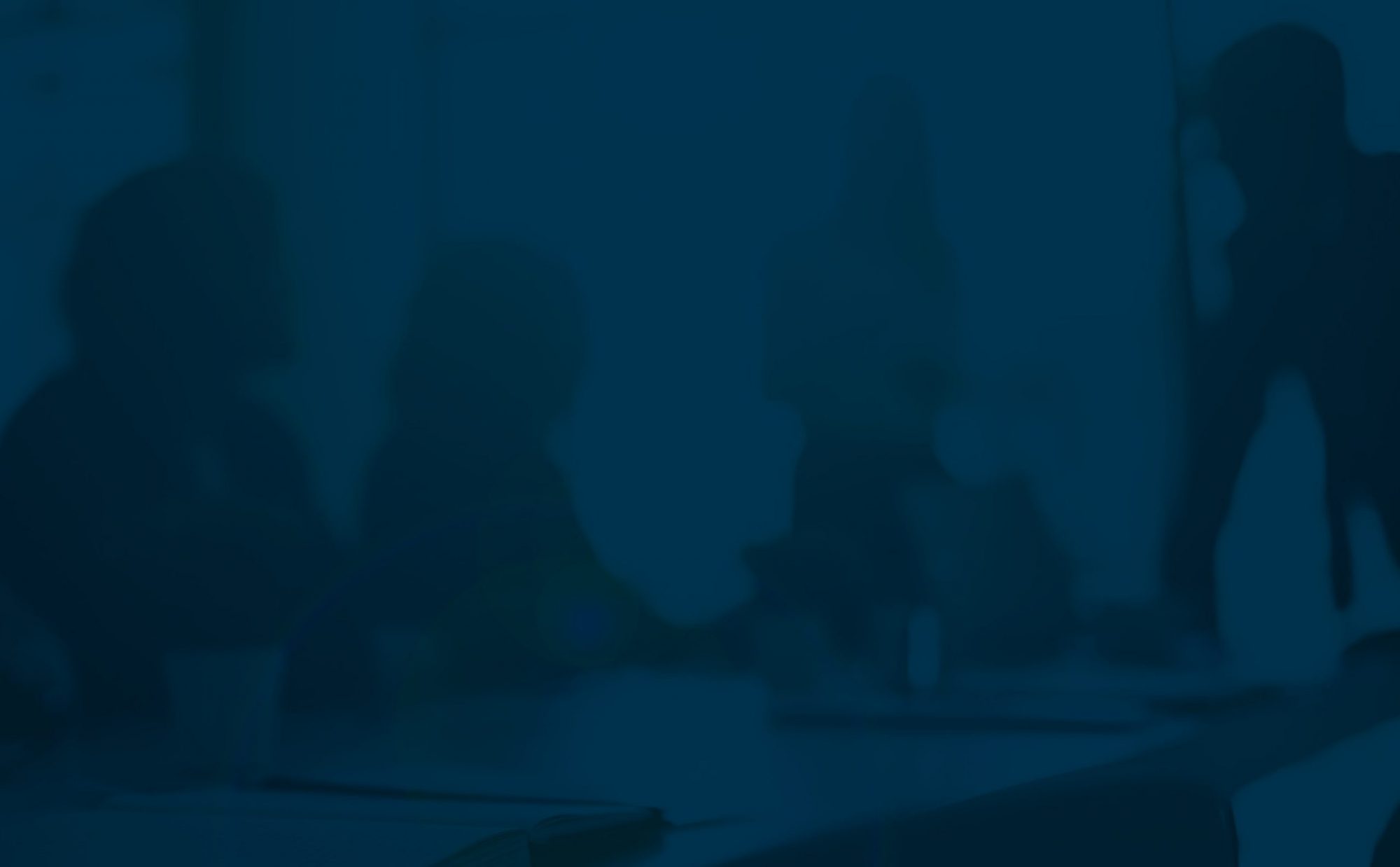 The future of Chelsea Football Club was left in limbo on 10 March, after the UK Foreign Commonwealth and Development Office announced that the football club's owner, Roman Abramovich, is now a designated person and therefore subject to targeted sanctions in the United Kingdom.
Impact of the sanctions
The imposition of UK financial sanctions on Mr Abramovich means that all UK entities, funds and economic resources belonging to, held or controlled directly or indirectly by him will be frozen immediately. This includes Chelsea Football Club, which has been owned by Mr Abramovich since 2003.
The impact of the sanctions on the club have already been felt following the government's decision, with key sponsors publicly announcing that they are currently reviewing the future of lucrative contracts they had in place with the club.
Moreover, the sanctions prevent funds or economic resources from being provided to or for the benefit of Mr Abramovich. Largely as a result of this, investors who had previously expressed interest in purchasing the club (which is estimated to be worth $2.1 billion) have been informed that they will not be able to pursue any commercial interests in it for the time being without the threat of legal action. This situation may change should HM Treasury issue a special licence permitting the sale; however any licence would likely include stringent conditions preventing Mr Abramovich from benefitting financially.
OFSI General Licence
To help soften the impact of the sanctions on the football club and the Premier League as a whole, the UK Treasury through the Office of Financial Sanctions Implementation (OFSI) has issued General Licence INT/2022/1327076 which is due to expire on 31 May 2022 (unless it is renewed).
It is not uncommon for OFSI to issue general licences, which allow multiple parties to undertake specified activities which would otherwise be prohibited by sanctions legislation, without the need for a specific licence.
The General Licence issued by OFSI will enable the club to continue operating but with significant restrictions. The licence for example will enable the club to continue playing matches, pay the wages of its employees (including players and coaching staff) and allow broadcasters to broadcast any fixture involving the club. It also outlines permissions for those wishing to attend future matches or purchase club merchandise. It has been made clear that only season ticket holders and those who have already purchased tickets will be allowed to attend matches.
The license however does not permit new player sales or purchases, which means that discussions over new deals involving players whose contracts are due to expire this summer must be put on hold. Fans of the club have expressed concern that the designation of Mr Abramovich means Chelsea Football Club will not be able to renew contracts of key players such as Andreas Christensen, Antonio Rüdiger and César Azpilicueta.
There is of course an option for individuals and corporations to apply for a specific licence to carry out an act that is not permitted by the general licence. However, the application process for specific OFSI licences can be lengthy and legally and commercially complex.
Next Steps
It remains to be seen what long-term impact the UK asset freeze will have on Chelsea Football Club's ability to operate as a business or find a new owner. However, the General Licence issued by OFSI provides some scope for the club to continue to operate, on a short-term basis at least.
For further information about Sanctions or to discuss the contents of this article, please contact Charles Enderby Smith.