Christopher Jefferies: a reputation restored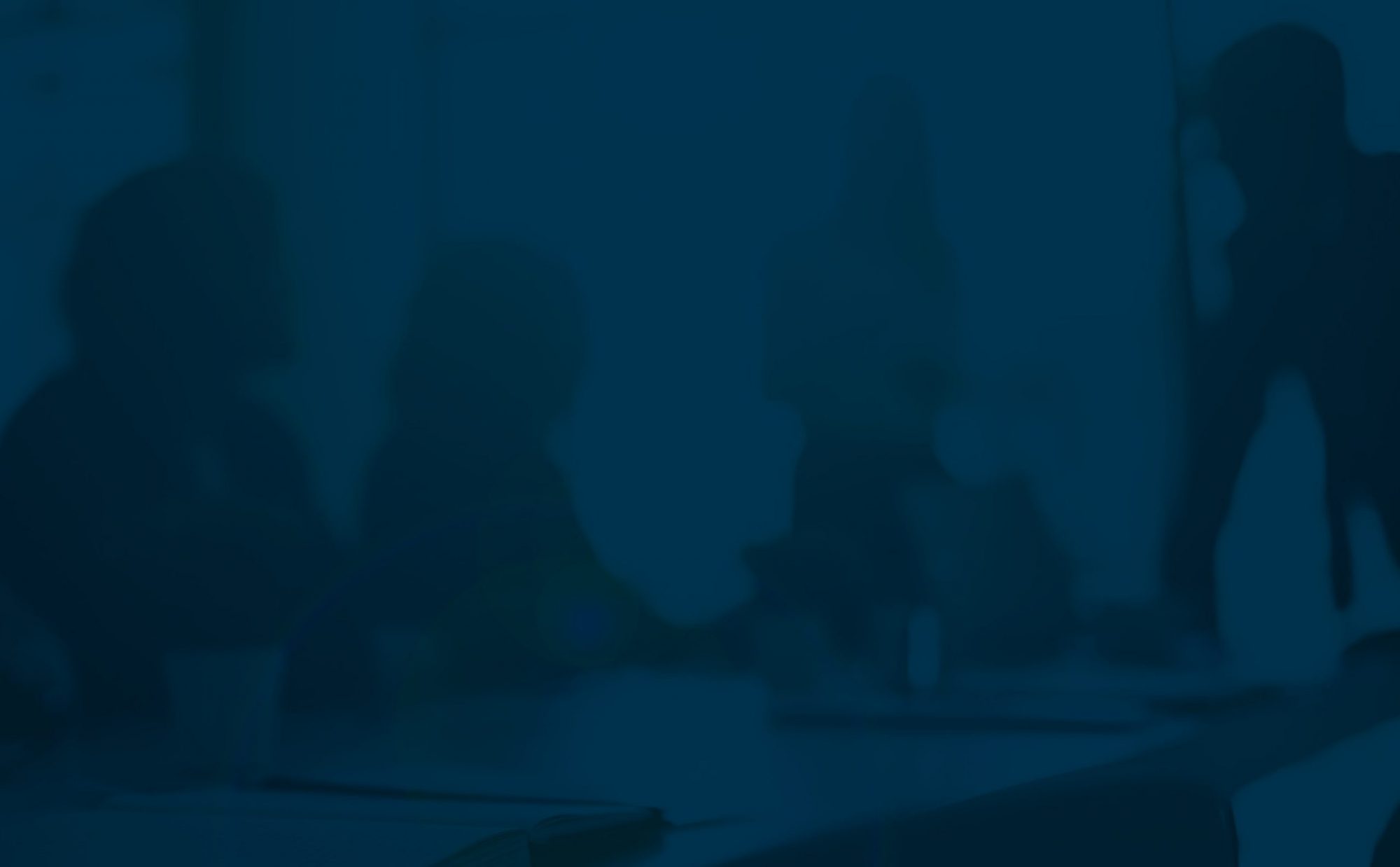 The ITV drama about Christopher Jefferies – the man wrongly accused of the murder of Joanna Yeates and vilified by the UK press – was moving and thought-provoking in equal measure.
The Lost Honour of Christopher Jefferies trod a fine line, in portraying the hell that Jefferies' life became thanks to the media and retaining a sense of the greater tragedy that was Joanna's murder. The final scene, when Joanna's boyfriend turns up at the couple's former flat and tends to her herb garden, was particularly poignant, while Jason Watkins' performance as Jefferies was outstanding.
The drama also ably negotiated the underlying legal issues, not least in one quiet line, uttered by Jefferies' solicitor when the former English teacher is deciding whether to sue the newspapers which treated him so egregiously. "A CFA – a conditional fee arrangement – the lifeline to the common man," says the solicitor, in answer to Jefferies' question about how he will afford to instruct libel lawyers.
It is salutary to remember that without a CFA, Jefferies would almost certainly not have been able to take on the press and recover his honour.