Claims under the Data Protection Act – a supplement to defamation?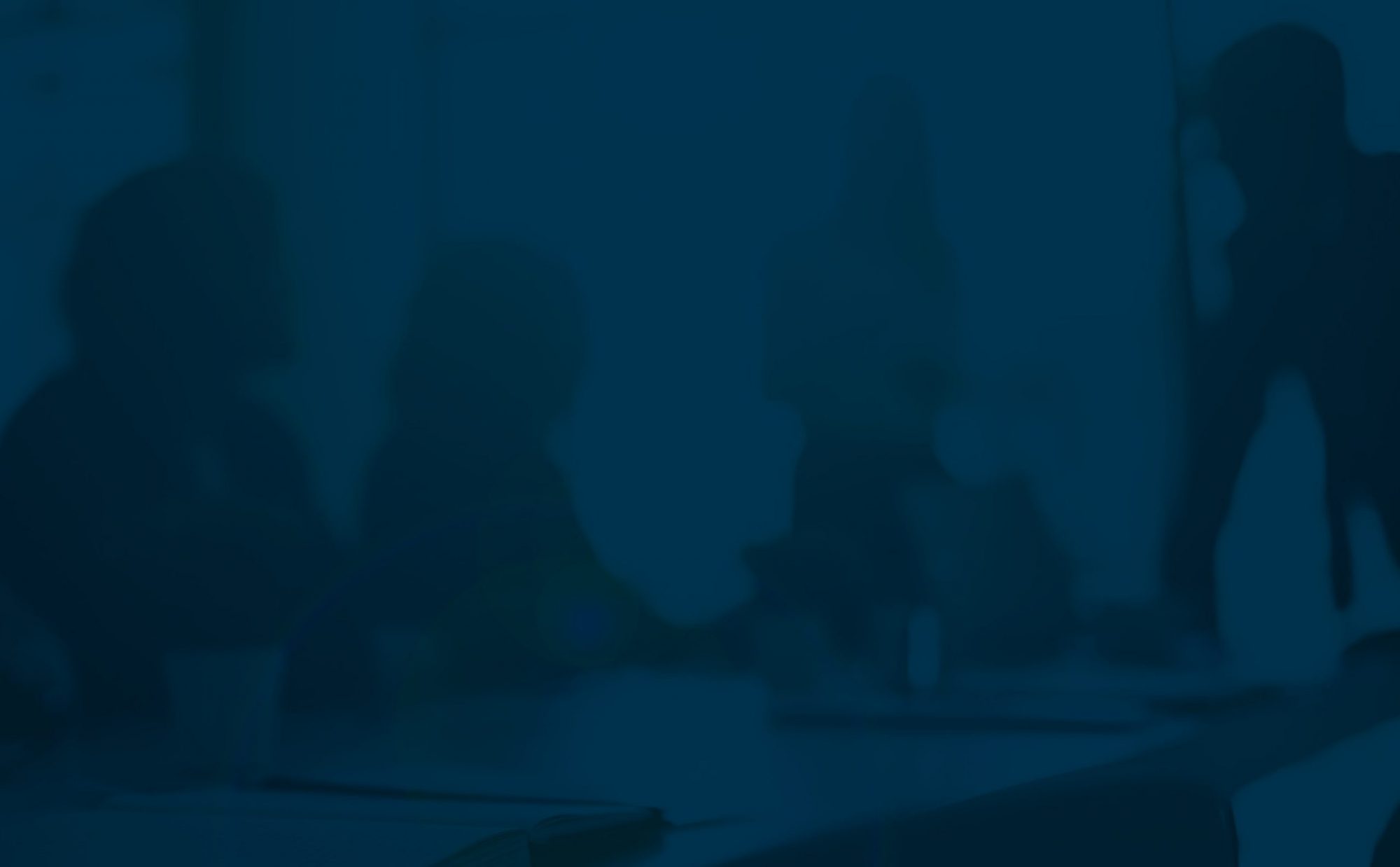 For those who have been seriously libelled, bringing an action for defamation remains the principal route to securing vindication and compensation for the reputational harm that has been caused. There is little disagreement among libel practitioners, however, that this has been become an increasingly difficult route for complainants over recent years, in particular due to the hurdle of demonstrating "serious harm" to one's reputation, or the likelihood of "serious harm", the relatively new requirement under s.1 of the Defamation Act 2013.
In many cases, it may be unclear whether a statement or article is defamatory, notwithstanding that it is plainly inaccurate, and that such inaccuracy is detrimental to its subject. For those circumstances, many have been keeping a keen eye on the developing case-law concerning the Data Protection Act 1998 (DPA), and the extent to which it can provide a viable alternative to defamation, for those who object to inaccurate information being published about them.
July's decision in the case of His Highness Prince Moulay Hicham Ben Abdullah Al Alaoui of Morocco v Elaph Publishing Limited [2015] EWHC 2021 (QB) suggests that there is scope to bring a claim under the DPA alongside a claim for defamation. On an application to amend the Claim Form in existing libel proceedings, Dingemans J allowed the claimant to do so, such as to add a claim for remedies under Sections 13 and 14 of the DPA (the Judge also refused a separate request to plead a new defamatory meaning in the claim).
Section 13 of the DPA provides that:
An individual who suffers damage by reason of any contravention by a data controller of any of the requirements of this Act is entitled to compensation from the data controller for that damage.
An individual who suffers distress by reason of any contravention by a data controller of any of the requirements of this Act is entitled to compensation from the data controller for that distress if-(a) the individual also suffers damage by reason of the contravention, or
(b) the contravention relates to the processing of personal data for the special purposes.
In proceedings brought against a person by virtue of this section it is a defence to prove that he had taken such care as in all the circumstances was reasonably required to comply with the requirement concerned.
In Google Inc v Vidal-Hall [2015] EWCA Civ 311, the Court of Appeal recently looked at the question of "damage" under this section of the DPA, with reference to the EC Directive that it was designed to implement (95/46/EC). It found that even where they have suffered no financial loss, and the breach did not concern the purposes of journalism, the arts, or literature, Section 13 allows claimants to claim damages for distress arising from breach of the act. At the time of writing, this remains the subject of an appeal to the Supreme Court, with permission to appeal this point having just been granted. However, even if that appeal succeeds, this will only affect a claim for damages and not a claim for an injunction to restrain the processing of inaccurate data.
In addition to the remedies for "damage" and "distress" arising from Section 13 of the DPA, Section 14 provides that where the personal data are inaccurate, the subject of the data my apply for an order requiring the data controller "to rectify, block, erase or destroy those data and any other personal data in respect of which he is the data controller and which contain an expression of opinion which appears to the court to be based on the inaccurate data". These sections can therefore be a formidable weapon in the armory of those seeking the amendment or removal of inaccurate statements, or damages in respect of their publication.
In the Prince Moulay Hicham case, as it is likely to be in many others, it was undisputed between the parties that the article complained of was inaccurate. The claimant argued, in effect, that where a claim for libel may or may not meet the threshold of serious harm, he was entitled to pursue a remedy under Sections 13 and 14 of the DPA, on the basis that there had been unfair and unlawful processing of his "personal data" because the article was inaccurate, and therefore offended the Data Protection Principles. These Principles require, among other things, that personal data are "processed fairly and lawfully", that they are "adequate, relevant and not excessive in relation to the purpose or purposes for which they are processed" and, most importantly for this and many similar complaints, that they are "accurate and, where necessary, kept up to date".
The Judge did not appear to have been persuaded by the respondent's argument that the claimant was seeking to create a remedy for damage to reputation by the backdoor; that is, trying to claim for reputational damage under the DPA where a claim for defamation would not provide one. Nor does he appear to have been convinced that there was "no real and substantial tort", such a claim under the DPA could be considered an abuse of process.
As a result, many will take heart from the latitude afforded by the Judge here to pursue a claim under the DPA in respect of inaccurate information contained in an article. Where the Supreme Court recently indicated that it will be looking more closely at DPA claims (see Google Inc v Vidal-Hall), in future this area may well prove to be an important alternative for those who complain of inaccuracies but, for one reason or another, are unlikely to be in a position to pursue a successful claim for defamation.
Carter-Ruck are acting for a number of individuals on a no win no fee basis who are suing Google Inc. for failure to remove links to inaccurate or irrelevant data on the internet.