Court of Appeal guidance on "public interest" defence in defamation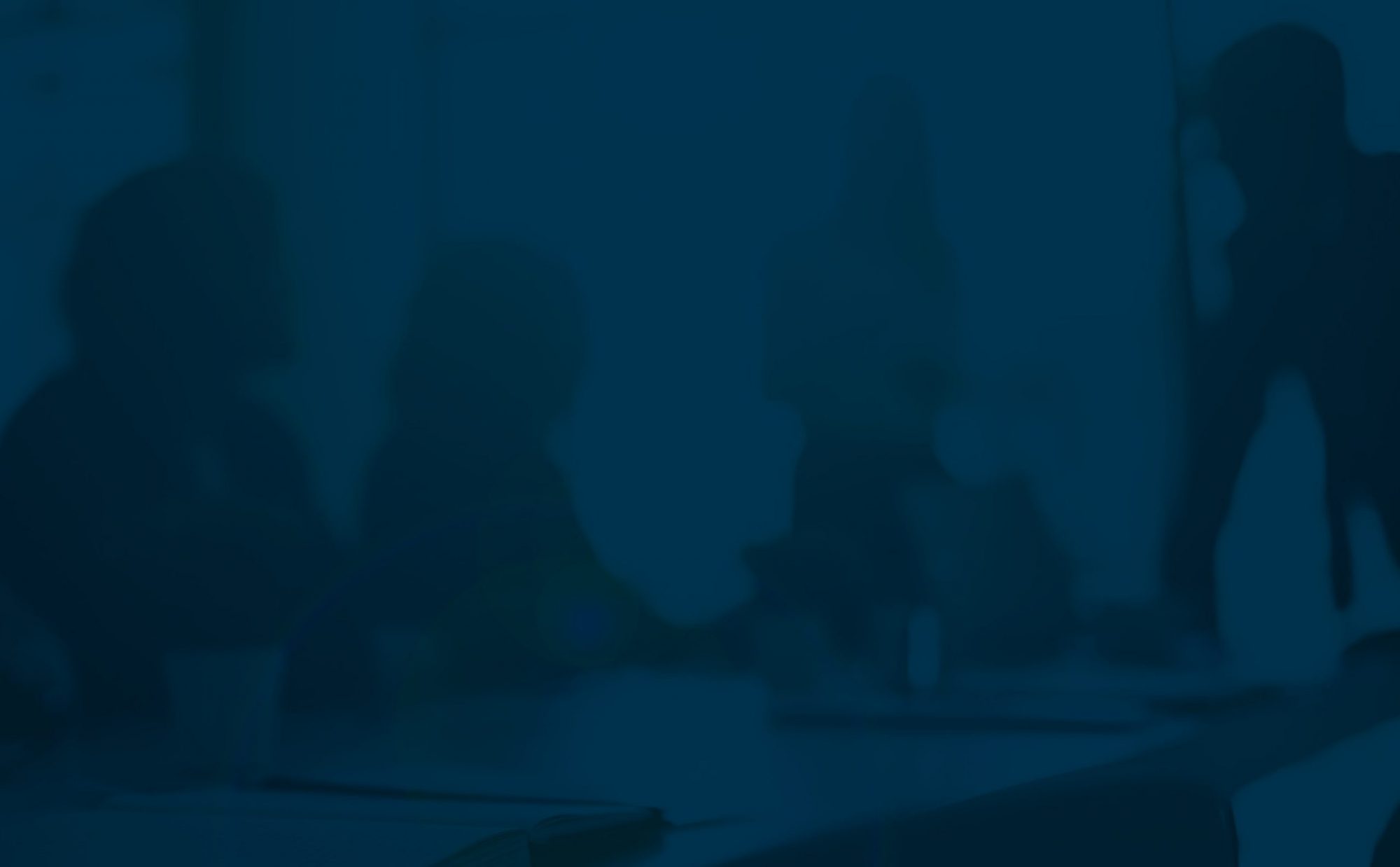 On 21 November the Court of Appeal delivered a major decision on the statutory public interest defence for defamation claims, in the case of Alexander Economou v David de Freitas. Dominic Garner explains.
---
Links:
Read the full article here.