Facebook's real name policy: is there a legal right to anonymity or pseudonymity online?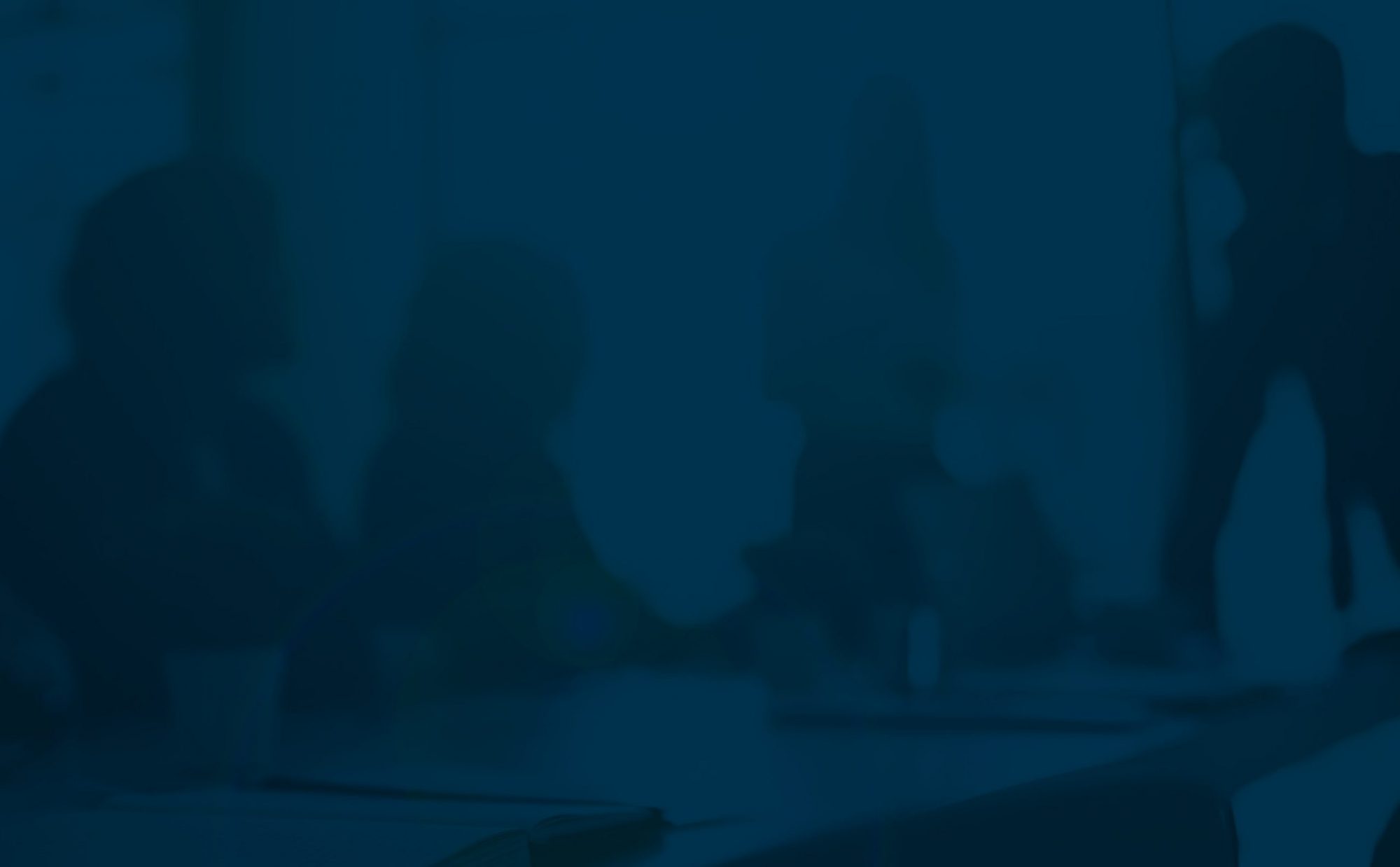 A coalition of human rights organisations around the world has called for Facebook to reconsider its 'real name' policy, alleged to be causing unequal treatment and protection for Facebook users.
Platforms such as Instagram, Twitter and now Google+ now allow for users to create and use pseudonyms online, while recent social networking sites such as Ello were designed to be pseudonymous. Facebook has stood by its reasoning that the 'real name' policy helps to keep people safe, asserting that people are much less likely to try to act abusively toward other members of the community when using real names, and that the popularity and success of the site was built firmly on a connection to a user's offline identity.
What are the ramifications from a human rights perspective when individuals are exposed to abuse and harassment when suing their real name online? Will other European jurisdictions follow Germany's recent ruling on the enforceability of the 'real name' policy?
---