Financial Conduct Authority takes over review of sales of Interest Rate Hedging Products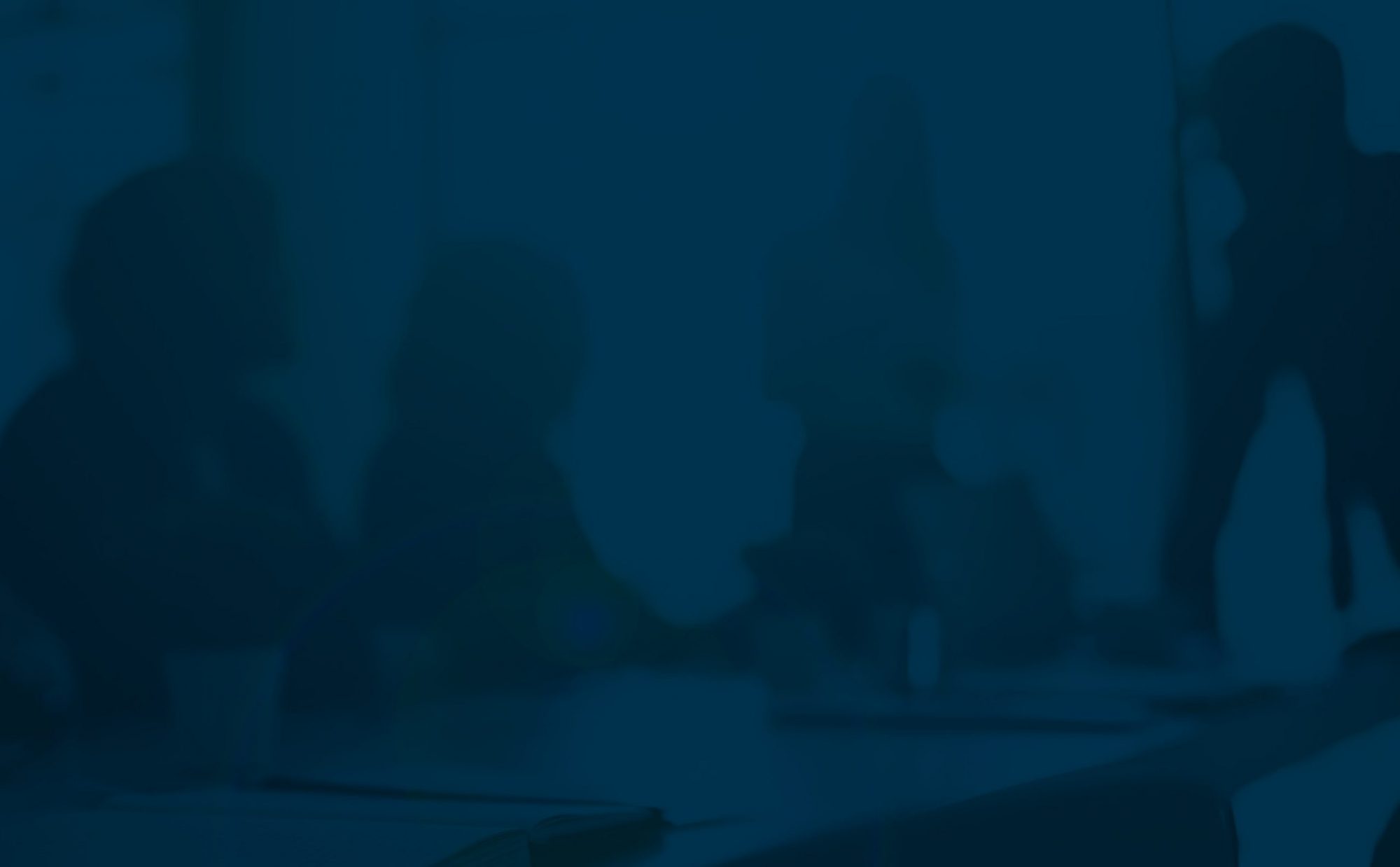 As a consequence of the Financial Services Act 2012, on 1 April 2013 the Financial Services Authority ceased to exist and its functions were replaced by two new authorities.
The Prudential Regulation Authority is a wholly-owned subsidiary of the Bank of England. It is responsible for the prudential regulation and supervision of banks, building societies, credit unions, insurers and major investment firms.
The Financial Conduct Authority exists to regulate financial firms providing services to consumers and maintain the integrity of the UK's financial markets, focussing on the regulation of conduct by both retail and wholesale financial services firms. The FCA has assumed responsibility for most of the remit of the FSA, and is based in the same office.
The impact of these changes on the FSA's investigation into the mis-selling of interest rate hedging products will be minimal. The FCA has taken the FSA Review on-board fully and there have been no fundamental changes to the Review. All on-going work has transferred from the FSA to FCA. The FCA is also now responsible for the management and updating of the Conduct of Business Sourcebook, which is available at www.fsahandbook.info