FSA announcement – interest rate hedging products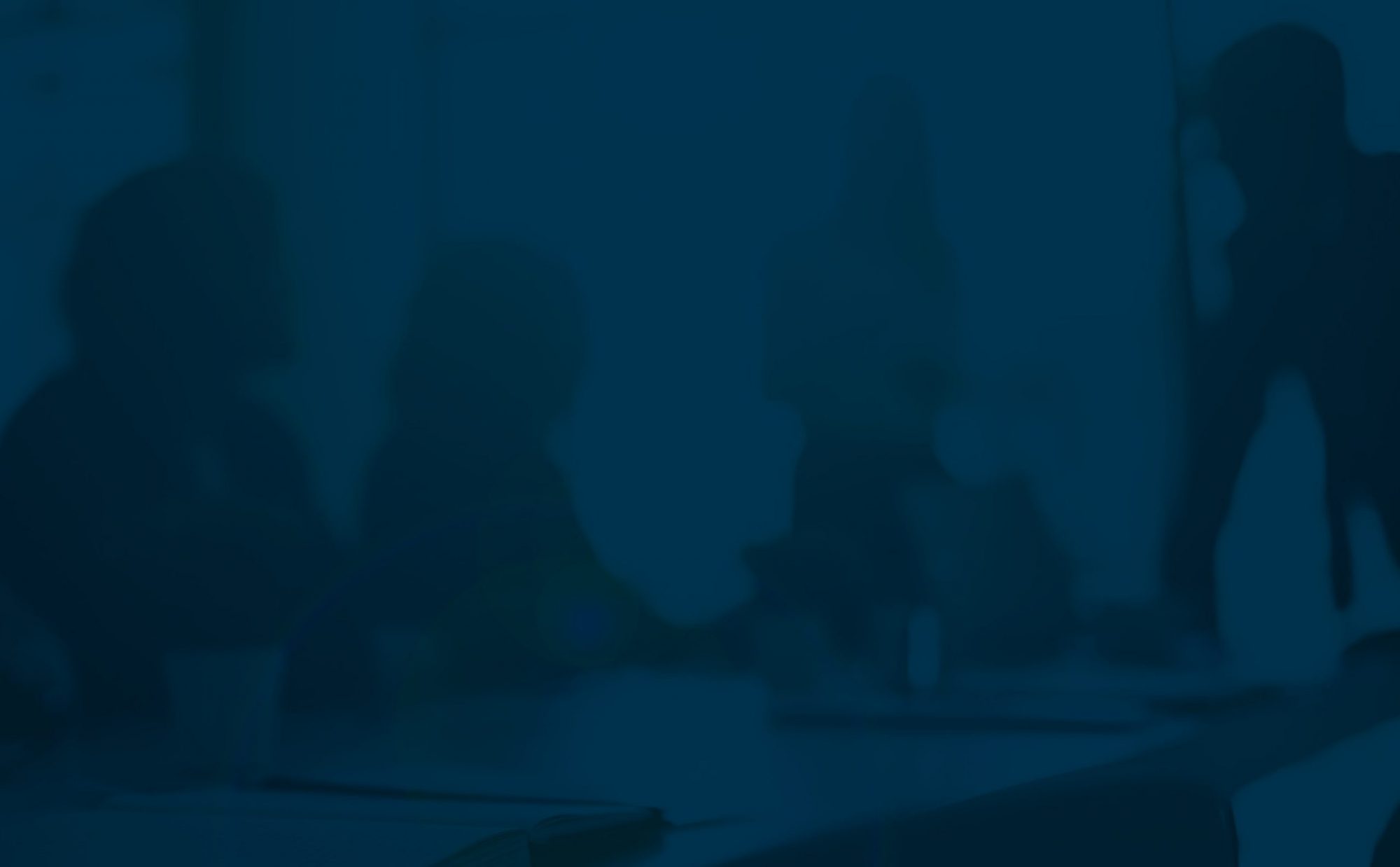 On Friday 29 June 2012, the Financial Services Authority (FSA) published details of its preliminary findings into the sale of interest rate hedging products.
The FSA's findings
The FSA found that banks had, in many instances, mis-sold interest rate hedging products to individuals and businesses.
Across a range of products, the FSA discovered evidence of a number of poor sales practices by banks, including poor disclosure of exit costs; failure to ascertain customers' understandings of risk; and "over-hedging" – where the duration or amount of the hedge did not match the length or value of the underlying loan.
Accordingly, the FSA has, in consultation with Barclays Bank Plc ("Barclays"), HSBC Bank Plc ("HSBC"), Lloyds Banking Group ("Lloyds") and The Royal Bank of Scotland Plc and National Westminster Bank Plc (collectively, "RBS"), devised a scheme of redress, or review, available to certain customers who entered into agreements for particular interest rate hedging products.
Sophisticated and non-sophisticated customers
The scheme will not be available to everyone.
The FSA has drawn a key distinction between the types of customers who entered into interest rate hedging arrangements – "sophisticated" and "non-sophisticated" customers.
Only non-sophisticated customers will have access to the scheme, as (the FSA considers) they most likely lacked the expertise and understanding of the products sold by the banks.
To determine whether a customer is to be treated as "sophisticated" or "non-sophisticated" for the purpose of the review, the FSA will use the following test:-
A sophisticated customer is one who, in the financial year during which the sale was concluded, met at least two of these three conditions:-
–  a turnover of more than £6.5 million; and/or
–  a balance sheet total of more than £3.26 million; and/or
–  more than 50 employees.
Review of products
The FSA has categorised products into three groups, reflecting their complexity – structured collars; caps; and "other" interest rate hedging products, excluding caps and structured collars.
In respect of these products, for non-sophisticated customers, the FSA has agreed with Barclays, HSBC, Lloyds and RBS that they shall:-
(i)      provide "fair and reasonable" redress for those who were sold structured collars;
(ii)    review sales of other interest rate hedging products (except caps or structured collars); and
(iii)   review the sale of caps, if a complaint is made during the review.
Products sold to sophisticated customers fall outside the scope of the review.
How we can help
We are currently instructed on a number of high-value claims involving the mis-selling of complex interest rate hedging products.  While the FSA's announcement is good news for non-sophisticated customers who were mis-sold these products, it is important to bear in mind the following:-
1.     It is unclear, at present, whether adequate redress will be available for non-sophisticated customers who are subject to the review procedure – how will the banks, and the FSA, determine what is "fair and reasonable"?
2.     Sophisticated customers fall outside the review.  Accordingly, should they wish to investigate whether products were mis-sold, they will need to consider pursuing a claim through the courts.
3.     All customers, sophisticated and non-sophisticated, should note the time limits that apply if they choose to pursue a court action.  Generally, claims must be brought within six years form the date they entered into the interest rate hedging arrangement, though in some cases an earlier date may apply.
As most interest rate hedging products were entered into between 2006 and 2008, limitation dates are fast approaching.  To reserve their rights, customers should keep in mind the date by which their claim may otherwise be statute-barred.
In view of this, non-sophisticated customers may wish to consider instructing us at the earliest opportunity to seek to agree a "standstill agreement" which reserves their right to bring a claim through the courts in the event that they are dissatisfied with the outcome of the review.
4.     Each case has its own particular facts.  It is important to consider the appropriateness of the review procedure in each circumstance.  In particular, it would be sensible for customers to understand the true value of their claim, to ensure they receive the correct compensation – whether through the review procedure, or through the courts.
If you would like to discuss your options with us, please contact Stevie Loughrey or Adam Tudor.