Guy Martin in PR Week: Agency leaders confront idea theft and call for stronger protection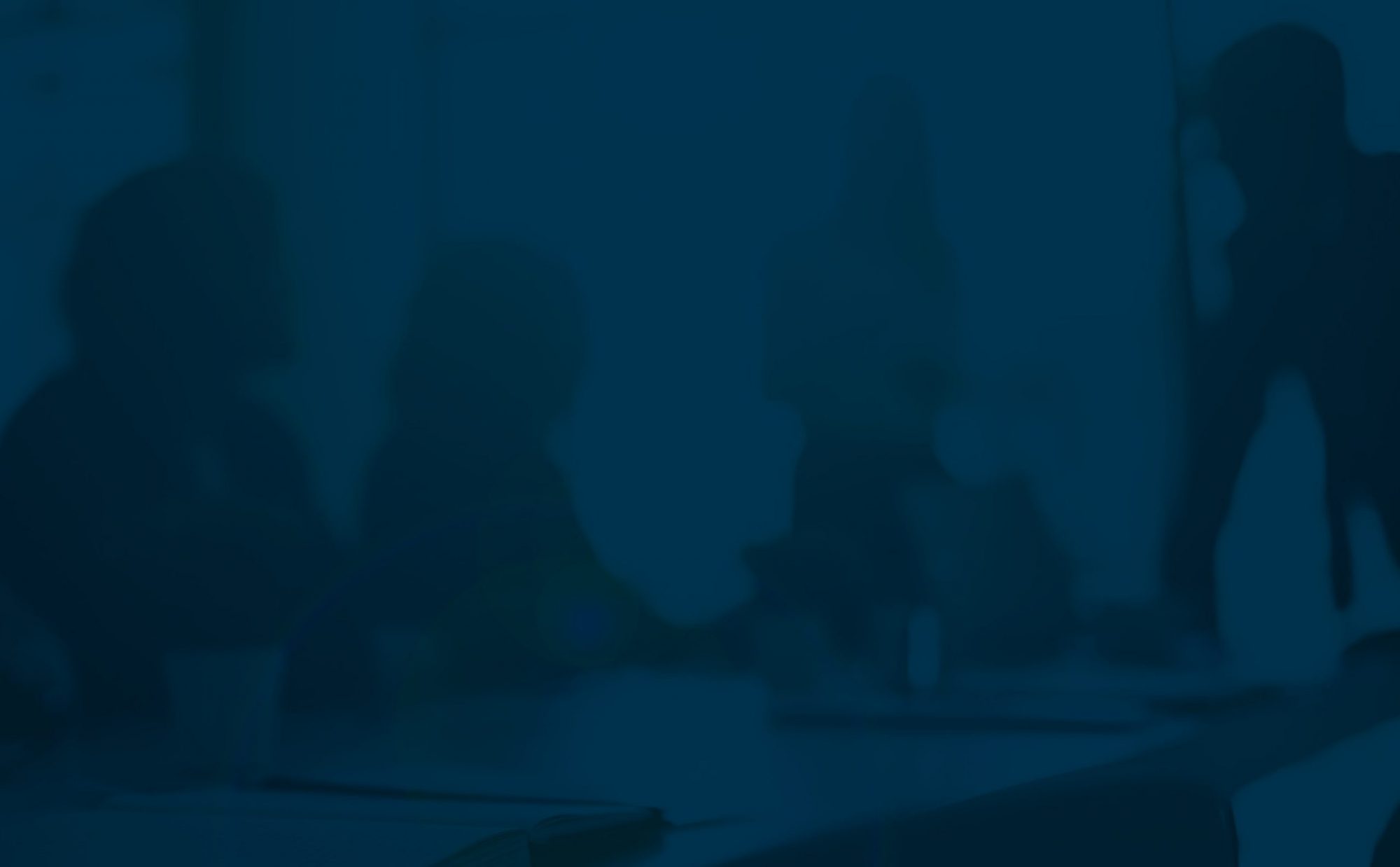 Carter-Ruck partner Guy Martin speaks to PR Week on steps agencies can take to avoid their creative ideas being used by clients without acknowledgement or remuneration.  Senior PR professionals have defended Manifest boss Alex Myers for claiming BrewDog used the agency's idea uncredited, as the industry mulls over what it can do to better protect the value of its creative currency.
---
Links:
Read more here (paywall).