Lessons learned from 2015: Are social media accounts as private as we would like?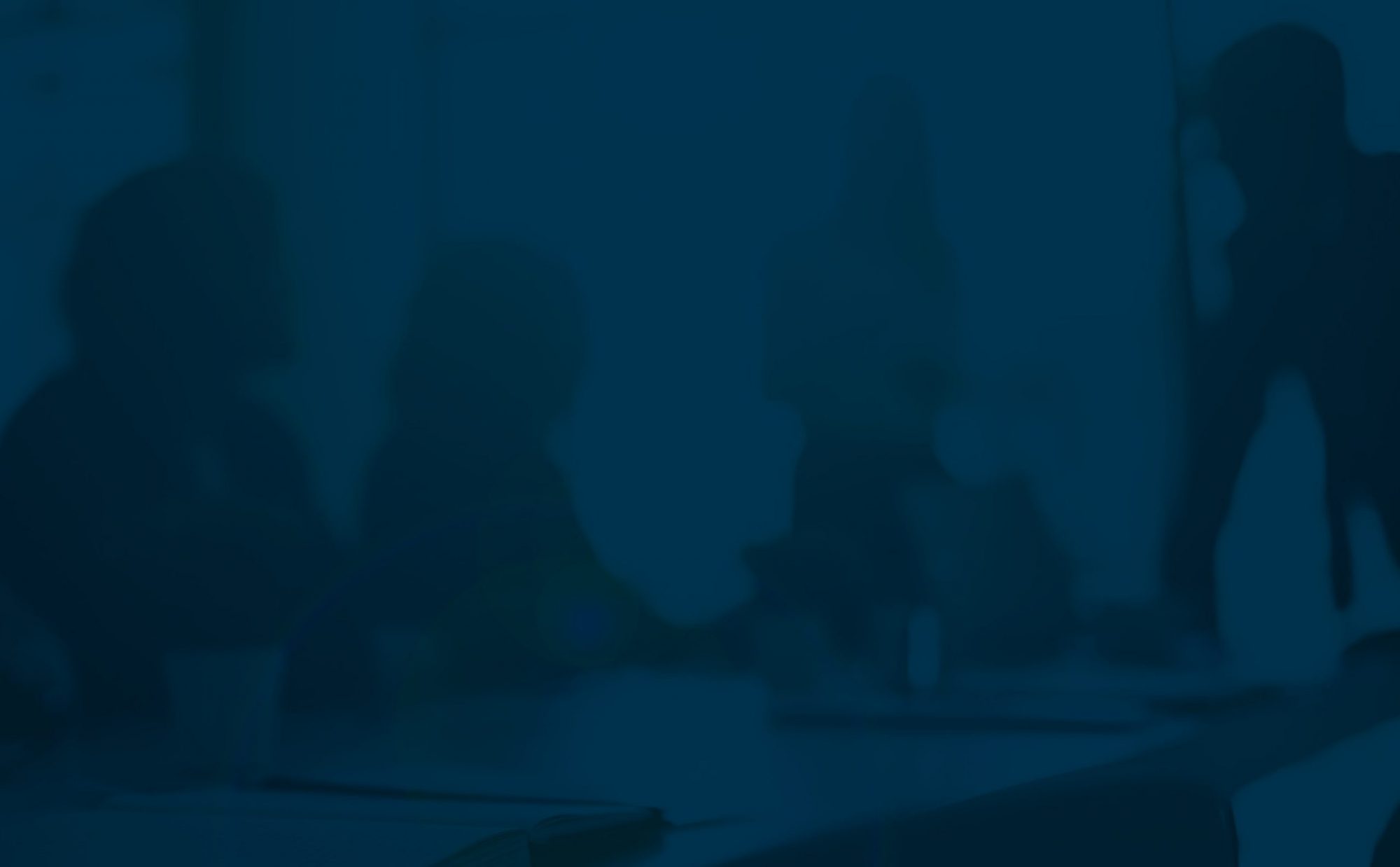 LAST YEAR'S CARTER-SILK/PROUDMAN DEBATE RAISES A NUMBER OF INTERESTING ISSUES ABOUT HOW PRIVATE SOCIAL MEDIA ACCOUNTS ARE TREATED BY JOURNALISTS
From a private LinkedIn message to a quasi-public Twitter post: did Charlotte Proudman or Alex Carter-Silk foresee the publication of photographs and comments made on the profiles of their friends and family on Facebook?
Since her photograph and his "probably horrendously politically incorrect" comment went viral, the press exposure of the pair's activity on social media has divided journalists, lawyers and water-cooler conversations.  While opinions have been polarised, with 60% of the UK now active on social media, how private is the information we choose to put online? Newspapers routinely lift material from Facebook and other social media sites – but does the law permit this?
As social media platforms have developed, so has the ability to control what you disseminate and how widely. These settings can be personalised: you and I can express our position on our personal data by making our updates, photographs and posts open to all, just to Facebook 'friends', or to all our 'friends' except for, say, our boss and our partner's mother. How far are we protected by our privacy settings?
The applicable law centres largely on the Human Rights Act 1998 and its codification of Article 8 of the European Convention on Human Rights. Its effect, combined with the development of case law, is to protect privacy where the information is private and where there is "a reasonable expectation of privacy."  Clause 3 of the IPSO's Editors' Code of Practice on privacy is also relevant to journalists, stating that regard will be had to how far an individual has already made private information public.
By making information 'public' on social media, that information may lose its private nature and the claimant arguably no longer has a reasonable expectation of privacy in relation to it.  However, a decision by an individual to put certain aspects of their private lives into the public domain does not deprive them of all rights to privacy under the Code: just because Ms Proudman chose to make a private Linkedin message public, the subsequent publication of unrelated or more detailed material is by no means necessarily justified.
There's a flipside: where material has only been released with limited availability to a small number of people, that information may be published more widely where there is a public interest justification to permit what would otherwise be an invasion of privacy. This is emphasised in the PCC Guidance Notes, applicable to the IPSO Editor's Code of Practice insofar as the Code's wording has hardly changed since its PCC incarnation.
Photo upload sites create further questions.  Facebook photographs featuring Edward "Ned" Rocknroll, Richard Branson's nephew and then husband of Kate Winslet, were published by a friend without Rocknroll's authorisation and with no privacy settings.  Should there be an obligation on a journalist to account for Rocknroll's expectation of privacy? Often an individual may not even know that the photograph exists or had the chance to utilise the forum's complaints system to have the photograph removed.  Whose level of expectation of privacy should be respected?
In that case, the figure of approximately 1,500 friends to whom the photograph had initially been published (later made public after a change in privacy settings) was considered not to constitute "widespread public inspection".  As a result, there was still something left to be protected, and the Sun was prevented from publishing a description of the photographs or the photographs themselves.  Each situation will be fact-specific, with the nature and content of the photograph or information itself being highly relevant.
It is ultimately the responsibility of editors and publishers to ensure that the Code is observed and applied to editorial material in print and online. In considering whether to publish any material that has entered a part of the public domain – whether online or in another medium – editors should ask themselves the same questions as they would with regard to any other potentially intrusive material.  Useful guidance from the European Court of Human Rights in the 2012 case of Von Hannover v Germany (No 2) can assist when considering publishing Facebook activity in a Proudman/Carter-Silk style scenario:
Would publication contribute to a debate of general interest?
How well known is the person concerned and what is the subject matter of the report?
The prior conduct of the person concerned
The method of obtaining the information and its veracity
Content, form and consequences of the publication
As with information from any source, it pays to exercise caution when considering publishing from social media, especially where the content is protected by privacy settings. And remember: even if there is a public interest in publication, so that privacy becomes less of a concern, there is the law of copyright. Any republication of a person's social media content is likely to be an infringement of copyright, for which injunctive relief and damages are available.
---
Links:
Please also see Rebecca Toman's article in the Huffington Post here.