No-Win, No-Fee – No More?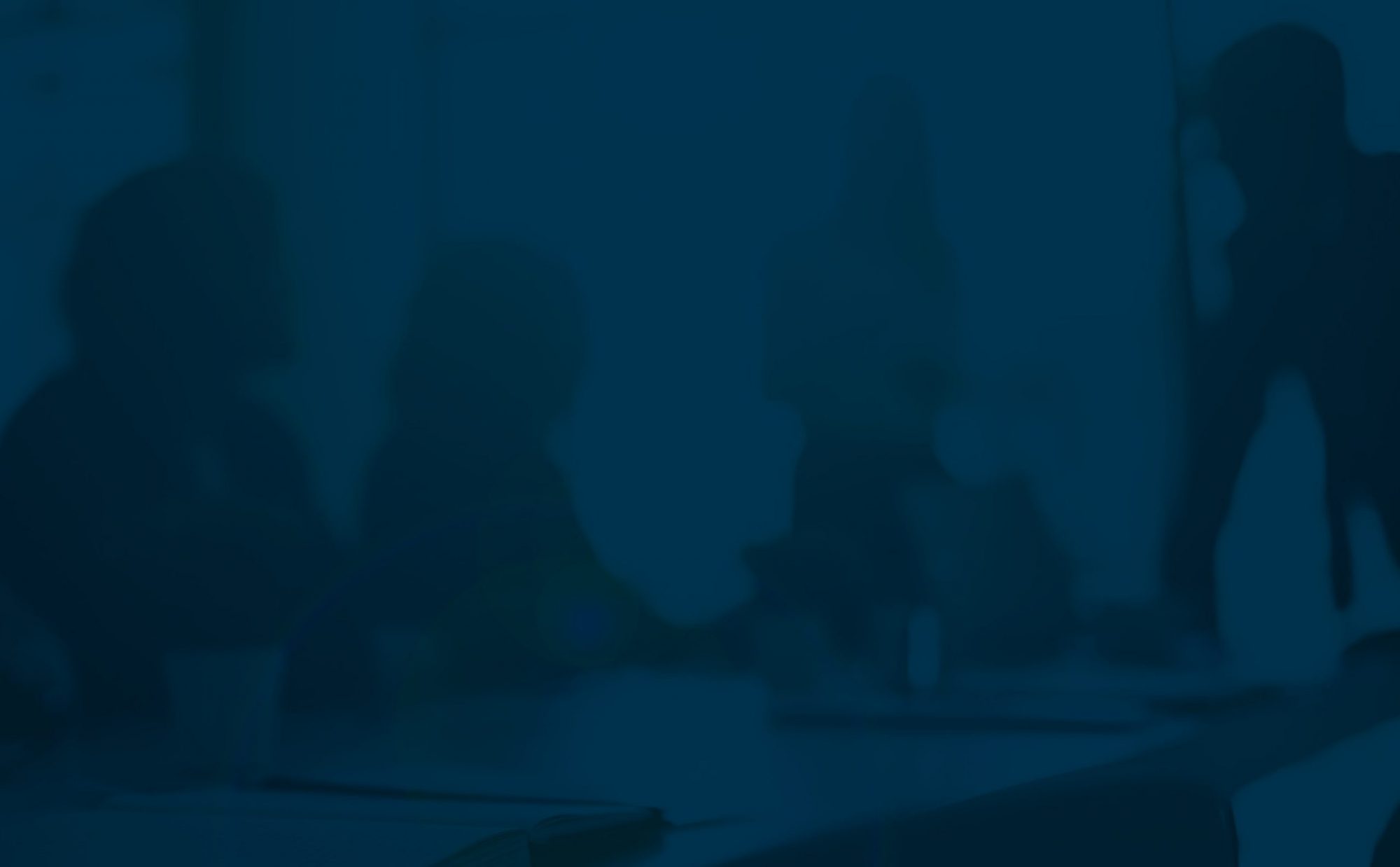 In 1999, changes to the rules on litigation funding opened up the possibility of bringing a wide range of cases under Conditional Fee Agreements (or 'no-win, no-fee agreements' as they are colloquially known).    At a time of legal aid cuts, the changes were intended to ensure access to justice for all; not just for the wealthy.
Carter-Ruck was one of the firms which pioneered a CFA scheme which over the years has allowed us to act for hundreds of litigants who would not otherwise have been able to afford to bring an action.
Initially, the majority of these cases were for libel, but we have acted on a no-win, no-fee basis in a number of other types of claim. Merely by way of example:
> A class action by 45 individual claimants against two multi-national Banks for their part in the negligent mis-selling of a pension product that the claimants had purchased. The claim concerned a failed UK pension liberation scheme and offshore trust and administration services and was worth in excess of £20 million.
> A privacy claim for a soldier's wife whose photograph was used by the Daily Mirror – entirely misleadingly – to illustrate a story about women being unfaithful to their husbands while serving in Iraq.
> A local councillor on incapacity benefits, who suffered serial libel and harassment over several years by a multi-millionaire businessman who accused her of theft and corruption.
> A breach of contract claim against a company which had failed to pay commissions earned by a sales agent.
> A claim for a retired academic against a record company, for breaching copyrights he held in four music editions and for refusing to acknowledge his rights or to pay him royalties.
> A (defendant) Danish radiologist sued for libel by US conglomerate GE Healthcare over allegations concerning one of its products.
> A Muslim IT worker whom the Daily Mail falsely alleged was to be suspected of unlawfully stabbing a man at his house and of being a supporter of Al Qaeda.
> A comprehensive school teacher, falsely accused in an internal Memorandum of inappropriate contact with female pupils.
> Kate and Gerry McCann.
Unfortunately, such litigants now face a return to the bad old days, where access to the courts was like access to the Ritz Hotel: open to anyone who could afford it.  This threat takes the form of the Legal Aid, Sentencing and Punishment of Offenders Bill; and as the House of Lords reconvenes after the Christmas recess, Members will continue to debate this Bill.
As its name suggests, the Bill – which currently stretches to 235 pages – contains a wide range of criminal and civil justice reforms championed by the government.  In addition to slashing the legal aid demands on the public purse, the government has made clear that it is determined to cut the costs of civil litigation. Contained in the middle of the Bill are a handful of provisions intended to have this effect, but which if enacted are likely radically to reduce access to justice for many – including individuals of limited means and small businesses.
In particular, the Bill seeks to overhaul the current CFA system, by seriously restricting the 'success fees' which may be payable by a losing opponent to a CFA-backed litigant. At present, lawyers acting on a CFA are entitled to charge a success fee of up to 100% of their basic costs.  These success fees are intended to compensate lawyers who run a CFA scheme for the cases which they lose (for which they will not be paid a penny), thereby giving lawyers an incentive to take the risk of acting on a 'no-win, no-fee' basis.
The Bill, however, would prevent any success fee from being sought from a losing opponent, and instead allow only a very limited success fee to be paid out of a winning claimant's damages.
Without the ability to seek an appropriate success fee in winning cases, in a very large proportion of cases it is unlikely to be economically viable for lawyers to take a case on a Conditional Fee basis.  In turn this will mean that individuals of limited means will simply be denied access to justice.
These proposed reforms are likely to have a detrimental effect in a wide range of cases, including, for example:
> Financial mis-selling cases against banks and other large institutions in relation to mis-sold investment plans, pension products, interest rate swap products and the like
> Other professional negligence claims against surveyors, solicitors, insurance brokers etc
> Breach of contract
> Defamation and misuse of private information
> Harassment
While the losses involved in such claims may not in themselves always be very large, they can nevertheless be devastating for the individual concerned.
There is wide agreement – including within the legal community – that the cost of litigation is too high and that reform is necessary.  Certainly that is a view shared by Carter-Ruck – albeit we believe the "problem" has been enormously over-stated, not least by a one-sided media which has a direct interest in preventing ordinary members of the public being able to seek redress by bringing claims for libel and privacy against them.  We do not, however, seek to defend a recoverable success fee of 100% and indeed for many years our standard CFA has involved a "staged" success fee which means that if a case settles relatively early on, the success fee claimed will be far lower.
As part of the consultation process for new legislation we have submitted proposals to the House of Lords to reduce the maximum success fee payable by a losing opponent to 50%, in addition to a maximum of 25% of the damages paid to a winning claimant.  We believe that such a middle ground would allow for a substantial reduction of CFA related costs, while at the same time preserving access to justice for those who would not otherwise be able to afford it.
As with so much of the draft Bill, it is to be hoped that common sense will prevail upon Parliament, and that these very important concerns are considered carefully in order to ensure that access to justice is not further eroded.  In the meantime, CFAs continue to be available and to provide a vital means of allowing meritorious claims to be brought.