Phone Hacking: Trinity Mirror admits liability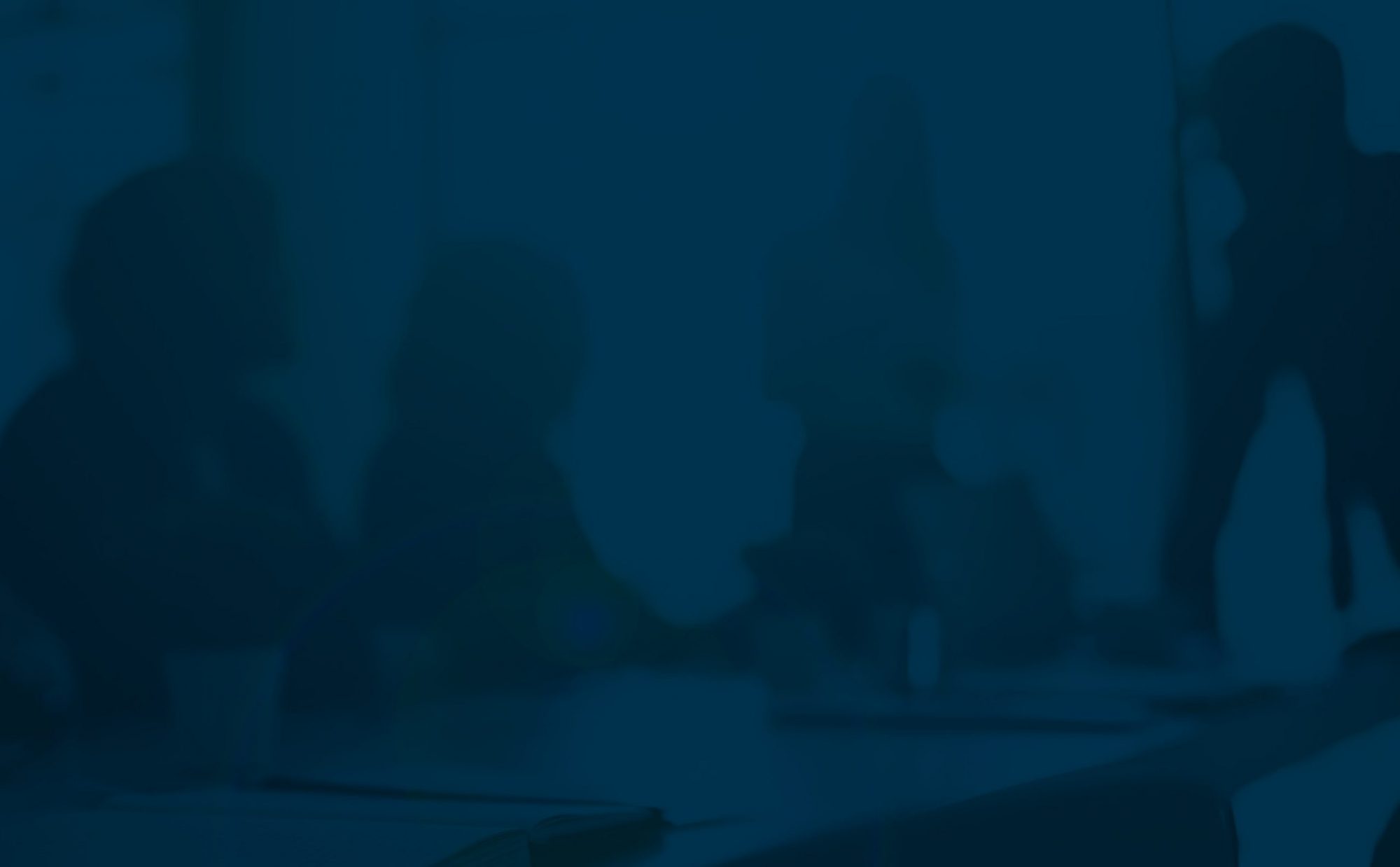 It has recently been reported that Trinity Mirror, publisher of the Daily Mirror and Sunday Mirror, has admitted liability in respect of claims brought by four individuals who sued over allegations of voicemail interception. This comes with the news that Trinity Mirror has also settled six other related claims. The alleged victims include Shane Ritchie and actress Lucy Benjamin along with Sven-Goran Eriksson and actor Christopher Eccleston.
Trinity Mirror had previously made unsuccessful applications for summary judgment and to strike out several of these claims.
Over the last few years the UK phone hacking scandal has focused predominantly on the actions of individuals who worked at the now closed News of the World. The recent announcement marks a departure for Trinity Mirror from the robust stance they have taken in the past when faced with allegations of voicemail interception and indicates that such activity was in fact considerably more commonplace within the industry than has been previously acknowledged.
Carter-Ruck has represented a number of individuals who have been victims of voicemail interception. If you require advice regarding a potential privacy claim please contact Ruth Collard.