Politicians and principle, elections and libel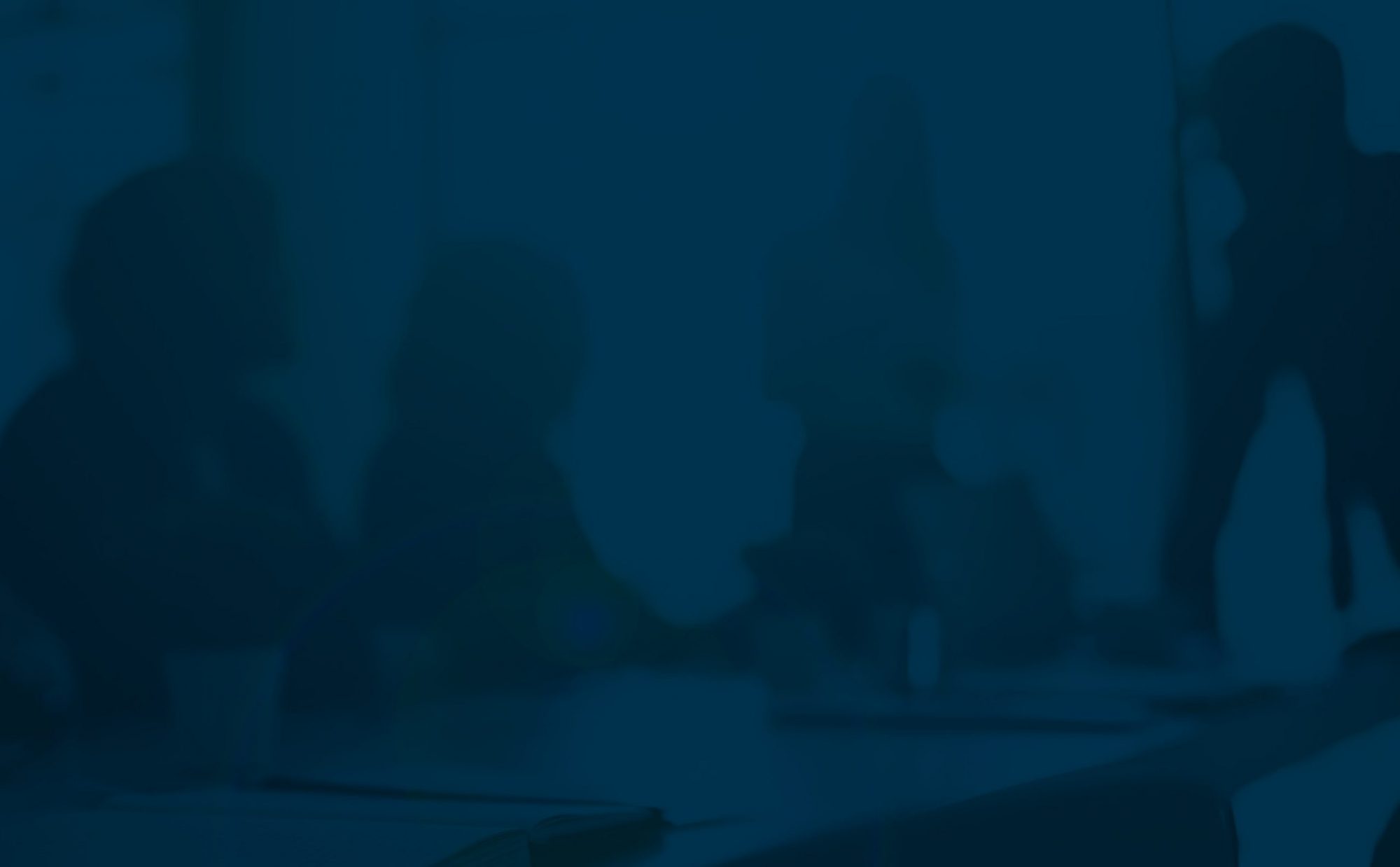 Politicians will be in the spotlight more than ever as the general election, set for Thursday 7 May, approaches. Likely as not, they will accept what is said and written about them as part of the rough and tumble of British politics. Politicians are not people who go into public life with thin skins.
But sometimes, the media go too far. If and when they do, politicians ought not to have the recent experience of Andrew Mitchell MP in mind. Mr Mitchell's set-back in the libel courts is well-documented but many other politicians have fared better when their reputations have been traduced.
Pulped
Our late founder, Peter Carter-Ruck, once received instructions from cabinet member Cecil Parkinson at 5.30pm. By 7pm on the same day, he had obtained an injunction forcing Private Eye to pulp 100,000 copies.
Carter-Ruck also secured an apology to Winston Churchill which was remarkable: domestic laws prevent the dead from suing for libel, but the apology was posthumous.
A plaintiff in hiding?
Another notable success was for Lord Tebbit in 1989. This time the firm represented a defendant, Tebbit having been sued by David Bookbinder, leader of the Labour majority on Derbyshire County Council. His Lordship, addressing a public meeting, objected to the decision of the council to ensure that school stationery bore the caption 'Support Nuclear Free Zones'. Bookbinder sued, arguing that the natural and ordinary meaning of the words complained of was that he had acted irresponsibly in squandering public money. Remarkably, come his day in court Bookbinder did not give evidence, prompting George Carman QC, who was representing Tebbit, to suggest to the jury that this particular claimant was hiding behind a woman's skirt. True or not, Bookbinder lost.
When a principle is at stake
Around the same time, we acted for Teresa Gorman MP over a defamatory mock press release issued by Anthony Mudd, a self-made millionaire. Mudd sent the press release in Gorman's name to 91 Conservative Party members, an act which ultimately saw a 1991 jury award Gorman £150,000. The amount was reduced on appeal but Gorman's decision to sue was vindicated. As she put it: "You don't go into a case like this for fun. You do it because there is a principle at stake and that's why I did it."
The roll-call of politicians, from all sides of the political spectrum, who have instructed libel lawyers amounts to a who's who of public figures. Former Prime Ministers Harold Wilson and John Major are among them, and many cases are settled before they reach court.
Perhaps it all comes down to one simple thing: principle, of the personal kind. If, as election fever mounts, a politician finds a personal principle is at stake, it may well be worth fighting for – whatever the result of the election.