Potential phone hacking claims against The Mirror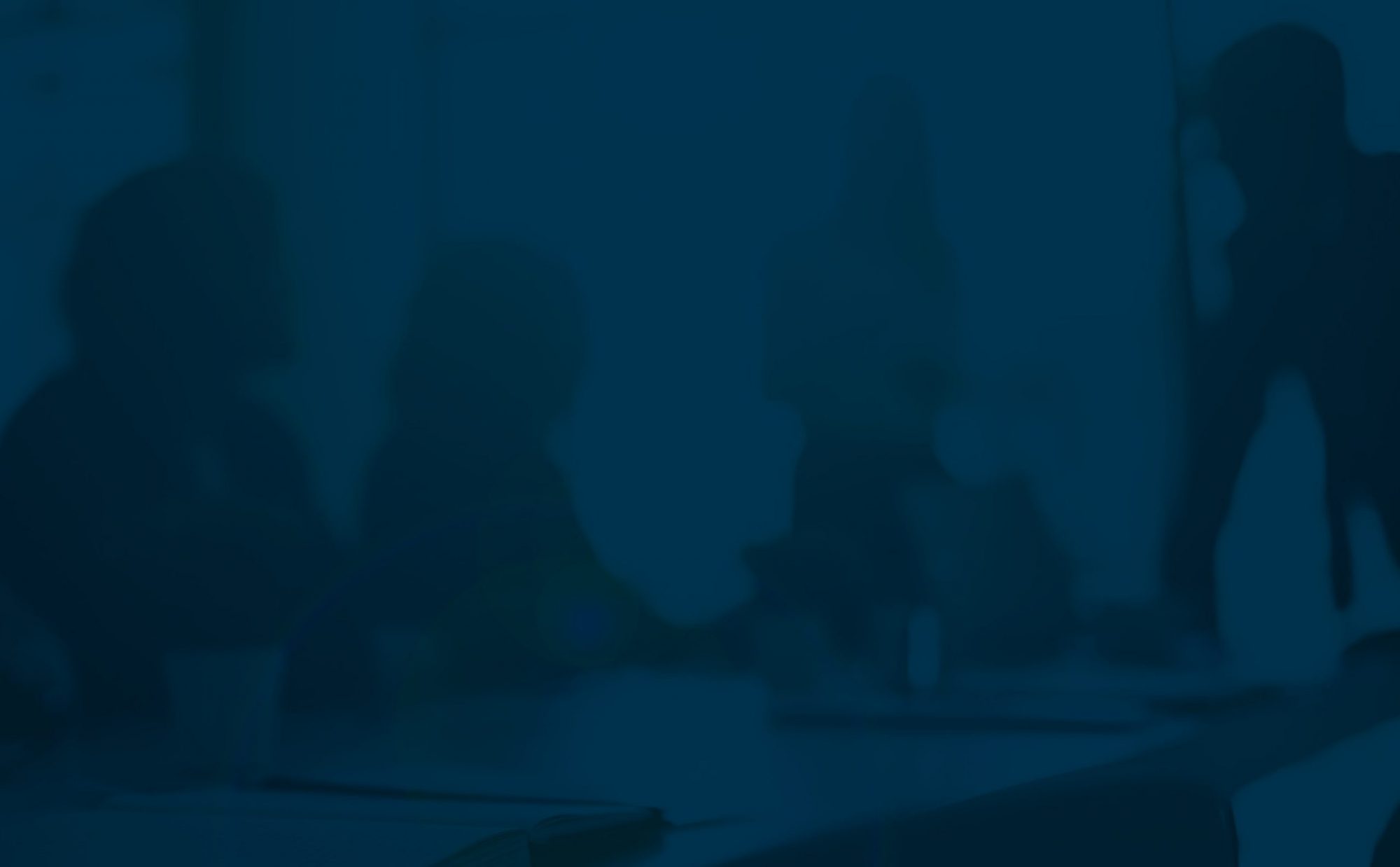 It emerged earlier this week that four civil claims have been filed at the High Court against Mirror Group Newspapers, publisher of the Daily Mirror, Sunday Mirror and The People, in relation to alleged phone hacking.
According to reports, the claims are in respect of "breach of confidence and misuse of private information" relating to the "interception and/or misuse of mobile-phone voicemail messages and/or the interception of telephone accounts". Trinity Mirror Plc (the parent company of Mirror Group Newspapers) has since said in response that "all our journalists work within the criminal law and the Press Complaints Commission Code of Conduct".
During his evidence to the Leveson Inquiry, the former Editor of The Mirror, Piers Morgan stated "my evidence is that I have no reason or knowledge to believe it was going on" when questioned about phone hacking. Jeremy Paxman in his evidence referred to a lunch he attended 10 years ago where, according to Mr Paxman, Mr Morgan explained how to get access to voicemail messages and said it was clearly something Mr Morgan was "familiar with".
These claims are the first phone hacking related claims to be issued against any newspaper group other than News International, publisher of the News of The World. It will be interesting to see how these claims develop and whether phone hacking was widespread throughout the newspaper industry.
Carter-Ruck is currently representing a number of clients in respect of phone hacking cases. For advice regarding a phone hacking claim, please contact Ruth Collard.