Queen's speech includes International Sanctions Bill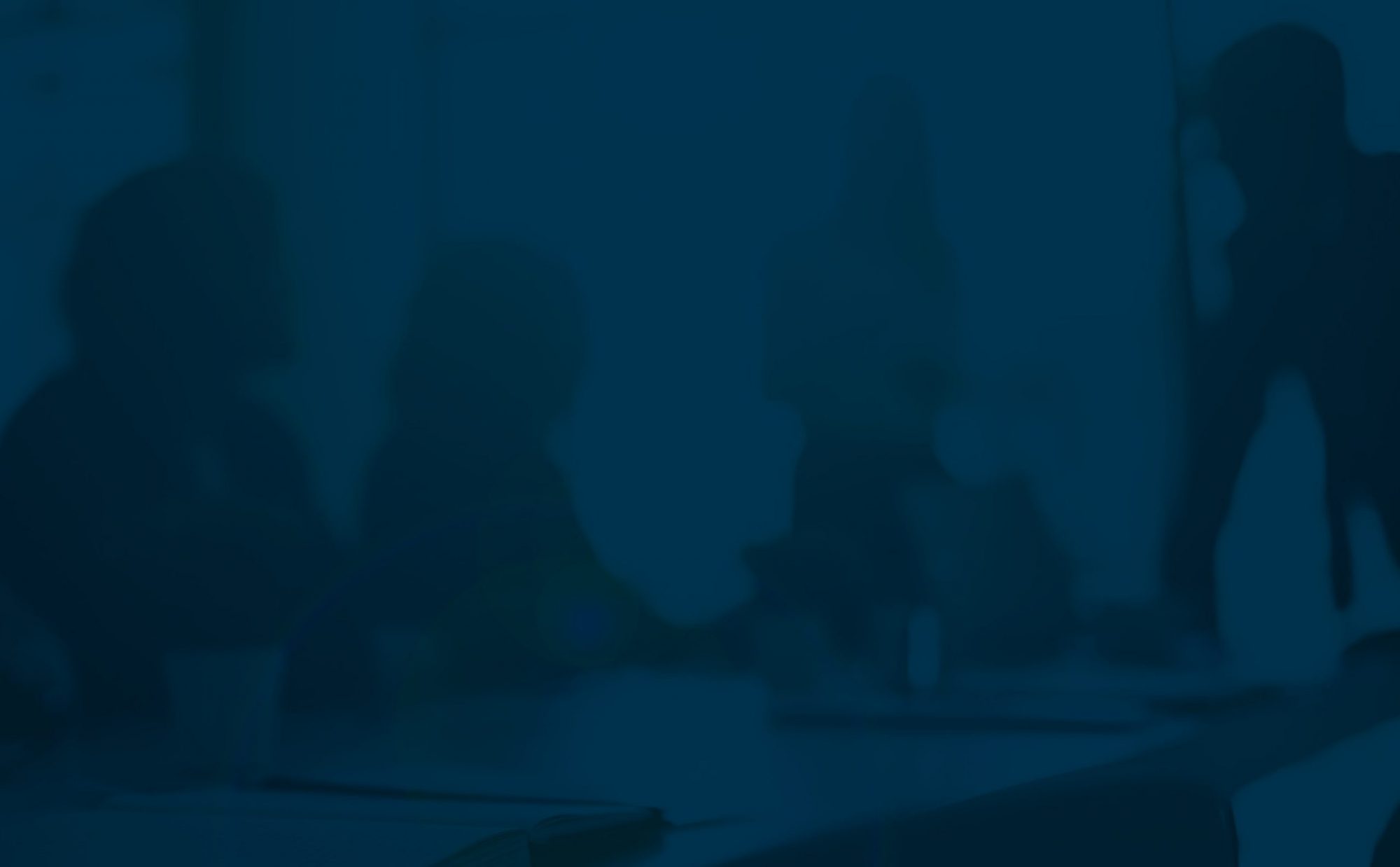 Prime Minister Theresa May has introduced the Queen's Speech by announcing a series of bills stated to be "geared towards making a success of Brexit". Among these Bills are new laws on international sanctions. The International Sanctions Bill will return decision-making powers on non-UN sanctions from the EU to the UK after the UK's exit from the EU.
According to the briefing notes, The International Sanctions Bill "will support our role as a permanent member of the UN Security Council and a leading player on the world stage, by establishing a new sovereign UK framework to implement international sanctions on a multilateral or unilateral basis".
As a member state of the EU, the UK has until now relied on EU regulations having direct effect in the UK in many areas of non UN based international sanctions. Until exit negotiations are concluded the UK remains a full member of the EU and this means that many EU imposed sanctions regimes will continue to have direct effect in the UK (without the need for the UK implementing separate domestic legislation). It remains to be seen how, after the UK has exited the EU, the UK will impose targeted sanctions when the direct effect of EU regulations will no longer apply. Options include implementing statutory instruments in specific sanctions areas.
Carter-Ruck has a pre-eminent reputation in the field of challenges to targeted sanctions and has represented clients before the UN Ombudsperson, in the European Court of Justice, and in domestic judicial reviews of administrative decisions relating to sanctions.
---
Links:
For all sanctions related advice please contact Guy Martin at [email protected]