Rashid Ghannouchi wins Chatham House Prize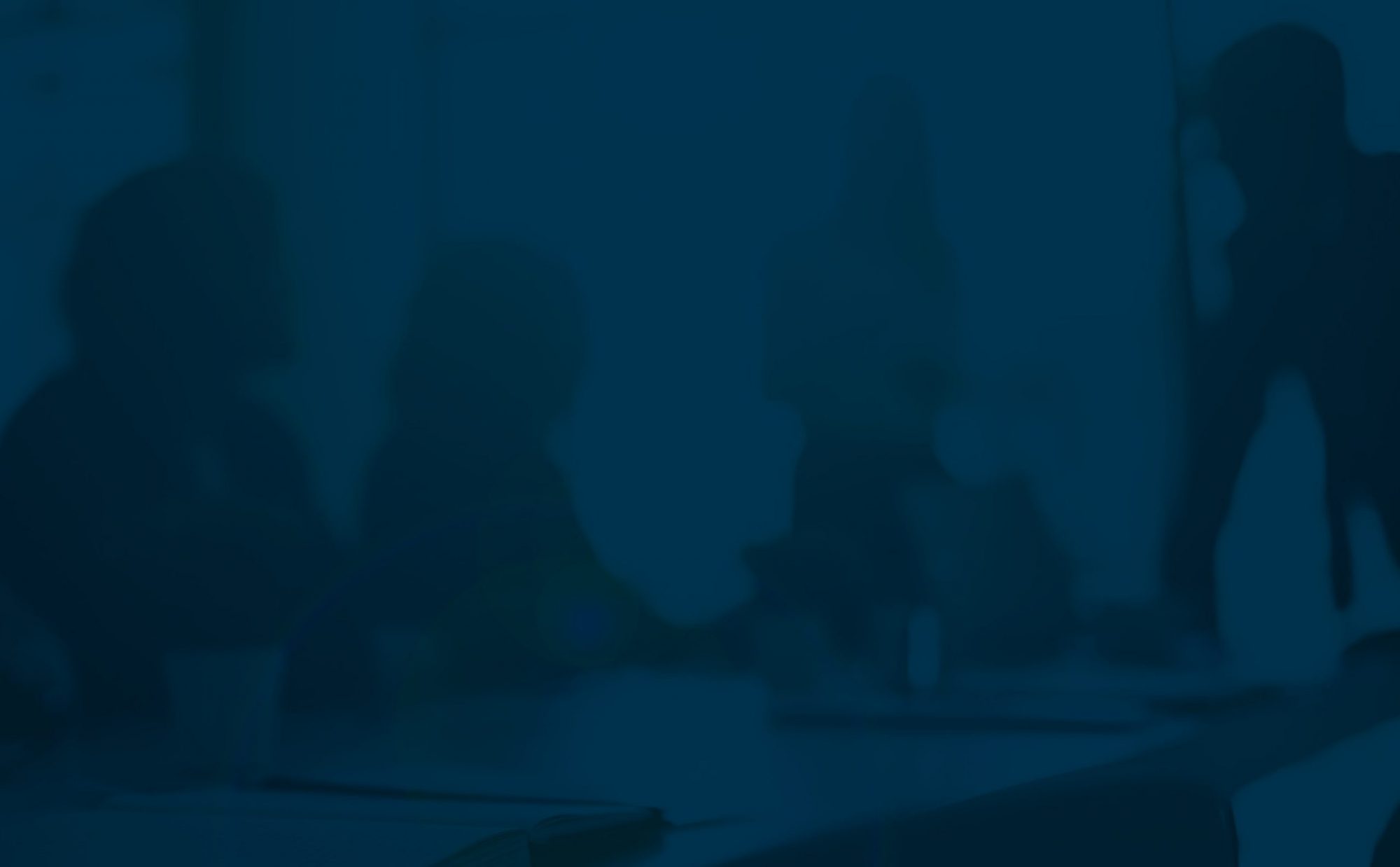 Sheikh Rashid Ghannouchi, leader of the Tunisian party Ennahda, has been awarded the Chatham House Prize, the annual award presented to the statesperson deemed by members of the Royal Institute of International Affairs at Chatham House to have made the most significant contribution to the improvement of international relations.
The Prize has been awarded to Sheikh Rashid jointly with Dr Moncef Marzouki, the Tunisian President, for their successful efforts to ensure "that Tunisia remains at the forefront of the new democratic wave in the Middle East and North Africa". In announcing the award, Chatham House said of Sheikh Rashid that he "has been widely praised for his contribution to promoting the idea of compatibility between Islam and democracy and modernity which has been translated into the promotion of a culture of tolerance and bridge-building across the political spectrum. He believes that majority rule on its own is not sufficient during transition periods to achieve success. Instead, consensus and coalitions are needed to tackle the challenges of democratic transition. This belief has led the Ennahda party to make the choice of forming a coalition government with other secular parties which has led people across the world to view Tunisia as a model in the region where consensus, respect and acceptance of others – Islamist and secularist – has become the rule".
Further details can be seen at http://www.chathamhouse.org/events/chatham-house-prize/2012
Sheikh Rashid lived in exile in London for 20 years before he was able to return to Tunisia at the beginning of 2011. He was, during much of that time, represented by Carter-Ruck, as he has been since his return from exile. He becomes the second client of Carter-Ruck to win the Chatham House Prize; it was awarded to Her Highness Sheikha Mozah Bint Nasser Al-Misnad in 2007.