Revenge Porn: Educate to Help the Private Stay Private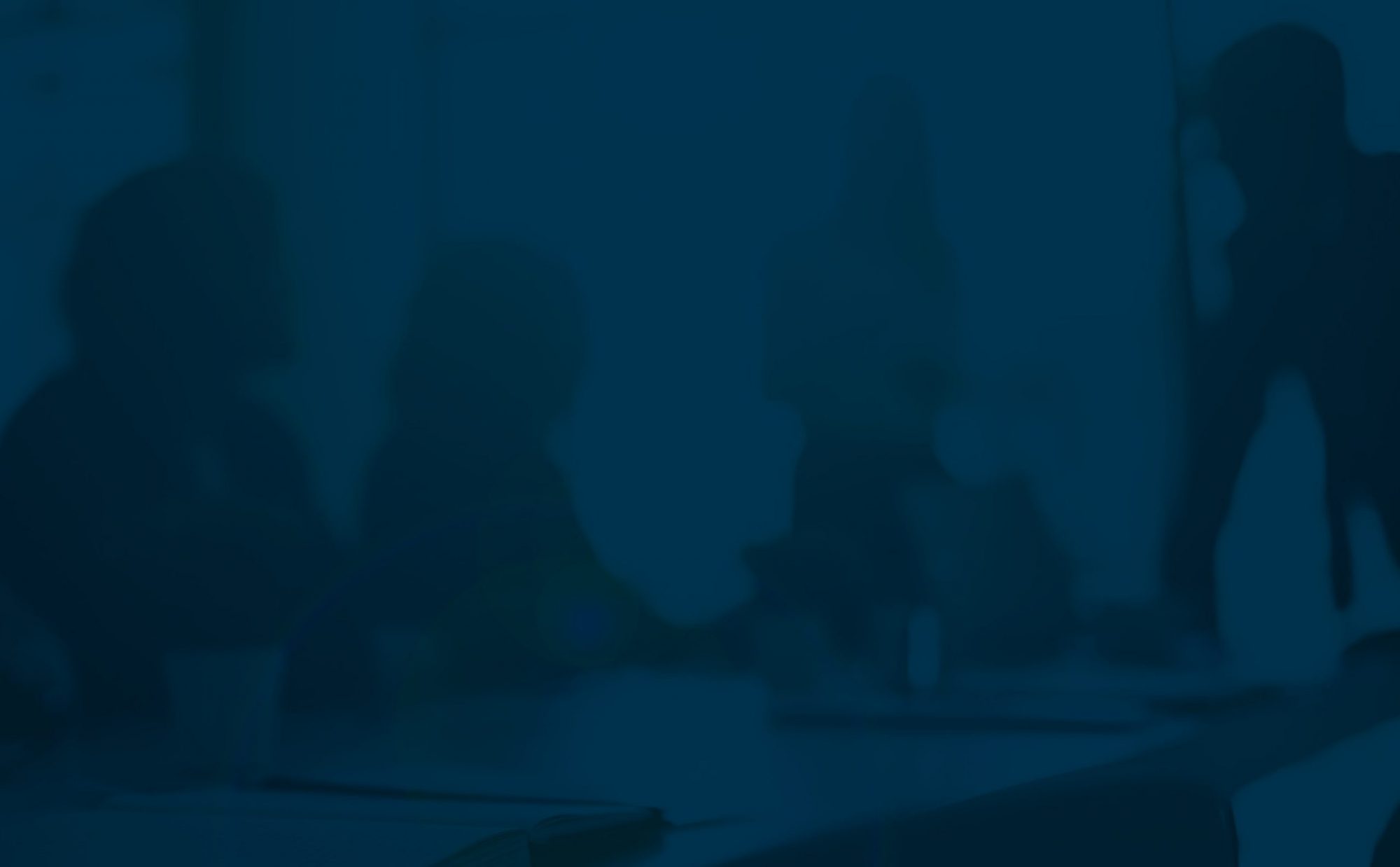 Revenge porn; a rather nasty name for an even nastier crime, is a spiteful act, and a gross violation of trust and privacy. The damage and distress caused by revenge porn, whilst not physical harm, is still most definitely real. Just imagine having your most intimate moments shared for the world to see. The fallout is earth-shattering and all-encompassing for the victims who are largely, it has to be said, women. As figures recently obtained under the Freedom of Information Act show, there are eight female victims to every one male victim of revenge porn.
It was a welcome development then that the sharing of explicit content without the subject's consent and with intent to cause distress was made illegal in February of this year by the Criminal Justice and Courts Act. Despite this, and even taking into account its recent prevalence in the media, there is not enough awareness of revenge porn, and what that now means to the perpetrators of this new crime and their victims. Many people do not realise how devastating the experience can be until they are subject to it.
We need a hard hitting, informative and widespread campaign on the issue not only to educate the perpetrators of revenge porn about the consequences of their actions, but also warn potential victims about the risks involved, and how these can be minimised. There have been very effective campaigns about the dangers of unlicensed minicabs (CABWISE), and the risks of leaving drinks unattended, and a revenge porn campaign of a similar nature would be a powerful tool.
There is, you may be surprised to learn, already a government backed campaign on revenge porn – the Be Aware B4 You Share campaign – which was set up in February of this year. This is a good start but a quick Google search reveals that the campaign has less than 200 likes on Facebook; an indication perhaps that it has not had the desired effect in terms of reach.
The progress we have made in teaching online safety in schools, colleges and other institutions is a positive step but the dangers of revenge porn should also come into this education. Such an education would empower victims to speak out and encourage them to come forward, and the prospect of 2 years in jail might make people think twice before disclosing sexual images of their ex.
There are a number of ways to reduce the risks involved. You don't need to be a reputation lawyer to work out that the only way to eliminate the risk, is to not take, or allow someone else to take or share intimate pictures. We live in a world of extreme sharing when it comes to our private lives which has been aided by the growth of new technologies. At the heart of revenge porn is a breach of trust, so, no matter how much you trust the person at the time, it may be a different story after a bitter break up.
If you have decided to share, always make sure that the image or recording is taken by yourself and on your device. By doing this, you at least retain the copyright to the content which can prove decisive in having it taken offline. Copyright law transcends national boundaries and is one of the most powerful tools we have at our disposal to get the content taken off the internet even if it is being hosted on servers that are outside of the UK.
The law has now moved into the right direction but there is more that can be done. A hard hitting awareness campaign would be a good start.
---
Links:
This article by Rebecca Toman was first published in the Huffington Post on 26 August 2015.