Right of Erasure – CJEU limits territorial scope of delisting orders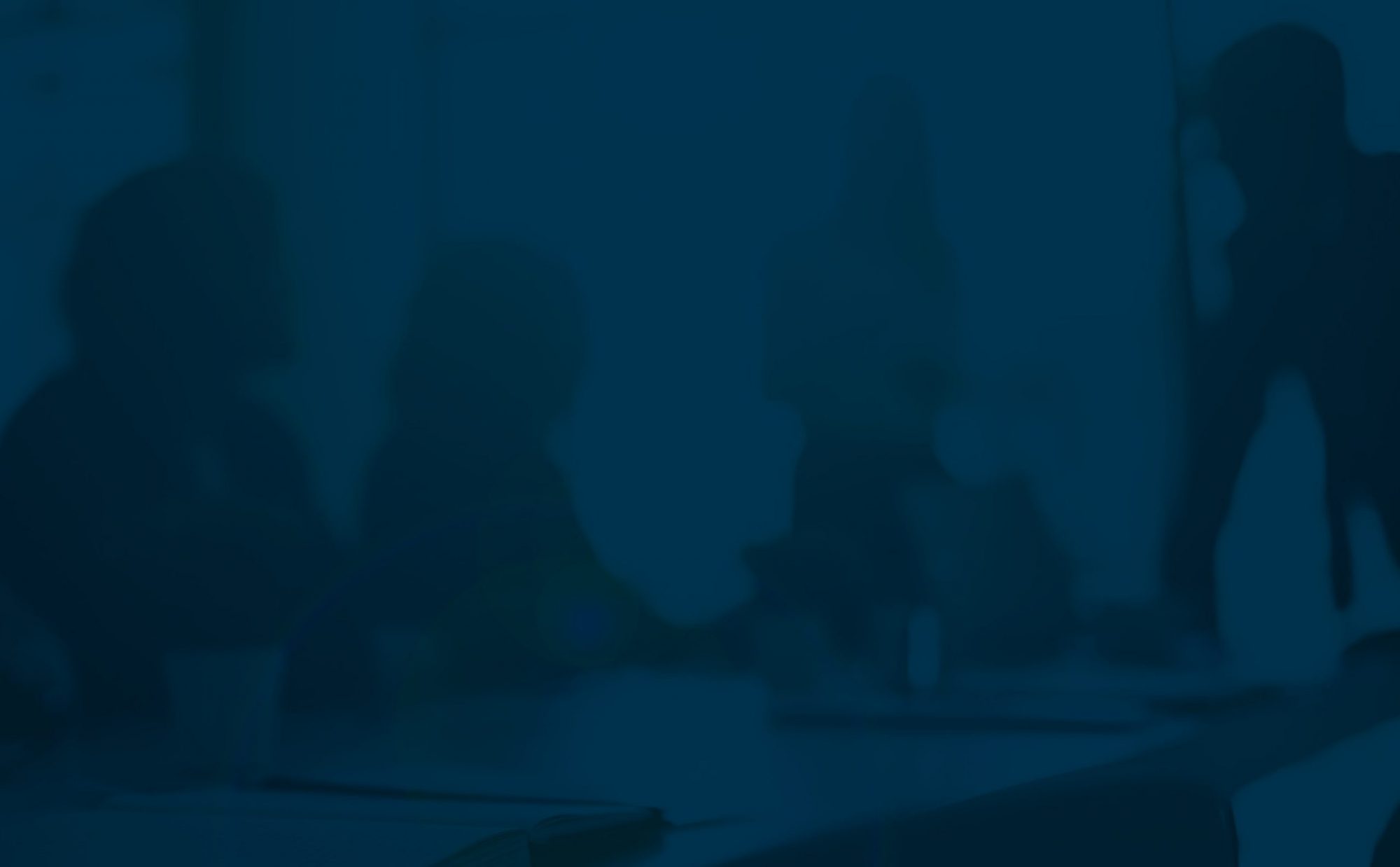 Can you require Google to de-list search results against your name anywhere in the world? Carter-Ruck lawyer Mathilde Groppo analyses the decision of the Court of Justice of the European Union in Google v CNIL.
---
Links:
You can read the article here.