Royal privacy update – injunction obtained in France against Closer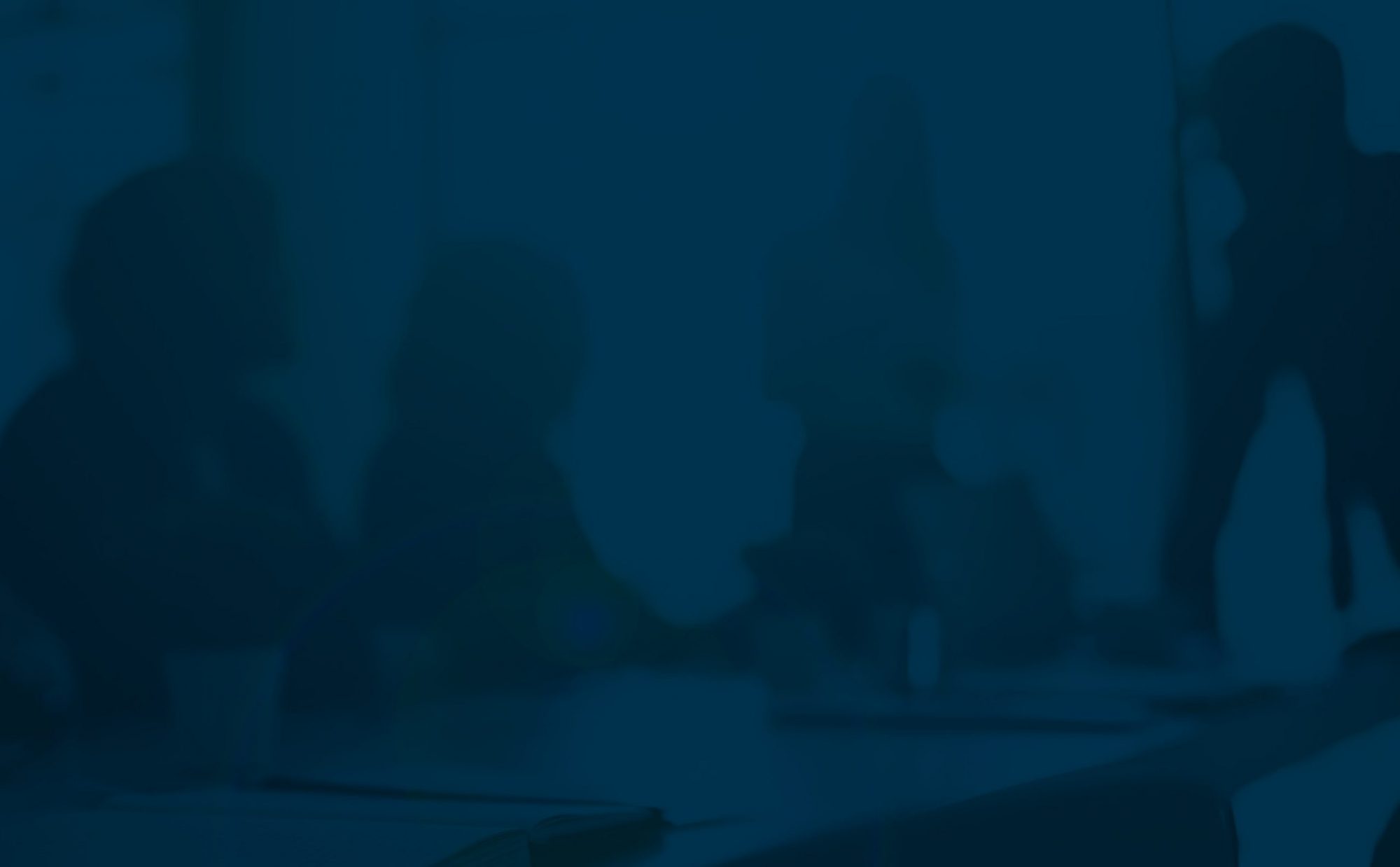 Further to our report on the invasion of privacy by the French magazine Closer, the Duke and Duchess of Cambridge have today been granted a civil injunction by a French court.
Closer's publishers have been banned from printing any further copies of the magazine and were ordered to give the original photographs to the couple within 24 hours. The publisher faces a daily fine of 10,000 euros if it does not comply, or if it distributes the photographs any further.
The Duke and Duchess are also reported to be seeking damages of 5,000 euros.
The French police have confirmed that they are considering whether there are grounds for separate criminal charges to be brought, which will include deciding against whom any proceedings should be directed. The identity of the photographer who took the pictures has not yet come to light, but it is understood that the royal couple want proceedings brought against both the editor of Closer as well as the photographer.
The photographs have subsequently been published in Italian magazine Chi, and the Irish Daily Star, and have also been published on the internet. As such, it may appear that the action against Closer is an attempt to shut the stable door after the horse has long since bolted. However, it seems clear that the Duke and Duchess felt they had little choice but to take a firm stand against such a gross invasion of privacy, in order to send a signal to the media that they will not tolerate the abuse of their rights in this way.
While it remains to be seen whether the couple do take action against Chi and the Irish Daily Star, the public outcry has already led to the suspension of the Irish Daily Star, and a promise by the Irish Justice Minister Alan Shatter that he would reconsider the country's privacy bill. France is already considered to have one of the strictest privacy laws, but this didn't deter Closer, which appears to have taken a calculated decision to publish the photographs safe in the knowledge that their profits are likely to outweigh any penalties. As such, the present case is likely to lead to careful scrutiny as to whether French law really does provide adequate protection against intrusion by the press.