Sheikh Yassin Abdullah Kadi de-listed by UN Sanctions Committee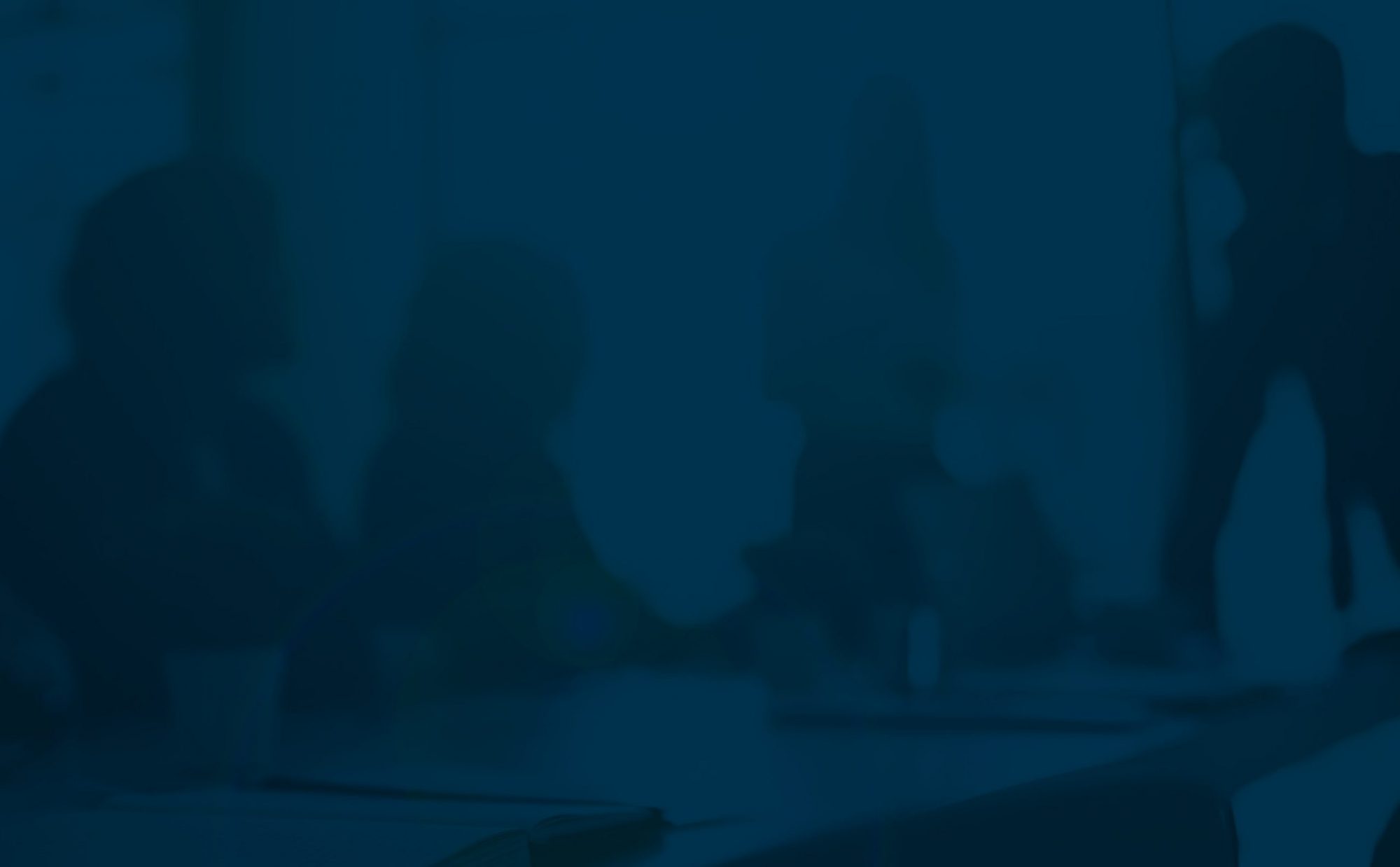 With the UN's delisting in October 2012 of Sheikh Yassin Abdullah Kadi,  Carter-Ruck's International Law team continues to build on its reputation as one of the leading practices in the field of international asset freezing measures, or "targeted sanctions".
On 5 October 2012 Carter-Ruck's client, the Saudi businessman and philanthropist Sheikh Yassin Abdullah Kadi, successfully achieved delisting by the UN's Al Qaeda Sanctions Committee after an eleven year battle which started with the imposition of sanctions upon him in October 2001.
Carter-Ruck's International Law department, led by partner Guy Martin and consultant Maitre Saad Djebbar, has been coordinating Mr Kadi's challenges to sanctions on a worldwide basis ever since sanctions were first imposed against him in October 2001. Mr Kadi, advised and represented by Carter-Ruck, has achieved successes in the Court of Justice of the European Union in Luxembourg  as well as in Switzerland, Turkey  and Albania.
Mr Kadi's most recent victory came before the UN's Al Qaeda Sanctions Committee which on 5 October 2012 delisted Mr Kadi following a recommendation by the UN Ombudsperson Judge Kimberly Prost.
Mr Kadi is the subject of what are known as "targeted sanctions". This type of sanction first arose in the late 1990s after criticisms were levelled at the UN's country based sanctions, such as those directed to Iraq, which were found to have an adverse effect on the poorest and most vulnerable in society.
Targeted sanctions are directed to specific named individuals and entities alleged to be part of, or associated with, the group or regime in question. They are restrictive measures which result in the individual or entity immediately, and without any prior notice, having their assets frozen and/ or their freedom to travel curtailed. Targeted sanctions are draconian: in the words of former UN Secretary General Kofi Annan:
"The international community should be under no illusion: these humanitarian and human rights policy goals cannot easily be reconciled with those of a sanctions regime. It cannot be too strongly emphasized that sanctions are a tool of enforcement and, like other methods of enforcement, they will do harm. This should be borne in mind when the decision to impose them is taken, and when the results are subsequently evaluated."
They are in theory supposed to be temporary administrative measures and not of a criminal or punitive nature; but in practice far from being temporary they can last for many years. And they can have the same practical impact on the victim as punitive measures without affording them appropriate levels of due process and judicial protection as are given to the subjects of criminal proceedings.
Thus a sanctioned person can find themselves in a Kafkaesque situation whereby suddenly and without any prior notificaton they are subjected to highly draconian measures yet they are given little or no information about the grounds for their listing or the evidence said to justify such action.
In 2001 Mr Kadi was nominated by the US for inclusion in the UN's Al Qaeda sanctions regime. Mr Kadi has always denied that he has ever supported in any manner and whether directly or indirectly Al Qaeda or any terrorist group. Yet the system of targeted sanctions against him afforded none of the usual protections, such as right of access to an independent court or tribunal or the right to know the evidence against him, which apply to those who are the subject of criminal proceedings.
As a result of Mr Kadi's successful appeal to the ECJ in Luxembourg, pressure was brought to bear on the UN to improve its processes to allow individuals the subject of sanctions to petition the UN directly for delisting.
Carter-Ruck has also successfully appealed to the ECJ on behalf of Burmese national Pye Phyo Tay Za, who on appeal succeeded in his bid to annul the EU's automonous sanctions regime applicable to Burma/ Myanmar. These automonous sanctions do not arise under the UN system but occur when states and the European Union decide of their own accord to issue targeted sanctions.
As well as Burma/ Myanmar, autonomous sanctions have been used in connection with Zimbabwe. In February 2012 Carter-Ruck achieved delisting by the EU of its client John Bredenkamp, a Zimbabwean businessman.
Automonous sanctions have also been used by the EU in response to the political upheaval caused by the Arab Spring. In this context Carter-Ruck has successfully represented a Syrian national client who challenged the EU's sanctions applicable to him in relation to Syria. Carter-Ruck also has ongoing litigation in relation to the EU's sanctions regime relevant to Tunisia.
All these cases, whatever the origin of the sanctions regime in question, bring together important issues of foreign policy and the fundamental human rights of listed individuals to effective judicial protection.