Social media is not above the law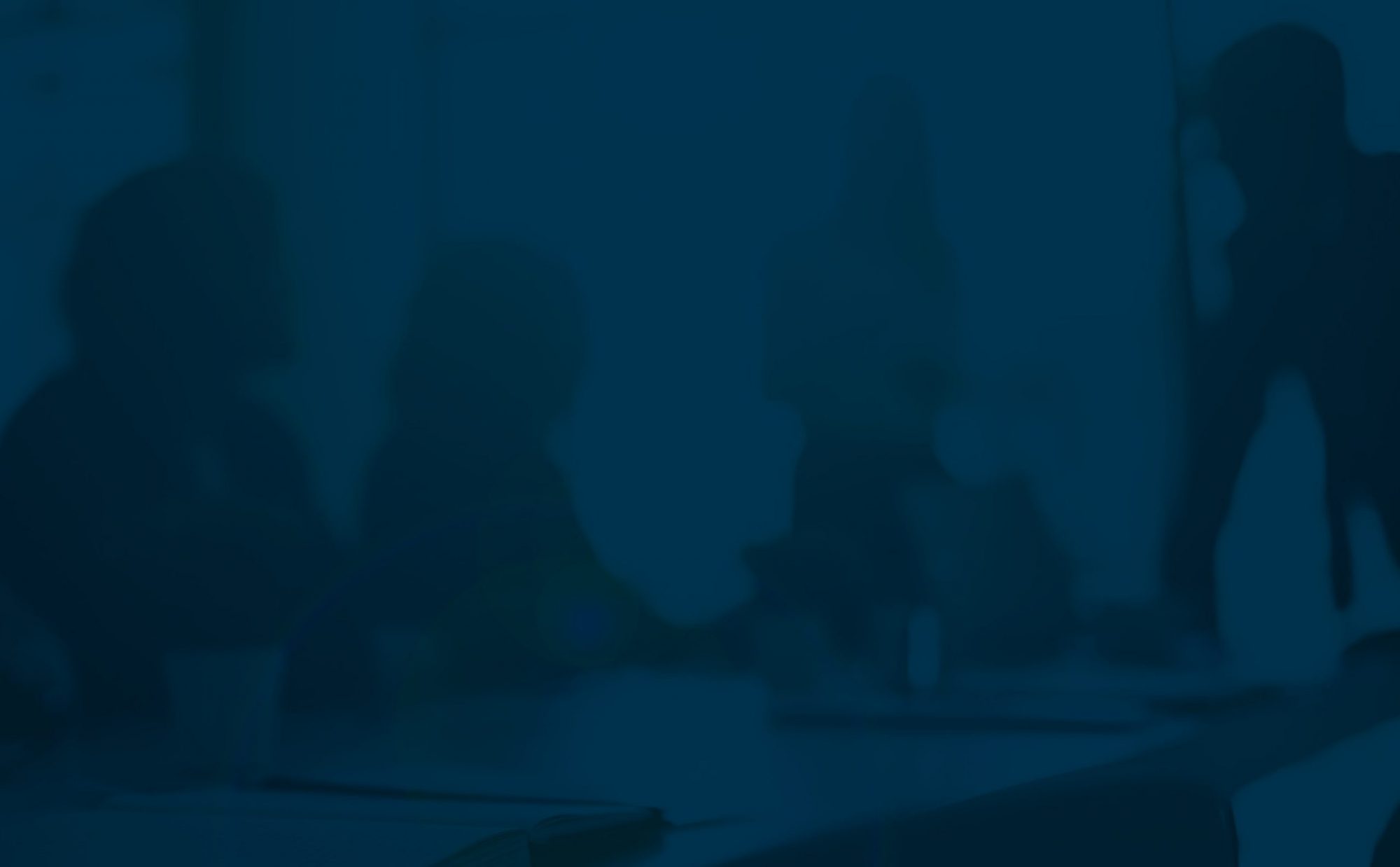 The rise of social media appears to be unstoppable. Consider these figures, from a recent Forbes article:
Facebook has over 1.3 billion monthly active users and $2.9 billion in quarterly revenue
Twitter has 271 million monthly active users and $312 million in quarterly revenue
Both rely heavily on mobile users, with 86 per cent of Twitter's traffic coming via mobile devices while 68 per cent of Facebook's traffic is through such devices
Every minute, there are roughly 350,000 tweets and 382,000 Facebook "likes".
That's good news for anyone who owns shares in Facebook and Twitter. It's also music to the ears of Barack Obama, who has 43.4 million Twitter followers, and Cristiano Ronaldo, who is in second place on Facebook with 94.7 million friends (Shakira, with 102.3 million, bags top spot).
But there's a downside to the explosion in social media. It is now easier than ever for people to destroy the reputations of others. A single drunken 140-character tweet can wreak havoc; a Facebook status update can ruin someone's life. The boom in social media has not been accompanied by an educative programme, so that its users understand the legal pitfalls of, say, grabbing an image from Instagram and using it as their own, or retweeting a libellous tweet, or using Facebook to trash a rival business. The social media generation treats the online world as a free-for-all. Anything goes. Doesn't it?
No, it doesn't. Those who misuse social media are as susceptible to the law as traditional publishers. And a different set of figures shows that libel actions, which saw a slump a few years ago, are on the increase – because of social media.
As this piece in The Independent reports, "the number of defamation actions brought over derogatory posts on social media has surged by more than 300 per cent in the past year." There were six social media cases between 2012-13; in the period 2013-14, there were 26. Roy Greenslade also writes on the phenomenon here.
It is a phenomenon that sees claimants go after individual users of social media as much as social media hosts. And it shows that far from being a case of having to put up with being libelled online, you can do something about it.
Share and share alike – but it pays to think twice!