Technology to drive media law in 2016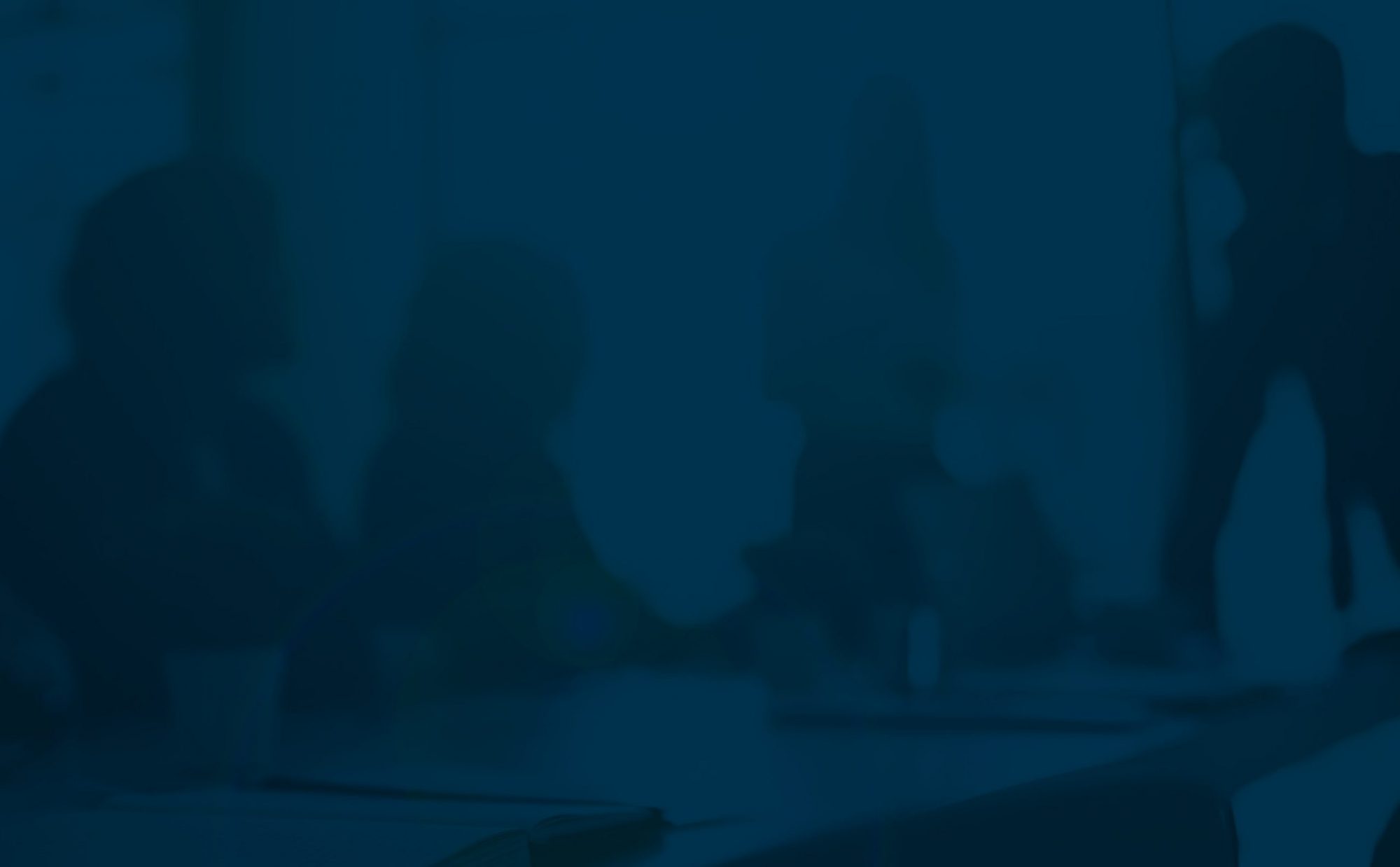 IF THE COURTS WILL BE KEPT BUSY BY PRIVACY CLAIMS, THEY'RE LIKELY TO BE BUSIER STILL DEALING WITH DATA-PROTECTION BREACHES
What does 2016 hold for the media law landscape? One thing's for sure: the traditional libel action is no longer with us. Recent changes to libel law — the end of trial by jury, the introduction of the new "serious harm" test — mean that we will rarely see the great show trials of libel's heyday. But that doesn't mean an enforced leave of absence for media lawyers.
This year, it's anticipated there will be about 2.13 billion social network users around the globe. User-generated content, or "UGC", is the foundation of social media, and its proliferation means media lawyers are kept busy. UGC means anything from "below-the-line" comments to tweets, blogs, wikis, images, videos and podcasts. UGC is increasingly important for newspaper groups, too. The bigger the community of users, the more eyes on the accompanying ads that, in today's world, keep the press alive.
The knock-on effect is that almost all media cases now involve publication online, whether on the websites of newspapers, on discussion boards, consumer forums, blog posts or on social media. UGC's too-often ungovernable nature means there's still plenty of legal wrangling behind the scenes. UGC can cause serious harm to reputation, bringing with it a new wave of potential libel claims.
With UGC, no activity is sacred. Every aspect of life is fair game for filming and sharing, even by children. Last week footage of unwitting pedestrians navigating a big puddle was streamed live, for the amusement of online viewers. Just a laugh, or an invasion of privacy?
Privacy law is alive and well, especially in cases involving the threat of publication of material relating to people's sex lives or children, or where there has been blackmail. Remedies include an injunction stopping publication and damages — which, since the "phone-hacking" cases, have gone up.
And if the courts will be kept busy by privacy claims, they're likely to be busier still dealing with data protection breaches. A landmark case against Google Inc last year paved the way for claims to be made for damages for distress caused by data breaches, as opposed to simply compensation for pecuniary loss. We shall have to see what the Supreme Court says about that towards the end of this year. Also coming in 2016 is the much-anticipated introduction of the EU General Data Protection Regulation — which, when it comes into force, will strengthen data-protection rights and "empower" individuals with more control over their personal data.
---