The jury's out – for good?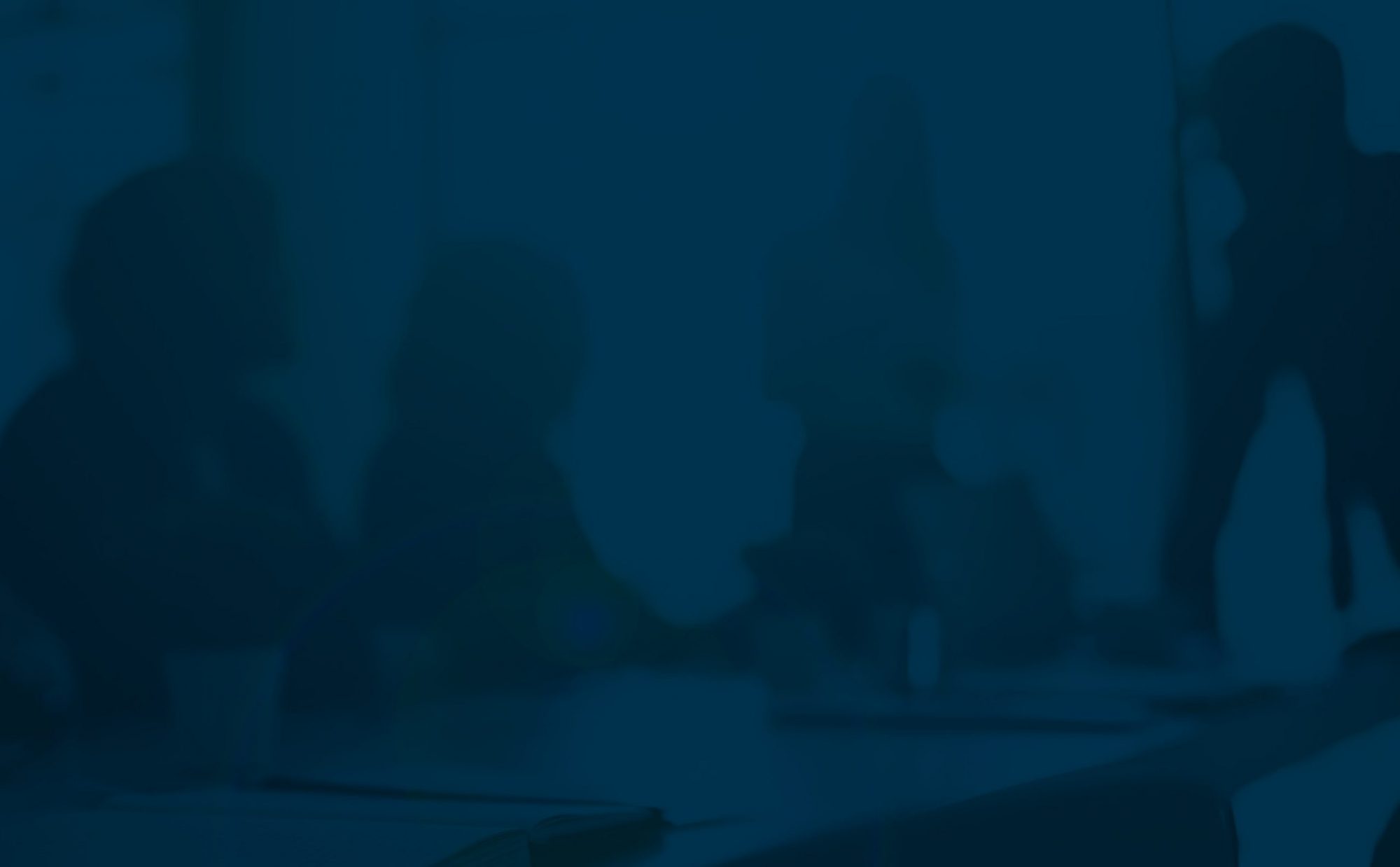 Last week a jury awarded a total of £60,000 in libel damages to Luke Cooper, a graduate student and part-time university tutor, who had been libelled by the Evening Standard and the Daily Mail. The jury unanimously found that allegations that Mr Cooper was a ringleader who planned to hijack a peaceful demonstration against education cuts, and that he was one of the "hardcore" who organised the riot at the Conservative Party's headquarters were not true.
The case is noteworthy not only because it was the first libel case to be heard by a jury in almost three years, but also because it is likely to be the last such case.
Jury trials are almost exclusively the preserve of the criminal courts, and defamation claims are one of the very few civil law claims which can still be tried by a jury.  Indeed, in defamation proceedings, there is a statutory presumption that there will be a trial by jury, not by judge alone. This means that should a party to an action in libel or slander so request it, the action is to be tried by jury unless it is shown that "the trial requires any prolonged examination of documents or accounts or any scientific or local investigation which cannot conveniently be made with a jury".
However, all this is set to change under the government's Defamation Bill, which has had its second reading and is presently at the Committee stage in the House of Commons. The Draft Bill would reverse the presumption in favour of a jury trial, providing instead that in defamation cases "Trial to be without a jury unless the court orders otherwise". Whilst the Court would retain the power to order a trial by jury, the consensus is that in practice this would mean an end to jury trials for libel and slander claims.
Even before the Bill was tabled, there had been a noticeable shift from the judiciary, with judges increasingly deciding that it was appropriate for libel and slander cases to be tried without a jury. Jury trials are invariably longer and more costly than cases heard by a judge alone (which is undoubtedly a reason why the government is so keen to do away with them).
In addition, and in contrast with a jury trial, judge-alone trials have the advantage of resulting in a reasoned judgment, which can then be appealed if the judge appears to have made an error of law.
However, the likely abolition of jury trials has caused a number of ripples of concern.
In particular, commentators argue that juries conduct an important practical function in defamation actions. For example, a bone of contention in many (if not most) libel cases is the question of what the words complained of meant.  While lawyers may enjoy hours of rather academic debate in the precise nuances and implications of the language used in an article, what matters is what the "ordinary reasonable reader" would have actually understood it to mean.   Unsurprisingly, this question is currently left for the jury to decide as they are arguably much better placed to make an assessment than a judge.  As the civil rights group Liberty has put it "as liability in defamation ultimately depends on the perception of the ordinary person, it is important that the jury continues to be the rule rather than the exception in statutory provisions."
Human rights lawyers are similarly concerned about the absence of a jury in libel proceedings, arguing that, where allegations concerning an individual's reputation are made, he should have the right to be judged by his peers.
Trial by jury puts ordinary citizens at the very centre of the civil justice system, allowing for greater public scrutiny and increased understanding of the justice system. Further, it ensures that the values of the wider society are adequately reflected in the justice system.
For these and other reasons, there have been various calls on the government to reconsider whether to abolish the presumption in favour of libel trials, but given the imperative to cut civil litigation costs there seems to be little optimism that such calls will be heeded.
By Isabel Martorell and Lucy Smith.