The Leveson Inquiry – victims of the media turn the tables on the press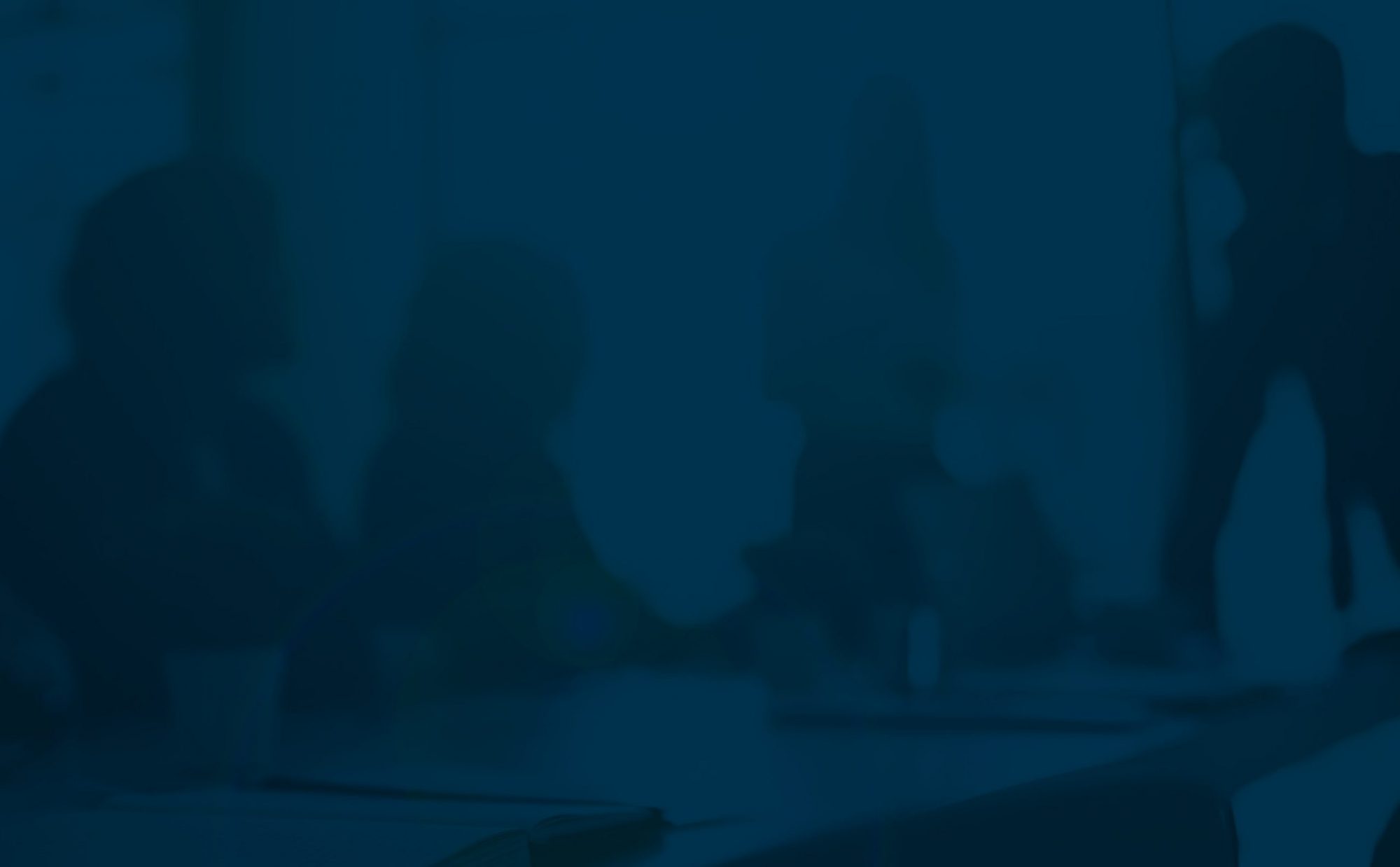 The Leveson Inquiry has been making headline news on an almost daily basis since it began to hear the evidence of a number of victims of the media. While the Inquiry was largely prompted by the News of the World phone-hacking scandal, it is considering evidence on far wider issues of press conduct, of which the testimony of Kate and Gerry McCann has proven a powerful example.
After their daughter Madeleine was abducted in the Algarve, the McCanns were the subject of an unprecedented number of highly defamatory and utterly baseless articles. These ranged from allegations that the couple had killed their daughter and disposed of her body, to the equally abhorrent suggestion that they had sold Madeleine into white slavery in order to pay off debts. Yet due to Portuguese laws of judicial secrecy, the McCanns were forbidden from speaking out. "We were being tried by the media and unable to defend ourselves" Gerry McCann told the Inquiry.
The McCanns explained that they were ultimately able to obtain some redress through the libel complaints which Carter-Ruck brought on their behalves, and which led to front page apologies in a number of newspapers as well as donations of substantial damages to the Find Madeleine fund.
The couple explained to the Inquiry, however, that their victimisation by the press went much further than this. They had repeatedly been 'doorstepped' and harassed by photographers who had caused considerable distress to their younger daughter and son, while a journalist had also managed to deceive Mr McCann's mother into handing over a private photograph of the family.
For Kate McCann, the worst moment came in 2008 when lengthy extracts of her personal diary were splashed over the front page of the News of the World, without any warning. The diary had been seized by Portuguese police who subsequently handed it back. Mrs McCann told the Inquiry:
"I felt totally violated. I had written these words at the most desperate time of my life, and it was my only way of communicating with Madeleine…I just recently read through my diary entries at that point in that week, and I talk about climbing into a hole and not coming out because I just felt so worthless that we had been treated like that."
The Inquiry is expected ultimately to make recommendations as to how the culture, practice and ethics of the press may be improved and better regulated, and in light of the evidence from the McCanns and the many other media victims it is difficult to see how the Inquiry could conclude that anything short of a full overhaul in press regulation is necessary. In the meantime the Inquiry is clearly providing an important platform for the victims of egregious press behaviour, who have previously struggled to have their voices heard against the might of the media machine.