There are good reasons for an outright ban on naming arrested persons prior to charge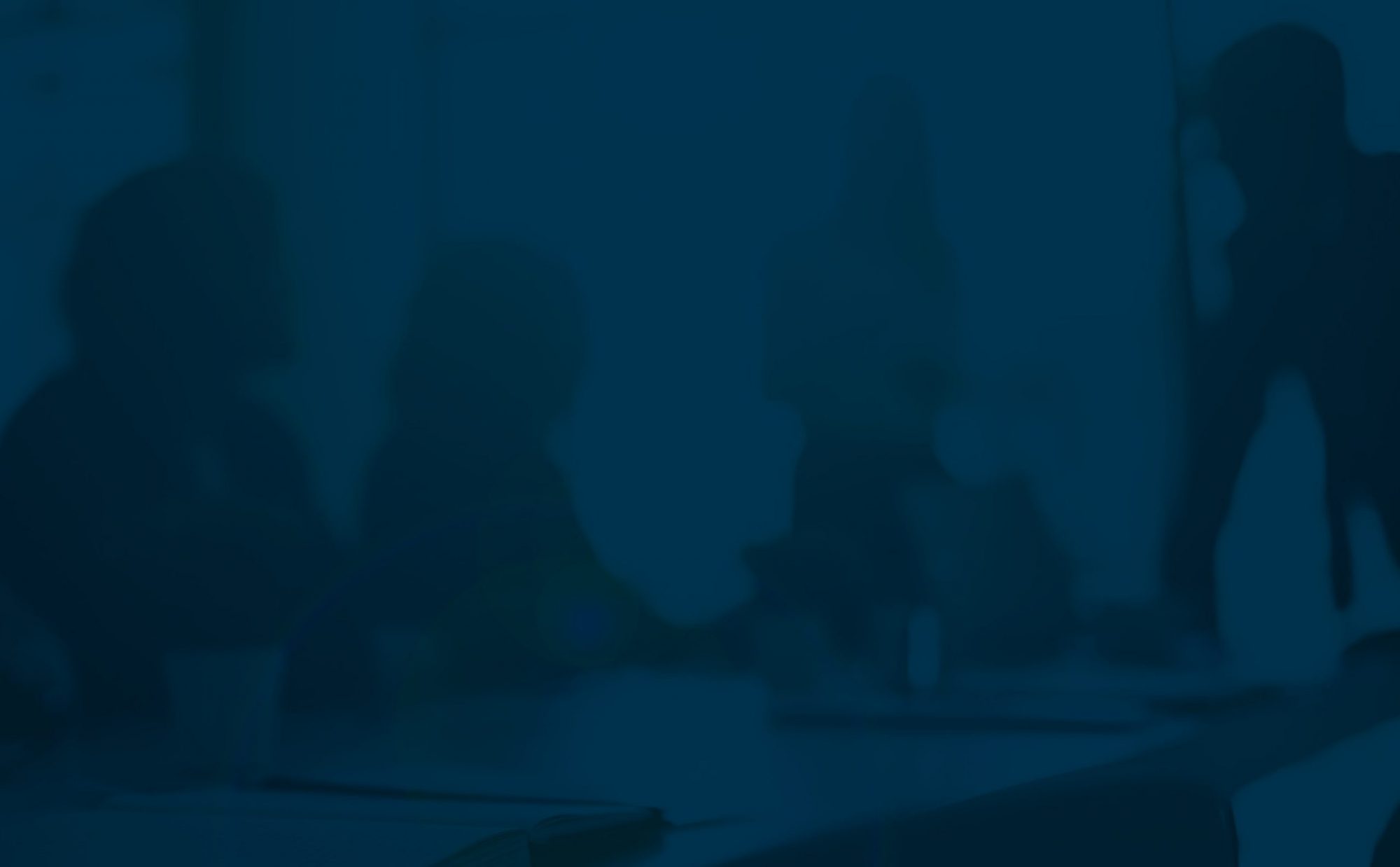 In the wake of juries finding that eleven Sun journalists were not guilty of misconduct in a public office offences, Operation Elveden stands accused. Lawyers for the cleared journalists say the Metropolitan Police made a "monumental error" in pursuing the case. Given its cost – reported to be some £30m – they may well have a point.
But the case prompts a question of even wider importance. Recent years have seen more than 60 journalists arrested in connection with a number of alleged offences, only for most of the cases against them to be dropped for lack of evidence. By the damage is done: they have been publicly named and smeared. So is it right to name suspects before charges are brought, when the damage caused to that individual's reputation can be utterly devastating – and permanent?
As the law stands, arrested persons have no absolute right to anonymity. Nevertheless, College of Policing guidelines reflect Lord Justice Leveson's view, in his 2012 report, that the names or identifying details of those who are arrested or suspected of a crime should not be released to the public, save in "exceptional and clearly identified circumstances", for example where there may be an immediate risk to the public.
All too often police rules are ignored – and the Independent Press Standards Organisation is not of much help. Its code supports anonymity for an arrested person's relatives or friends, and children who witness or are victims of crime, but makes no mention of anonymity for suspects themselves. Insult is often added to injury when, later, the police quietly drop their investigation, with little or no attempt to make a public statement of exoneration – let alone offer an apology.
What about libel and privacy laws? Where the police and press have gone too far in reporting an arrest or investigation, as they did in the sorry case of Christopher Jefferies (not to mention Kate and Gerry McCann), bringing a libel complaint can mitigate some of the reputational damage. But even victory may give limited comfort to an innocent person, accused of heinous crimes, whose name has already been dragged through the mud for many months.
It is possible to sue in privacy to stop the reporting of a suspect's name. Judges then face a delicate balancing exercise between publishers' rights to freedom of expression (Article 10 of the Human Rights Act), and the suspect's right to privacy (Article 8). It boils down to public interest: what and how much the public has a right to know. But, precisely because of the tension between Articles 8 and 10, each case will turn on its own facts.
In Hannon v News Group Newspapers, the judge examined whether the defendant's reporting of the claimants' arrests, where they were never charged, was in breach of their privacy. Dismissing the defendant's application to strike out the claims, he ruled that the press have no absolute right to publish the fact of an arrest and its circumstances – but where the line is drawn will be very fact-specific.
In the face of this uncertainty, there have been calls for an outright, statutory ban on identifying those arrested prior to charge unless there are overwhelmingly good reasons for doing so, measured against clearly-defined and accountable criteria, along with a zero tolerance approach to unattributed press leaks. Those calls are certainly understandable as is the need, at last, to clarify the approach to suspect anonymity.
---
Links:
This article by Adam Tudor was first published in the Press Gazette on 18 October 2015