This banker needs an umbrella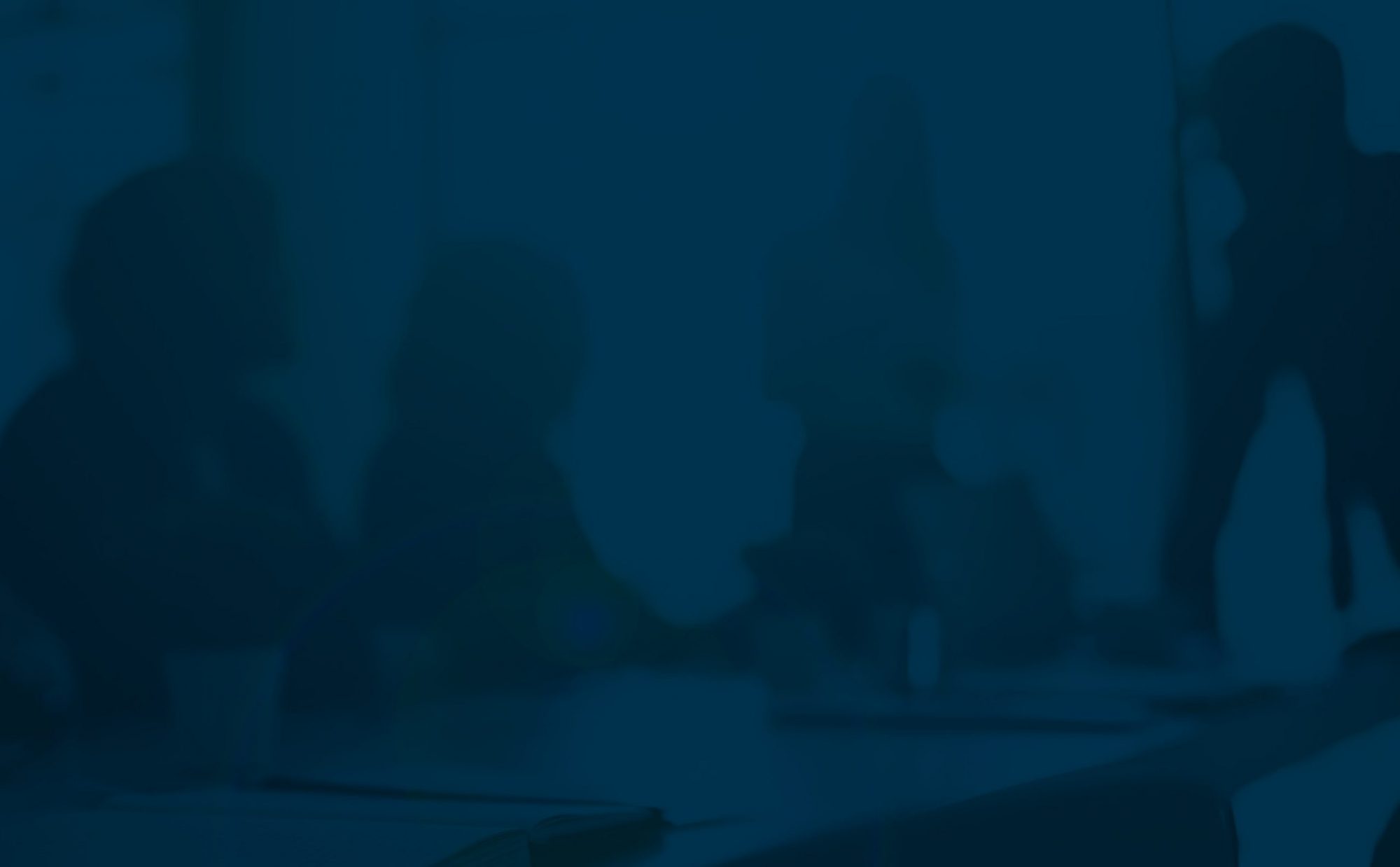 The news of the first guilty plea by a banker for fraud offences relating to the rigging of the Libor lending rate is good news for the beleaguered Serious Fraud Office. At last, having been criticised for mismanagement in a number of high-profile cases, it has something to shout about. The SFO's investigation into the manipulation of Libor continues; there might even be more smiles among its staff in due course.
A court order prevents the naming of the banker who's thrown in the towel. Little, indeed, can be said about the matter, but there is nothing to prevent us publishing an aphorism by the great American poet Robert Frost, who said:
"A bank is a place where they lend you an umbrella in fair weather and ask for it back when it begins to rain."
For once, the tables are turned. A banker is in dire need of an umbrella.