Ultra High Net Worth Individuals, Privacy Laws, And The Evolution Of Drones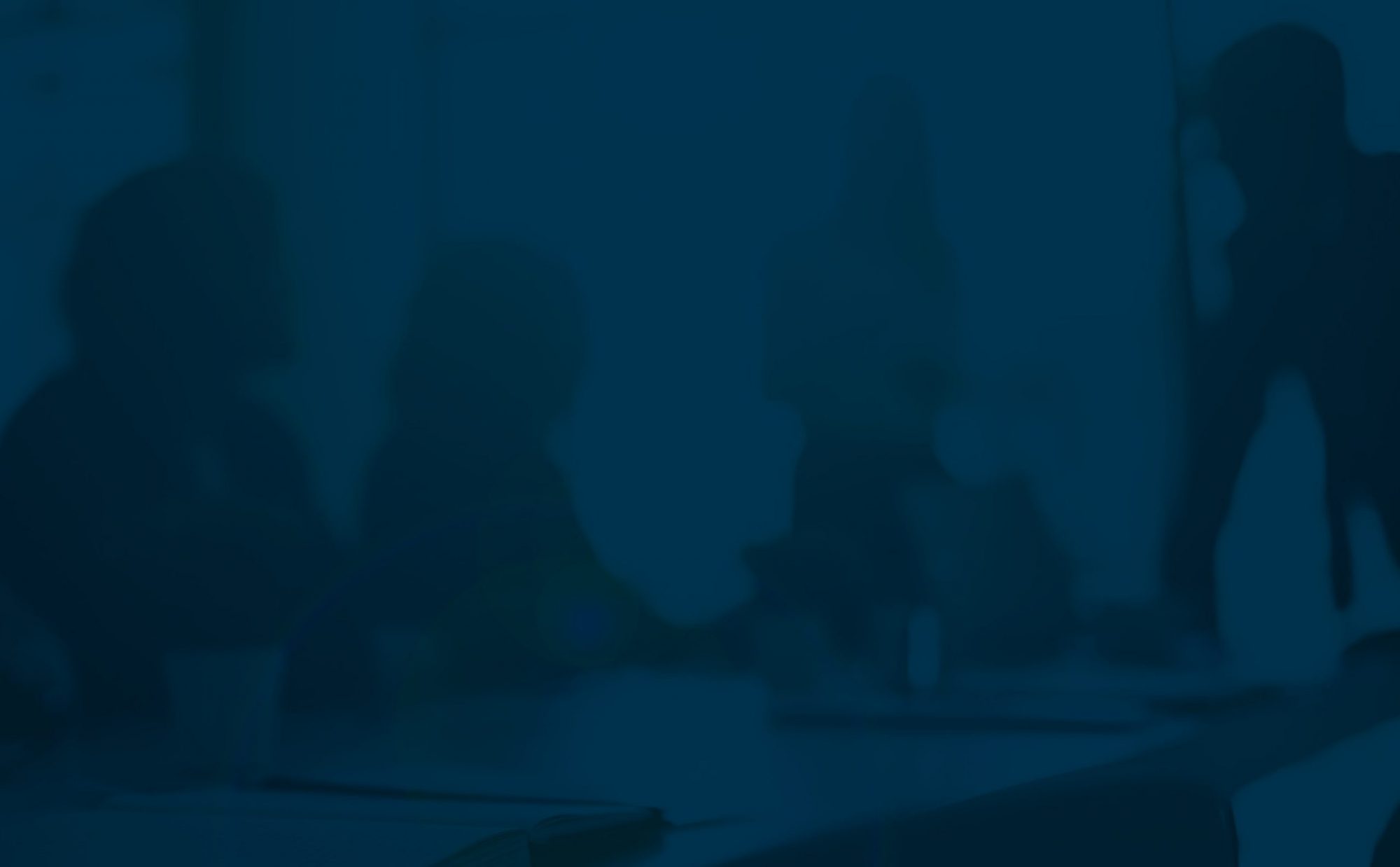 The rising popularity of drones raises privacy concerns and challenges for the world's ultra wealthy
Ultra high net worth (UHNW) individuals and those in the public eye face yet another challenge as they seek to maintain their privacy: drones. Officially referred to as "UAVs" or unmanned aerial vehicles, their use has exploded in the past year and experts have predicted that the 20,000 drones shipped by Amazon last year is just the beginning. Drones take the form of mini helicopters, controlled remotely and able to carry all manner of surveillance equipment to take visual and audio recordings and are capable of breaching just about anyone's privacy.
In July last year, singer Miley Cyrus posted a video clip on her Instagram account of a drone following her around the garden of her LA home. The drone was allegedly flown by local paparazzi.  In 2013, Tina Turner married her partner, German music producer Erwin Bach, at her Swiss estate. Flouting the wishes of the star and her husband that the ceremony be completely private, the paparazzi flew drones over the estate to take pictures of the wedding.  The images went global minutes after.
When efforts were taken by actress Selena Gomez to prevent paparazzi from taking photos of her whilst filming a commercial for Adidas, the waiting paparazzi took a different approach and launched a drone to get the otherwise elusive shots.
However, it would be wrong to think the risks to privacy lie with celebrities alone. Such is the popularity of drones in the UK that just before Christmas 2014 the MET issued a public notice over their usage. In an interview with the Evening Standard, Chief Inspector Nick Aldworth of the MET's Specialist Operations Unit said: "I compare them to cars. They are perfectly legal to own but it is very easy to break the laws when you are driving."
In addition to existing laws concerning harassment, trespass and voyeurism, the ANO states that drones fitted with any surveillance equipment must always be flown at least 50 metres away from individuals, buildings, vehicles or any structure. It also prohibits surveillance drones to be flown within 150 metres of a "congested area or large group of people", such as a sporting event and they must never be flown beyond the pilot's unaided "line of sight".  For anyone considering operating a drone for commercial purposes (such as media organisations/paparazzi), the CAA requires that person to register and obtain a licence. Criminal use of drones including harassment, voyeurism and trespass should be reported to the police so that local enforcement officers can pass on information to the CAA who can, and have, prosecuted "pilots".
However, if it is not possible to identify the pilot of the drone those concerned about their privacy have limited options. There are movements to pre-programme drones with  "geo fencing" technology (which would prevent them from entering certain restricted airspace), but such measures are not fool proof and are impossible to introduce on a global scale. A website now exists for residents in the US, on which homeowners can register their property as being a "No Fly Zone" for drones. Once the home owner has registered and entered their postal address, the website will work out the GPS coordinates of the registered property and add it to a national database designed to be shared with the mounting number of companies including Amazon, Google and DHL that are all introducing drone technology to speed up deliveries. At the time of writing no similar service is available in the UK.
Drones have many legitimate purposes from policing to search and rescue operations and have recently even been used to monitor the aftermath of the Fukushima Nuclear power station meltdown. But until the law is beefed up to deal specifically with drone use and with those that flout the current laws and CAA regulations, practically speaking, there is currently little that can be done to  assist those being harassed by drones flying over their gardens, yachts or private retreats and invading people's privacy. As tempting as it may be to try and knock drones that are taking images of you out of the sky, doing so could result in an arrest for criminal damage. We will just have to wait and see how effective the existing laws, together with new laws which will inevitably come, are at policing this new invasion.