Daily Mail and MailOnline pay £120,000 damages to Interpal Trustees over false terror allegations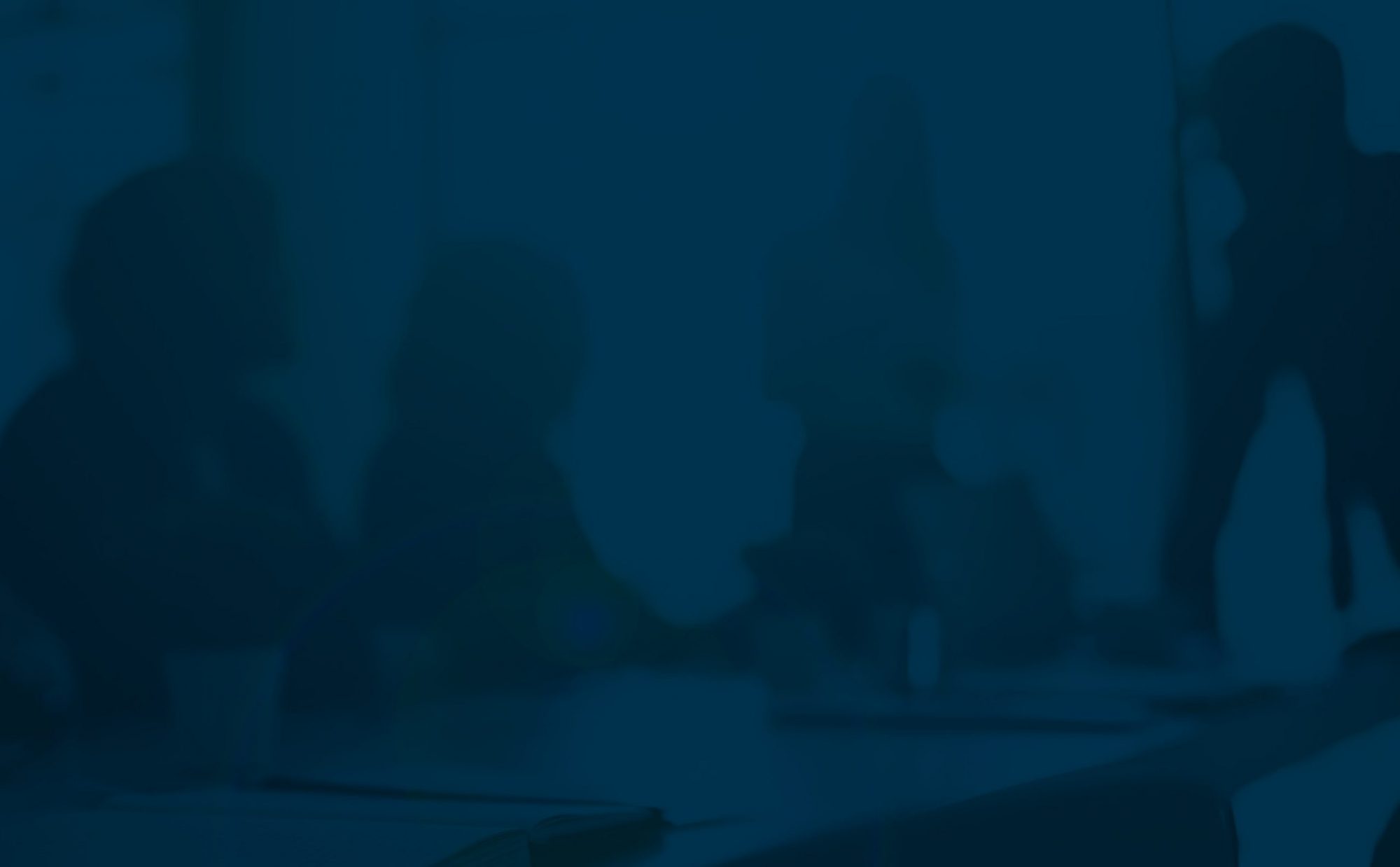 Associated Newspapers, the publisher of the Daily Mail and MailOnline, has published full apologies and paid £120,000 in libel damages to the Trustees of Interpal, a UK-based registered charity which provides relief and development aid to Palestinians in need. Associated Newspapers will also be paying the Trustees' legal costs.
Links:
Interpal and its Trustees are advised by Adam Tudor of Carter-Ruck.