Annual Conference of the British Institute of International and Comparative Law ('BIICL') on 11 June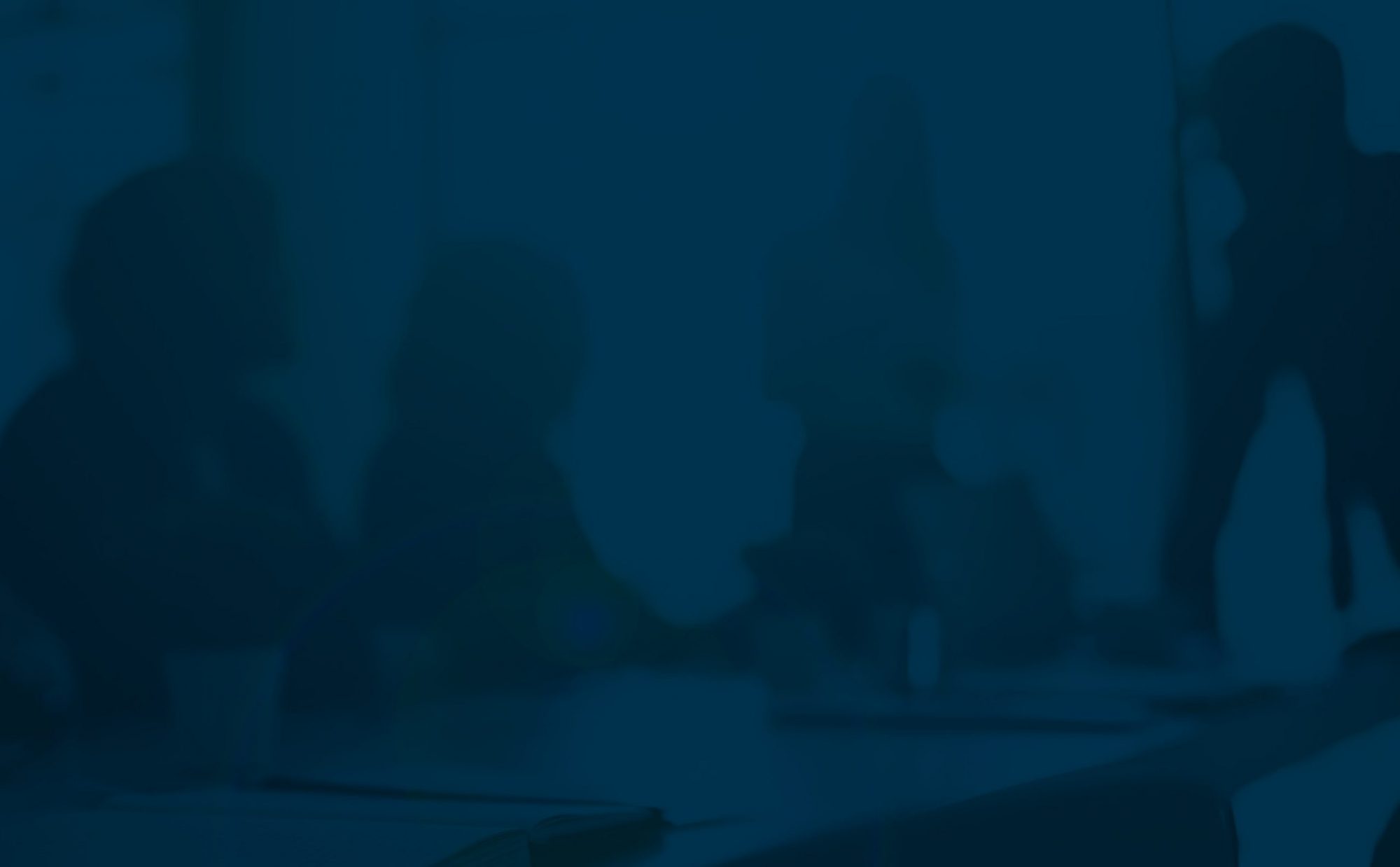 Carter-Ruck co-sponsored BIICL's annual conference on 11 June 2010, together with Shell International B.V.
A programme of panel sessions on topics ranging from protecting energy investments in a changing legal regime, private law issues surrounding cross border energy supply and the human rights of indigenous peoples, took place throughout the day.
Following a keynote speech by Professor Julia King, Vice-Chancellor of Aston University and member of the UK Committee on Climate Change, speakers representing a range of international organisations held panel sessions led by representatives of Cambridge University, Shell International, the international chamber of commerce, the Permanent Court of Arbitration and BIICL.
Click here to see the full programme.