Annual McNair International Conference – 2022 in review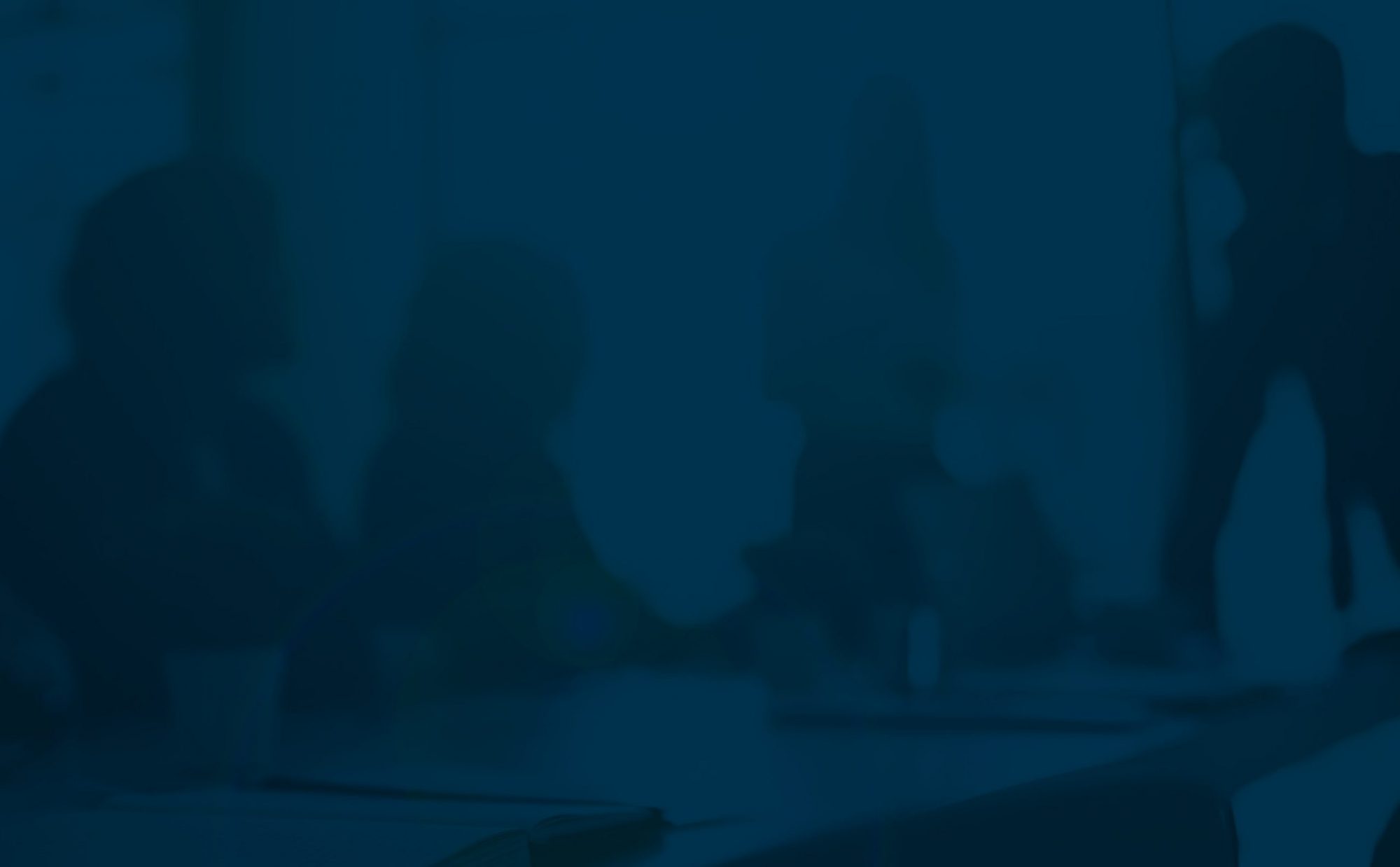 McNair International hosted an annual review of the key decisions of 2022 concerning the English Arbitration Act 1996, investment treaty disputes, and public international law before the English courts. James McGlaughlin of McNair international and Charles Enderby Smith of Carter-Ruck provide a summary of the event for Global Arbitration Review.
The event, chaired by Lord Mance, former Deputy President of the UK Supreme Court, considered key developments in the field of international dispute resolution. Khawar Qureshi KC, Head of McNair International, delivered a presentation on recent court decisions under the 1996 Arbitration Act, latest investment treaty awards and public international law questions brought before the English courts.
Link
Global Arbitration Review (Paywall)