Antonia Foster on ITV's "Lorraine" show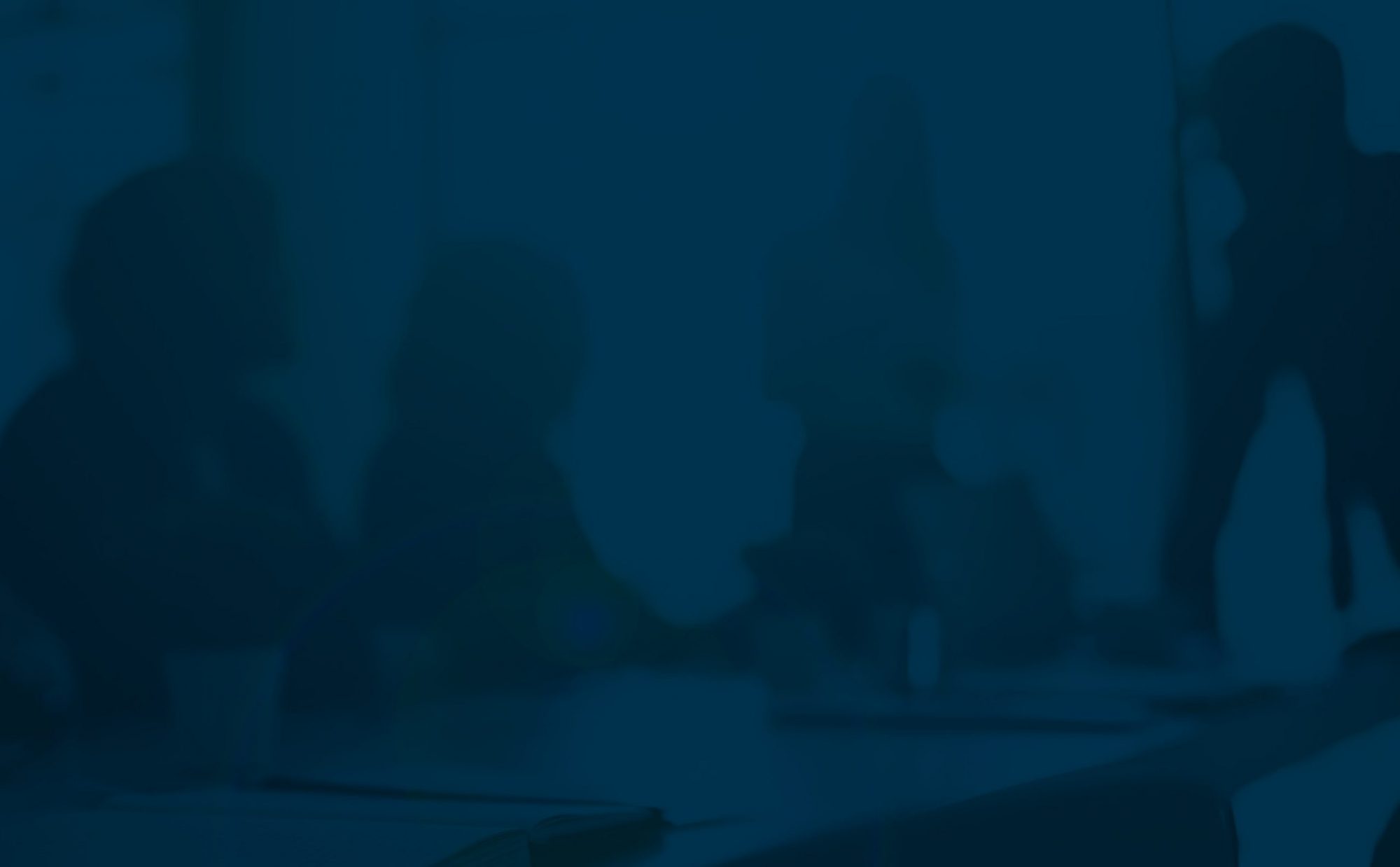 Antonia Foster was again invited to appear on "Lorraine" as an expert media law commentator. Antonia was discussing the claim brought by Prince Harry and others, for unlawful information gathering, against the publisher of the Mirror newspaper, Mirror Group Newspapers. Antonia appeared alongside royal commentator, Jennie Bond on the first full day of trial.
The full interview is available to watch here.