ARY Network agrees to pay substantial damages to magnate Mian Mohammad Mansha in libel settlement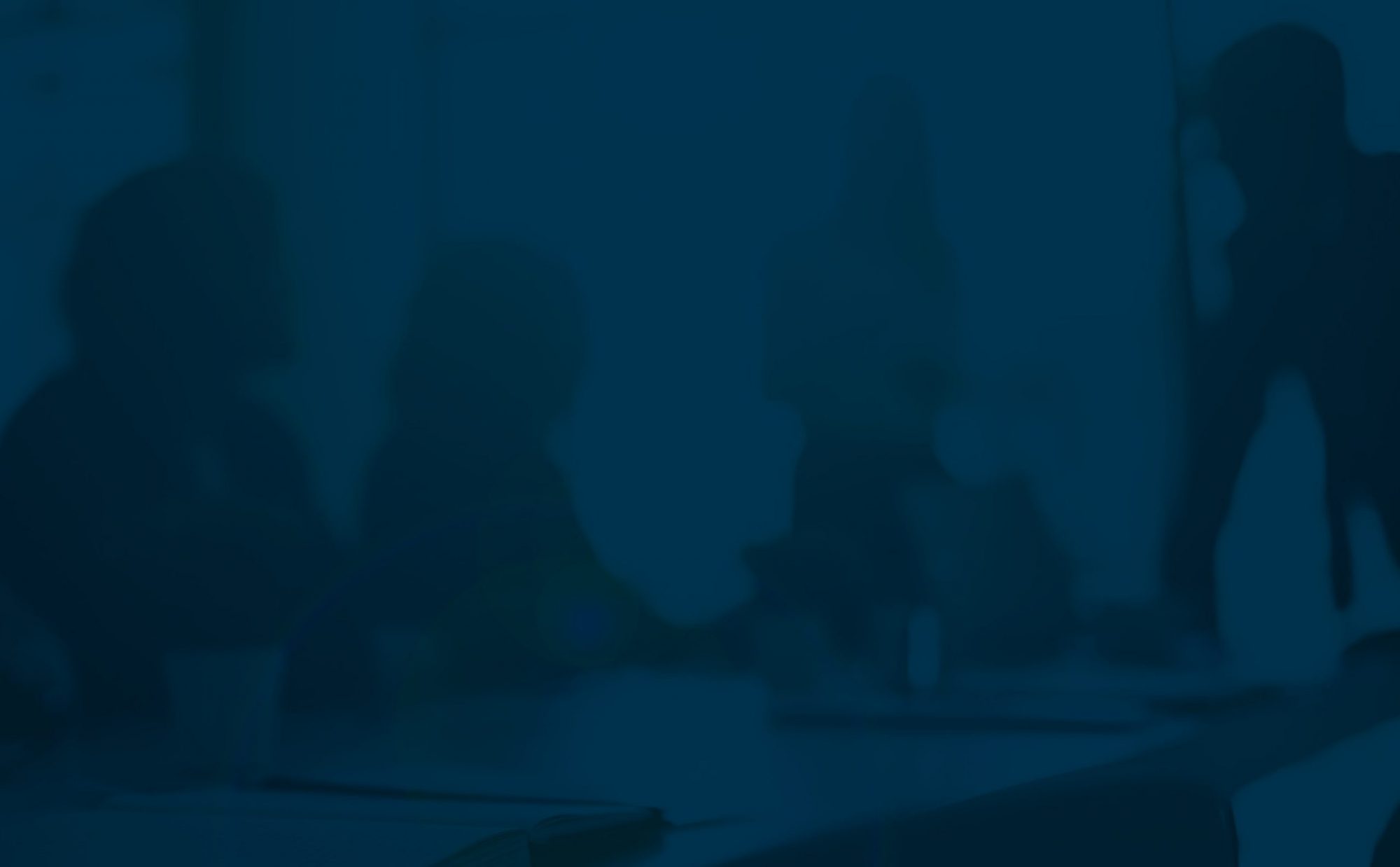 A Pakistani broadcasting company which went into liquidation last year has agreed to pay Pakistani business magnate Mr Mian Mohammad Mansha substantial damages and legal costs of £275,000 in settlement of his libel claim.
Mr Mansha, who is Chairman of MCB bank and head of Lahore-based conglomerate the Nishat Group, commenced proceedings in the High Court in London in April 2016 against ARY Network Limited following serious, defamatory allegations made on its "Kab Tak" programme, broadcast in November 2015.
The wholly false allegations included that Mr Mansha was guilty of money laundering in relation to the acquisition of the St. James Hotel and Club Limited, a 5-star boutique London hotel.
Mr Mansha always strenuously and vigorously denied each of the defamatory allegations.
Antonia Foster, Partner at specialist disputes law firm Carter-Ruck, said:
"The substantial sums to be paid reflect the seriousness of the wholly false and highly defamatory allegations made against Mr Mansha, which have caused harm and distress to him and his family."
---
Notes to Editors:
On 8 June 2018, the Honourable Mr Justice Nicklin in the High Court in London approved a Consent Order resolving the case/claim on terms that include ARY Network Limited (in liquidation) agreeing to pay Mr Mansha substantial damages of £75,000 and agreed legal costs of £200,000.
ARY Network Ltd entered into creditors' voluntary liquidation on 12 January 2017.
Carter-Ruck is a well-known London law firm specialising in disputes of the greatest sensitivity.
One of the best-known firms in the UK, Carter-Ruck acts for clients all over the world.
The firm is recognised as a leader in the field of media, defamation and privacy law, and has a growing commercial litigation and international arbitration practice.
Carter-Ruck acts for high net worth individuals, states and multinational companies, all over the world.
Links:
The Times' report of the case, 11 July 2018 (paywall)