Carter-Ruck and Guy Martin highly commended in leading sanctions awards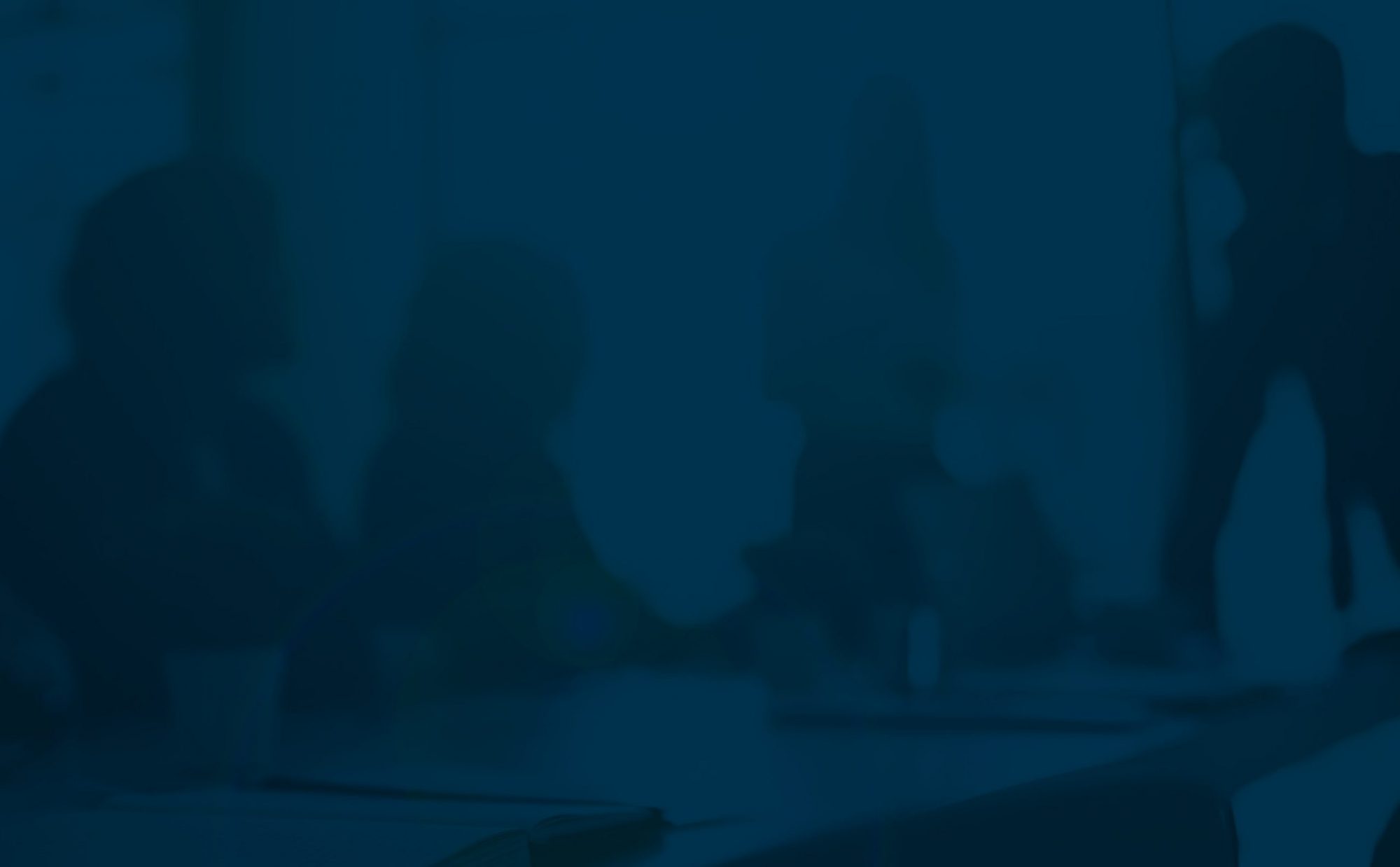 Carter-Ruck is proud to announce that our partner and Head of International Law Guy Martin, and our firm, have both been Highly Commended in this year's awards from WorldECR, the leading journal for sanctions and export controls practitioners. The awards are in the respective categories of 'Practitioner of the Year' and 'Sanctions Law Firm of the Year, Europe'.
The magazine, published this week, says Guy's work "is at the forefront of the field of challenges to asset freezing measures, or 'targeted sanctions'" and reports that he is "well known and very well regarded."
It notes that Carter-Ruck's "success in representing high profile figures in complex and precedent-setting cases has led to it being associated with a number of significant rulings."
In particular, the awards announcement pays tribute to Guy's record coordinating international efforts by Saudi Arabian businessman and philanthropist Sheikh Yassin Abdullah Kadi to overturn asset-freezing orders made in the aftermath of the 9/11 attacks, including his appeals to the European Court of Justice which resulted in what  leading academic commentators describe as 'the most important judgment ever delivered by the ECJ on the relationship between EC and international law and one of its most important judgments on fundamental rights'.
It also refers to Guy's work representing clients from all over the world, including Syria, Tunisia and Myanmar. It makes specific reference to Carter-Ruck's work applying to the General Court of the European Union on behalf of businessman John Bredenkamp and his companies in respect of restrictive measures imposed by the EU under its Zimbabwean sanctions regime, and our success representing global charity International Islamic Relief Organization in its successful delisting petition to the UN Ombudsperson.
Guy Martin said: "In these unstable times sanctions remain a key tool in securing compliance with foreign policy objectives. It's wonderful to be recognised for obtaining results for our clients, who can face the most draconian restrictions and huge obstacles to obtaining redress. I'd like to thank WorldECR, and above all my colleagues in the international law department at Carter-Ruck, whose  sharp minds and stamina have helped us deliver for so many sanctions clients over recent years."
---