Carter-Ruck announces three new partner promotions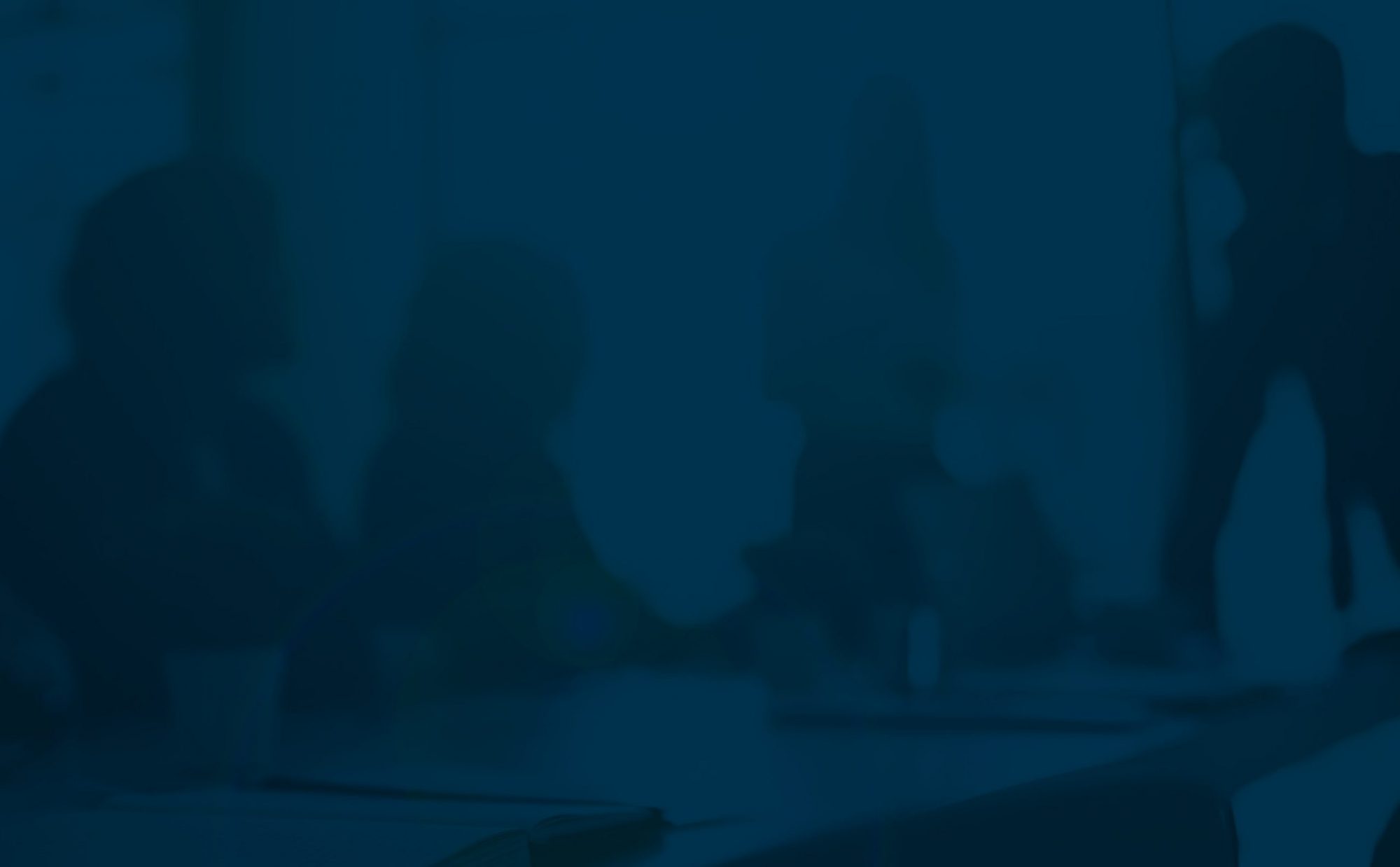 Carter-Ruck is very pleased to announce the promotion of Antonia Foster, Miranda Rushton and Rebecca Toman as partners at the firm.
Antonia and Rebecca, both of whom trained at the firm, specialise in all aspects of media law including pre and post publication and broadcast matters, defamation, privacy, copyright and data protection breaches and reputation and crisis management, as well as commercial disputes.
Miranda trained at a leading City firm before going on to work for various leading international bodies including the UN International Criminal Tribunal. She joined Carter-Ruck's International Department in 2012, specialising in BIT and other arbitration work and sanctions-related cases.
Cameron Doley, Senior Partner at Carter-Ruck said:
We are delighted to welcome Antonia, Miranda and Rebecca to the partnership. Their promotion reflects the quality we have among our associates and the need to meet rapidly increasing work levels in both our Media and International Departments. They each already have significant experience in serving our clients' needs and we are confident that they will play an important role in the firm's development and expansion going forwards.
---
Links:
To learn more about their work please go to:
Click here for the New Law Journal article