Carter-Ruck clients secure injunction against Times in Candy Brothers litigation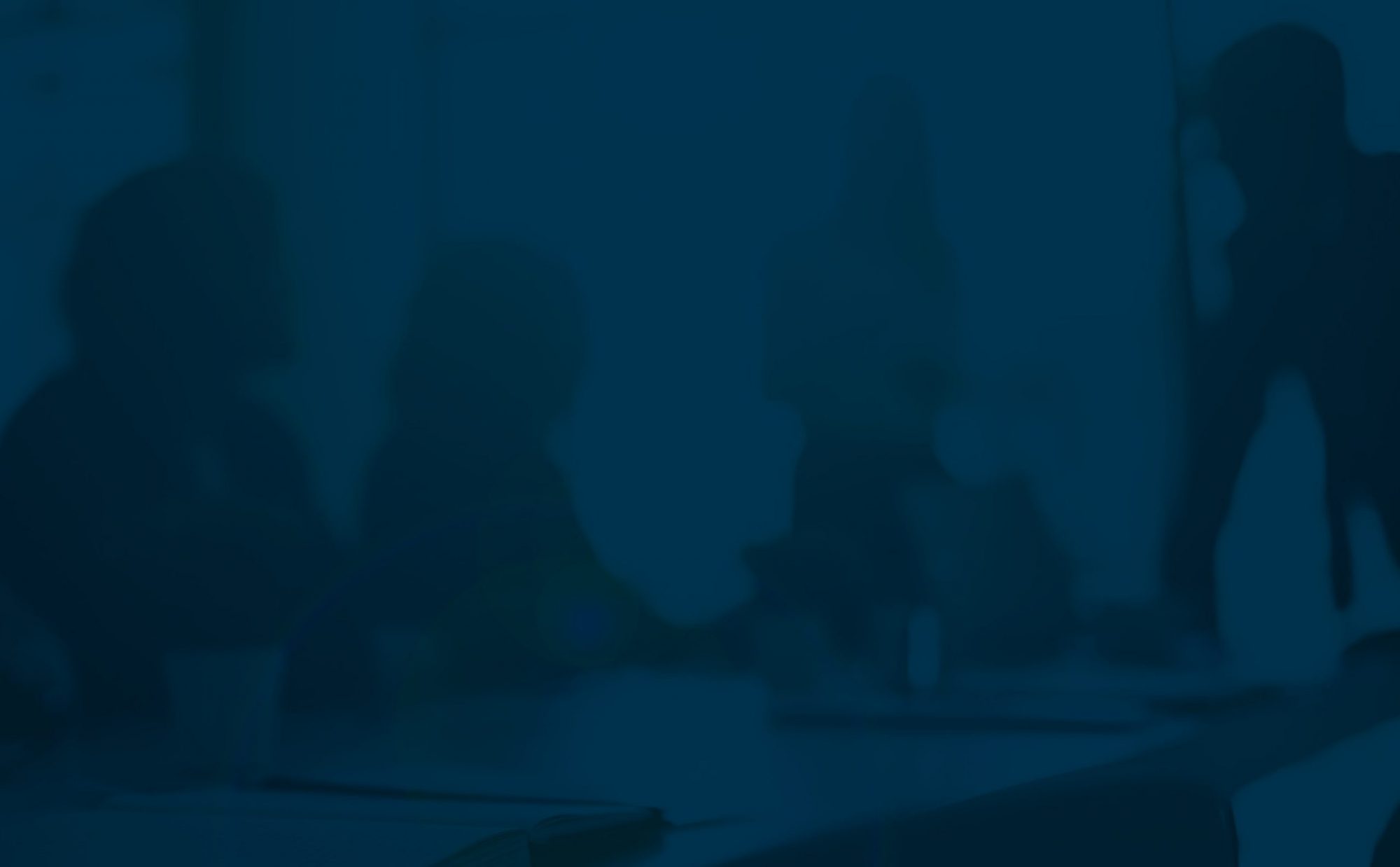 After an application brought on their behalf by Carter-Ruck, the High Court has granted Mark Holyoake and Hotblack Holdings Limited an interim injunction.
The injunction restrains the publication of information derived from various documents and correspondence, including without prejudice communications, between the parties in litigation brought by Mark Holyoake and Hotblack Holdings Limited against Nicholas Candy, Christian Candy and others. The Judge held in the Applicants' favour, stating that the Times are subject to the duty of confidence in relation to the information, even where they are not party to the proceedings.
The interim injunction is to continue until trial or further order.
---