Carter-Ruck in the Law Society Gazette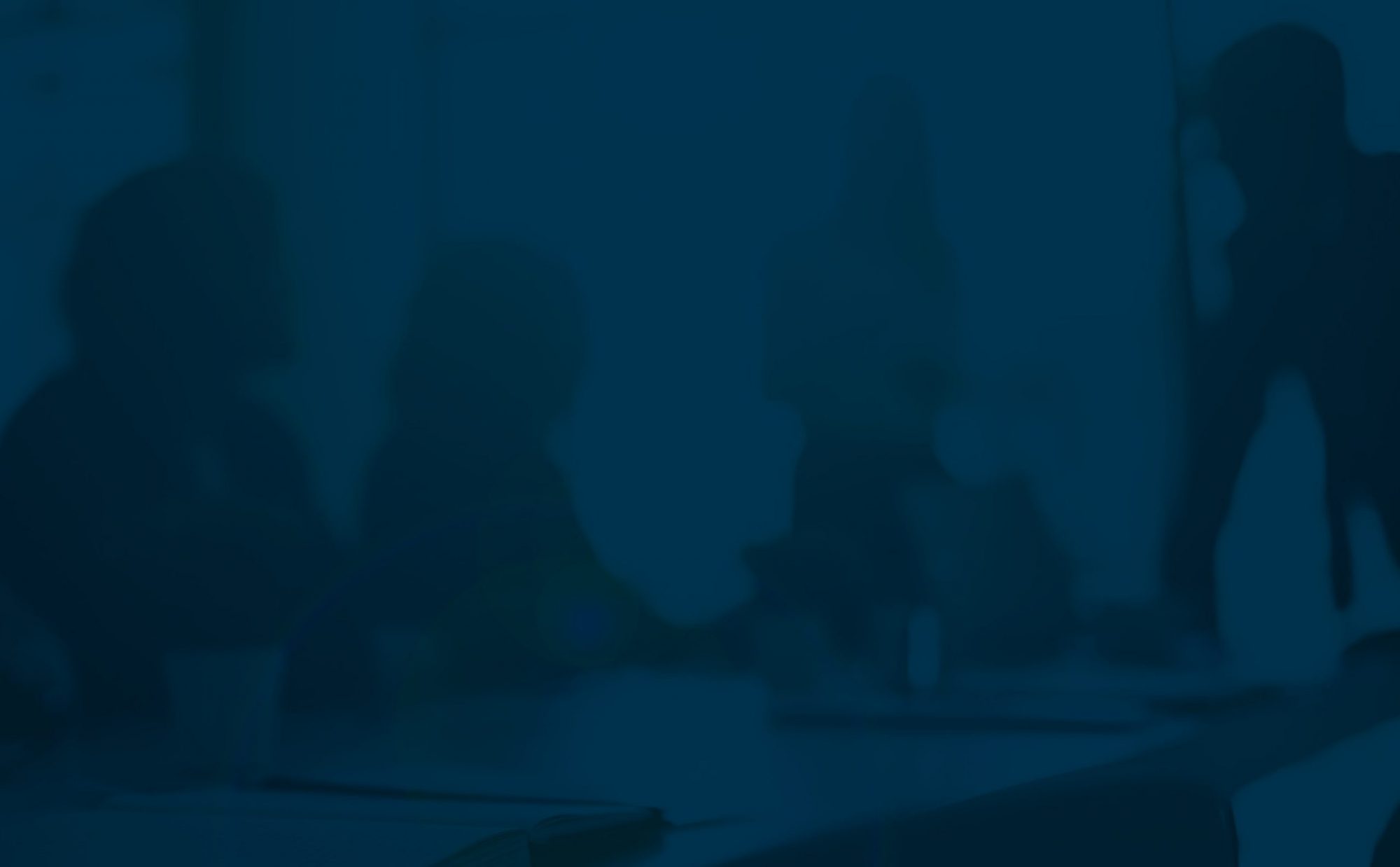 A prescient article by Carter-Ruck associate, Helena Shipman on the issue of regulation of social media organisations.
Following an 11-month study, Dame Frances Cairncross announced the findings of her independent review into the sustainability of high-quality journalism. Her 154-page report included a sharp indictment of the power imbalance between Google and Facebook and media publishers, and made a number of recommendations on how to safeguard the future of journalism.
Links:
To read the full article click here.