Carter-Ruck launches International Media Law Guide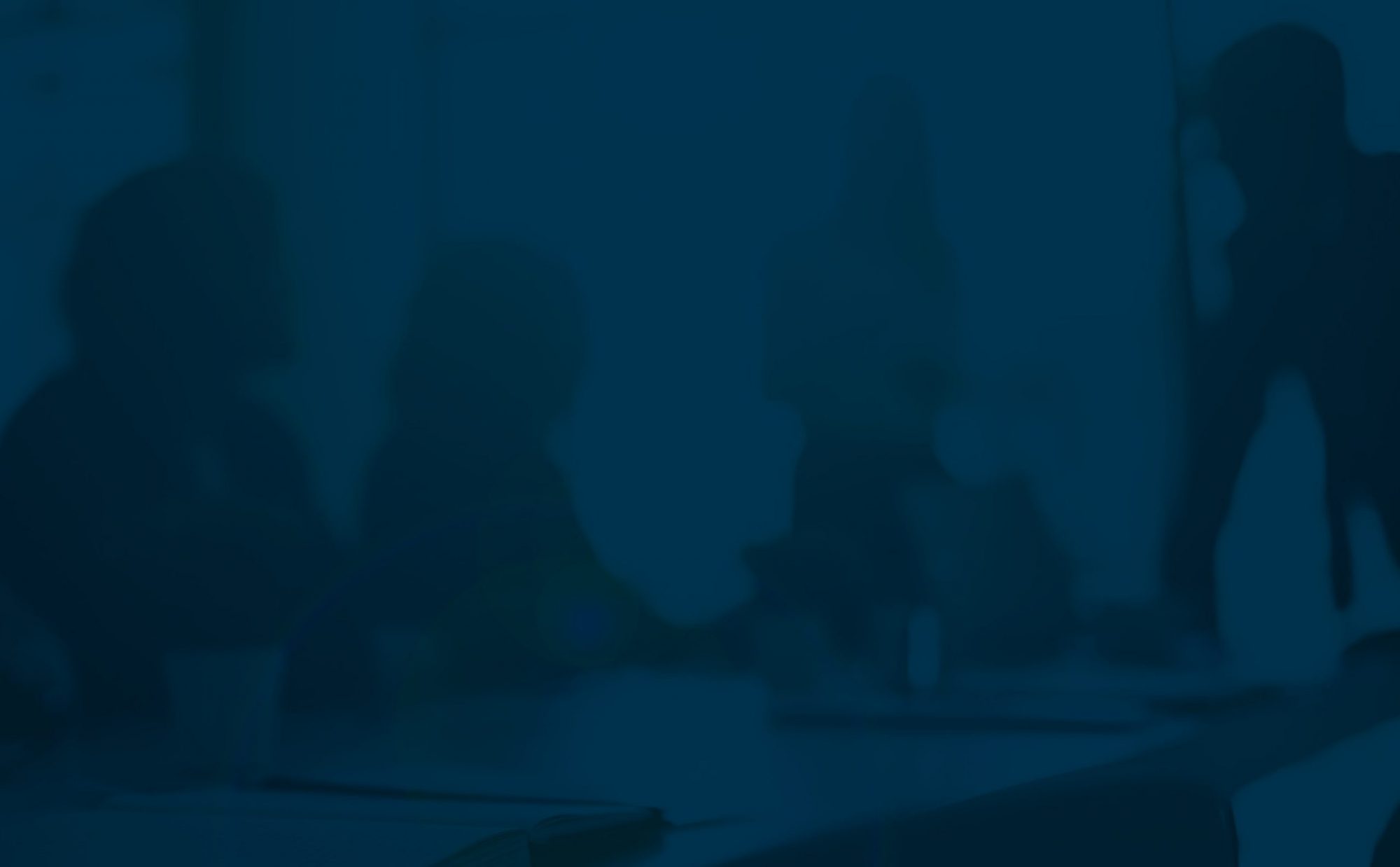 Carter-Ruck has launched an International Media Law Guide, which has been written by experts who practise in media law in the jurisdictions featured and which will be a useful resource for those seeking to access information about the different rights and remedies available in this field globally.
The jurisdictional guide provides a unique tool enabling practitioners and other users to compare the different laws in place in multiple jurisdictions, covering information about liability, limitation, burden of proof, and remedies.  We hope it will provide an insight into the different ways in which the laws of defamation and privacy have evolved in different jurisdictions, and how different regimes balance rights to freedom of expression with rights to protect reputation and privacy.
Link