Carter-Ruck secures further successes for victims of Interest Rate Swap Mis-selling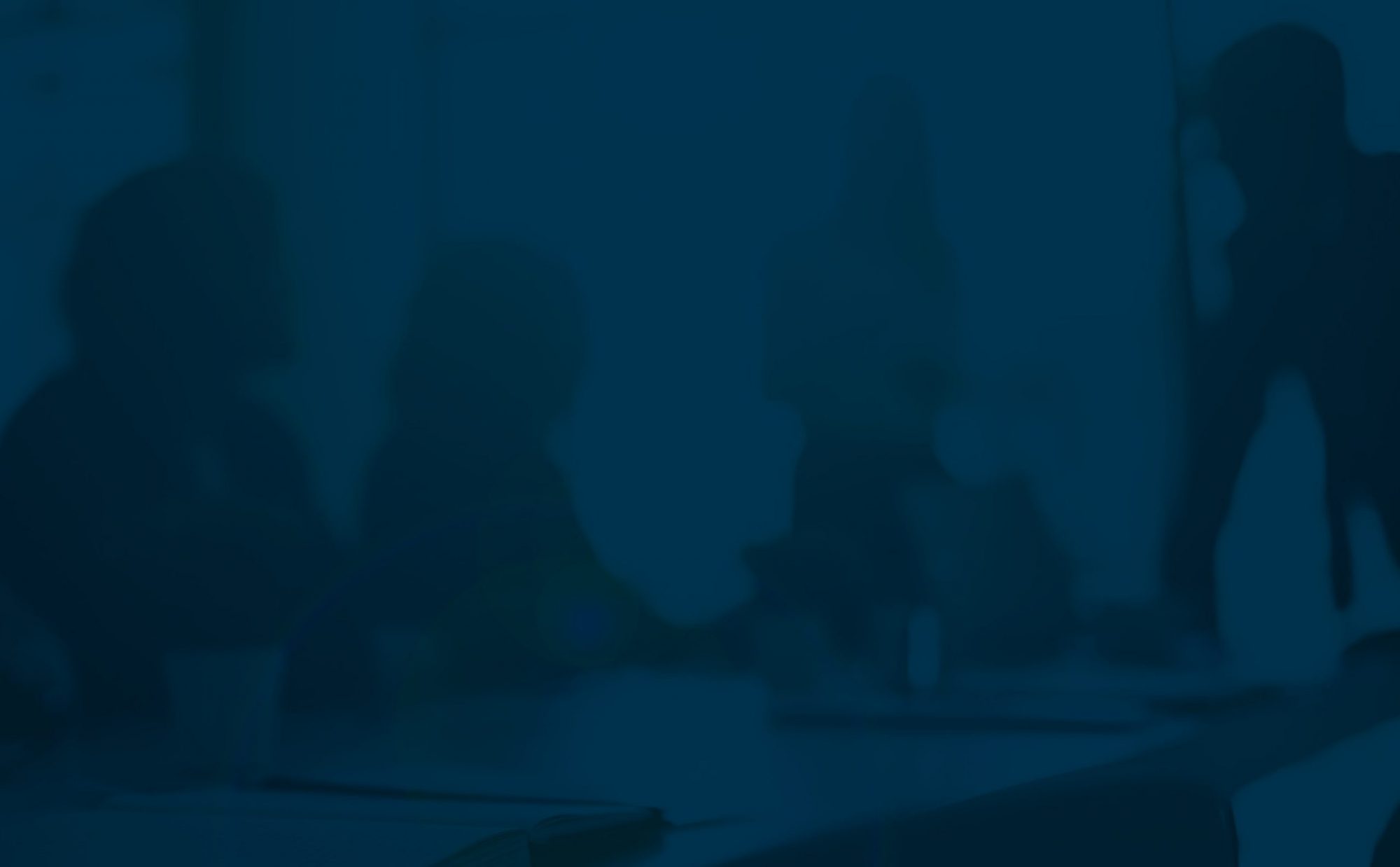 For several years now Carter-Ruck has been at the forefront of efforts to obtain redress for businesses and wealthy individuals who have been mis-sold complicated interest rate hedging products such as Swaps and Structured Collars.
Carter-Ruck has already secured a number of high value settlements via the legal process, albeit that, at the insistence of the banks, the terms of settlement are usually subject to a confidentiality provision.
As well as continuing to undertake various ongoing cases through the High Court, Carter-Ruck has already secured a number of notable successes via the Review of Interest Rate Hedging Products ordered by the FCA. Under that regime, the banks are not permitted to keep the terms of settlement confidential. In these cases Carter-Ruck has been acting for SMEs deemed to be "non-sophisticated customers" for the purposes of the Review and has helped secure a number of settlements. These settlements have typically included the bank being required to do one or more of the following: tear up the original agreement(s); waive breakage costs in their entirety (usually running to hundreds of thousands of pounds); return all direct losses to the aggrieved party (i.e. the monies paid to service the product, and again usually running to hundreds of thousands of pounds); as well as paying interest at 8% on all direct losses (calculated on a simple basis).
Carter-Ruck's Swaps team continues to act for dozens of businesses pursuing complaints in relation to various forms of derivative products (both in relation to interest rate and foreign exchange hedging), with clients ranging from high net worth individuals and SMEs, up to multi-national corporations.
---