Carter-Ruck sponsors 'Smart Sanctions and the Rule of Law' Conference at New York University School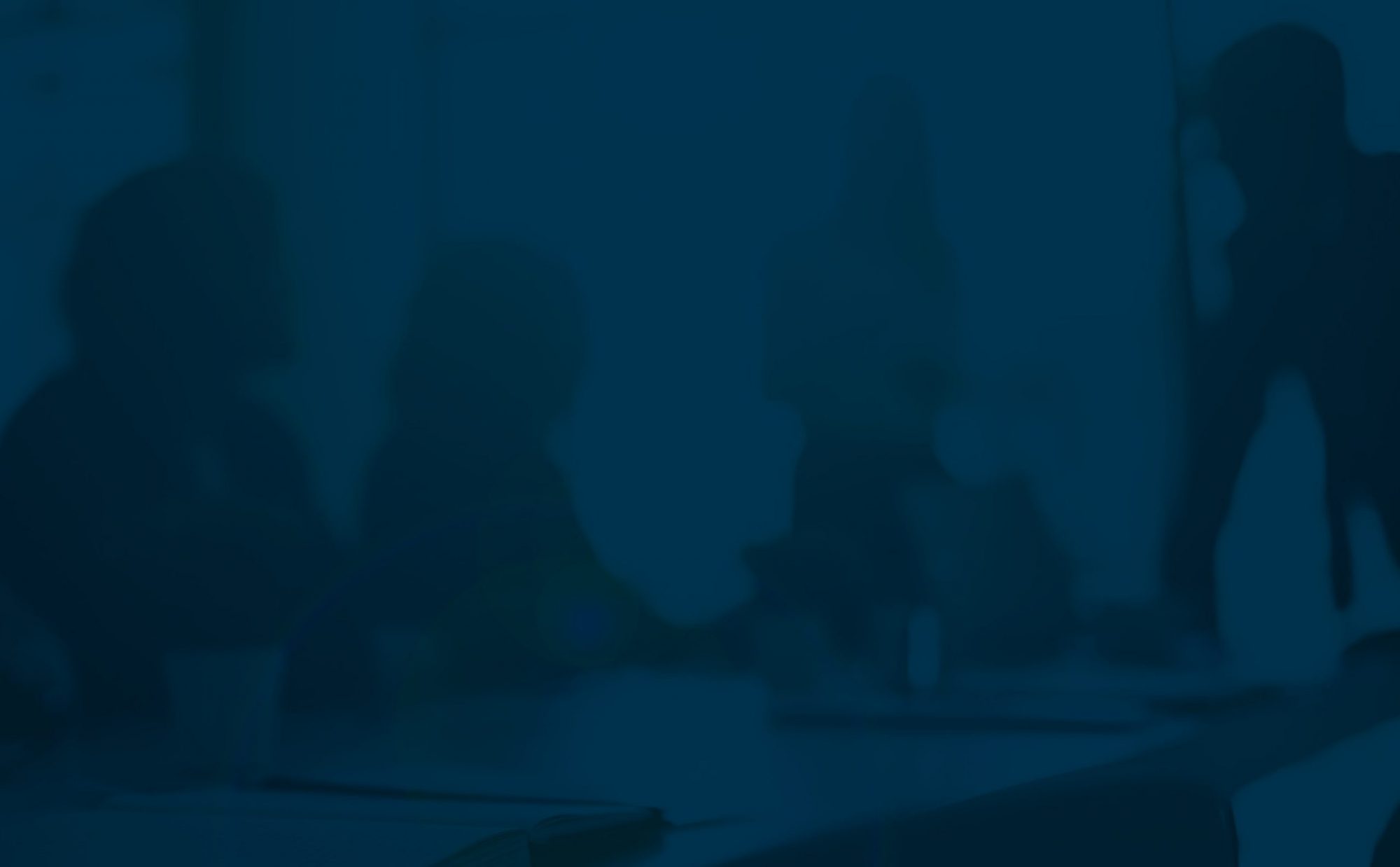 Carter-Ruck sponsors 'Smart Sanctions and the Rule of Law' Conference at New York University School of Law, June 2012
Presentation by Guy Martin of Carter-Ruck on 'Lawyering for the targets of Sanctions'
The Centre for Human Rights and Global Justice at New York University School of Law held a conference on targeted sanctions in New York from 21 to 23 June 2012. Guy Martin, the firm's Head of International Law, addressed the conference on the subject of litigating sanctions cases, on a panel of speakers chaired by former UK Foreign and Commonwealth Office Legal Adviser, Sir Daniel Bethlehem.
The conference brought together leading academic and legal experts to exchange views, experiences and opinions on the subject of targeted sanctions. Speakers and attendees at the conference included several representatives of the subjects of sanctions, as well as senior representatives from the UN, the Council of the European Union, and the US Treasury Department's Office of Foreign Assets Control.
Harold Koh, Legal Adviser to the US Department of State, gave the keynote speech. Other speakers included Judge Kimberly Prost, UN Ombudsperson, David Anderson QC, the UK's independent reviewer of terrorism legislation, and of Brick Court Chambers, and Richard Barrett, Coordinator of the UN Al-Qaida Sanctions Monitoring Team. Also in attendance were a former Advocate General of the European Court of Justice as well as leading academics from Europe and the USA.