Carter-Ruck status again confirmed for Public International Law by Legal 500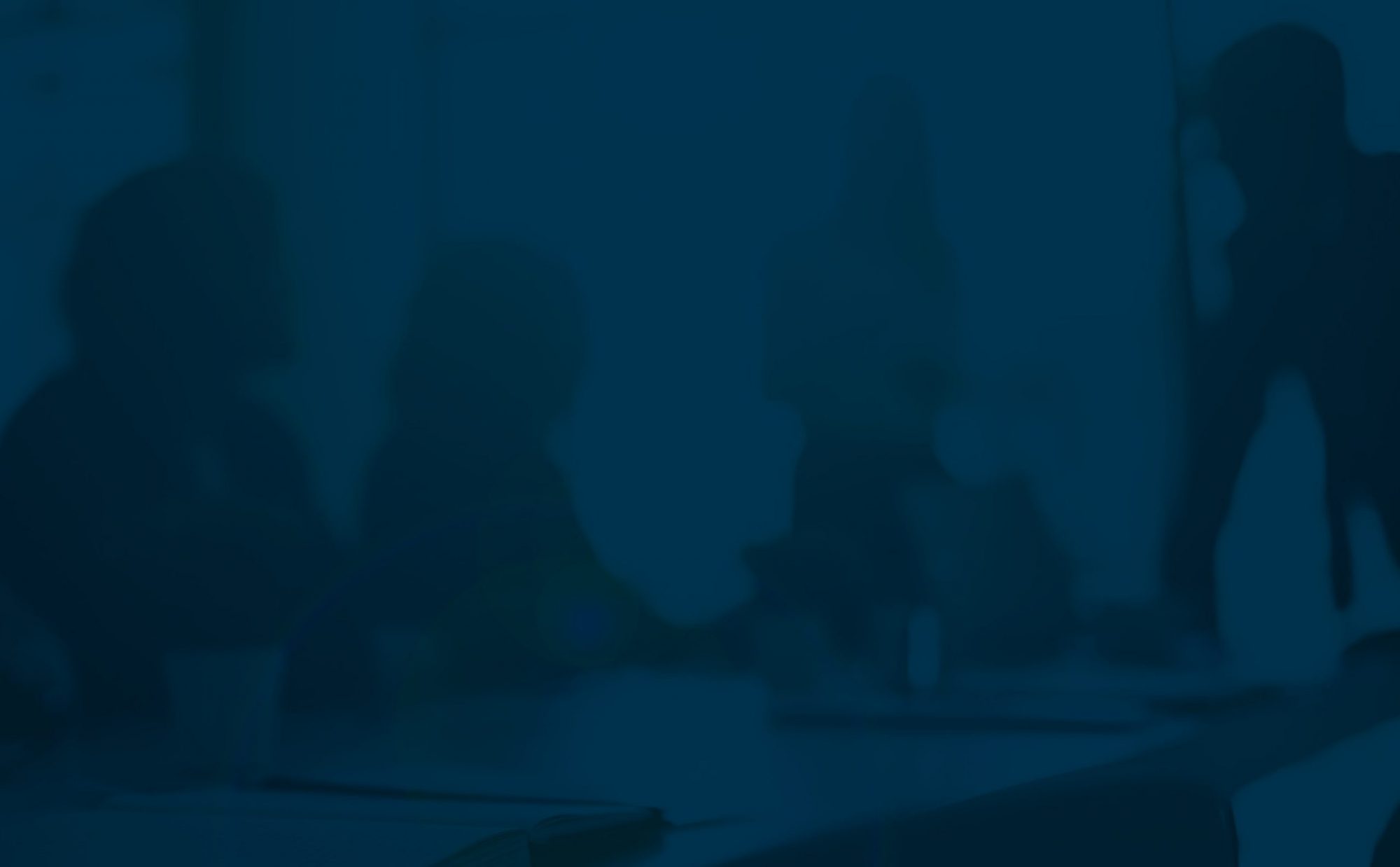 GUY MARTIN RECOGNISED AS 'PEERLESS' AND AN 'ELITE LEADING INDIVIDUAL'
Carter-Ruck is again recommended for Public International Law, and the firm's Head of International Law Guy Martin appears in its Elite Leading Lawyers List as 'one of the foremost legal experts on sanctions'.
Legal 500 notes that 'Carter-Ruck's team is particularly experienced in relation to sanctions or restrictive measures imposed at UN, EU or domestic level, and often represents clients before the UN Ombudsperson, the European Court of Justice, and in domestic judicial reviews of administrative decisions relating to sanctions'.
Guy Martin has represented Saudi businessman and philanthropist Yassin Kadi since October 2001 when sanctions were first imposed on him; he is assisting US lawyers in Mr Kadi's longstanding defence of civil litigation brought against him, and numerous other Saudi individuals and entities, in the Southern District Of New York. Other key clients include governments, heads of state and leading political figures, commercial entities, charities and high-profile private clients.
Guy is quoted as being 'Peerless in international sanctions work, with a combination of huge experience and excellent client care' and 'leaving no stone unturned; his combination of legal knowledge, political savviness and client care is second to none'.