Carter-Ruck supports BIICL annual grotius lecture and dinner 2015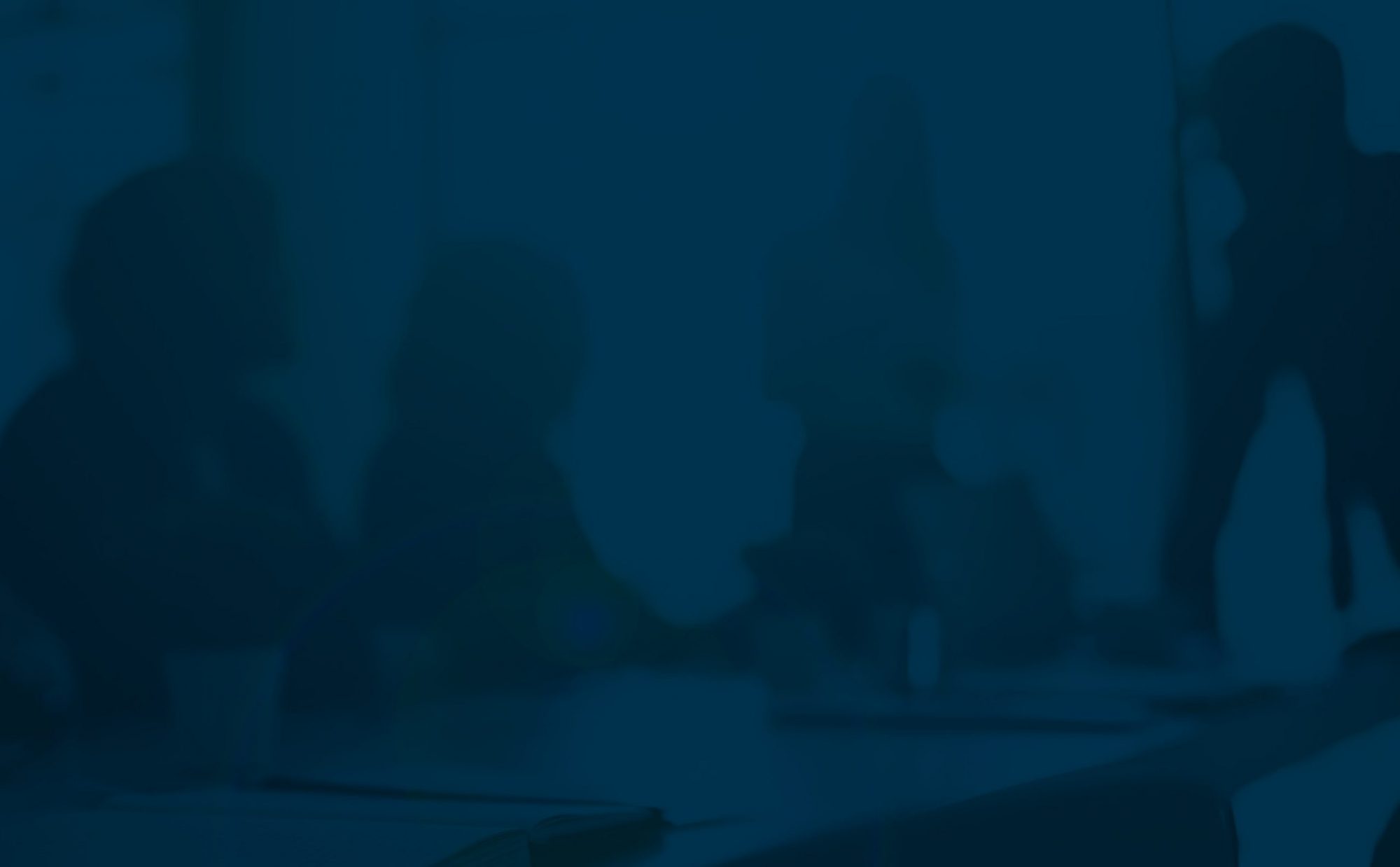 Together with Shell, Carter-Ruck supported the British Institute of International and Comparative Law's prestigious Annual Grotius Lecture and Dinner, which was held at the Law Society.
This year's Lecture was presented by Eleanor Sharpston QC, who has been an Advocate General at the European Court of Justice since 2006, and focused on the highly topical subject of fighting terrorism whilst respecting fundamental rights.
The speaker for the Annual Grotius Dinner was Sir Paul Jenkins KCB QC, formerly the United Kingdom Government's principal legal official from 2006 to 2014, serving as Treasury Solicitor, Permanent Secretary to the Attorney General, and Head of the Government Legal Service.
The British Institute of International and Comparative Law is one of the leading independent research centres for international and comparative law in the world.
---